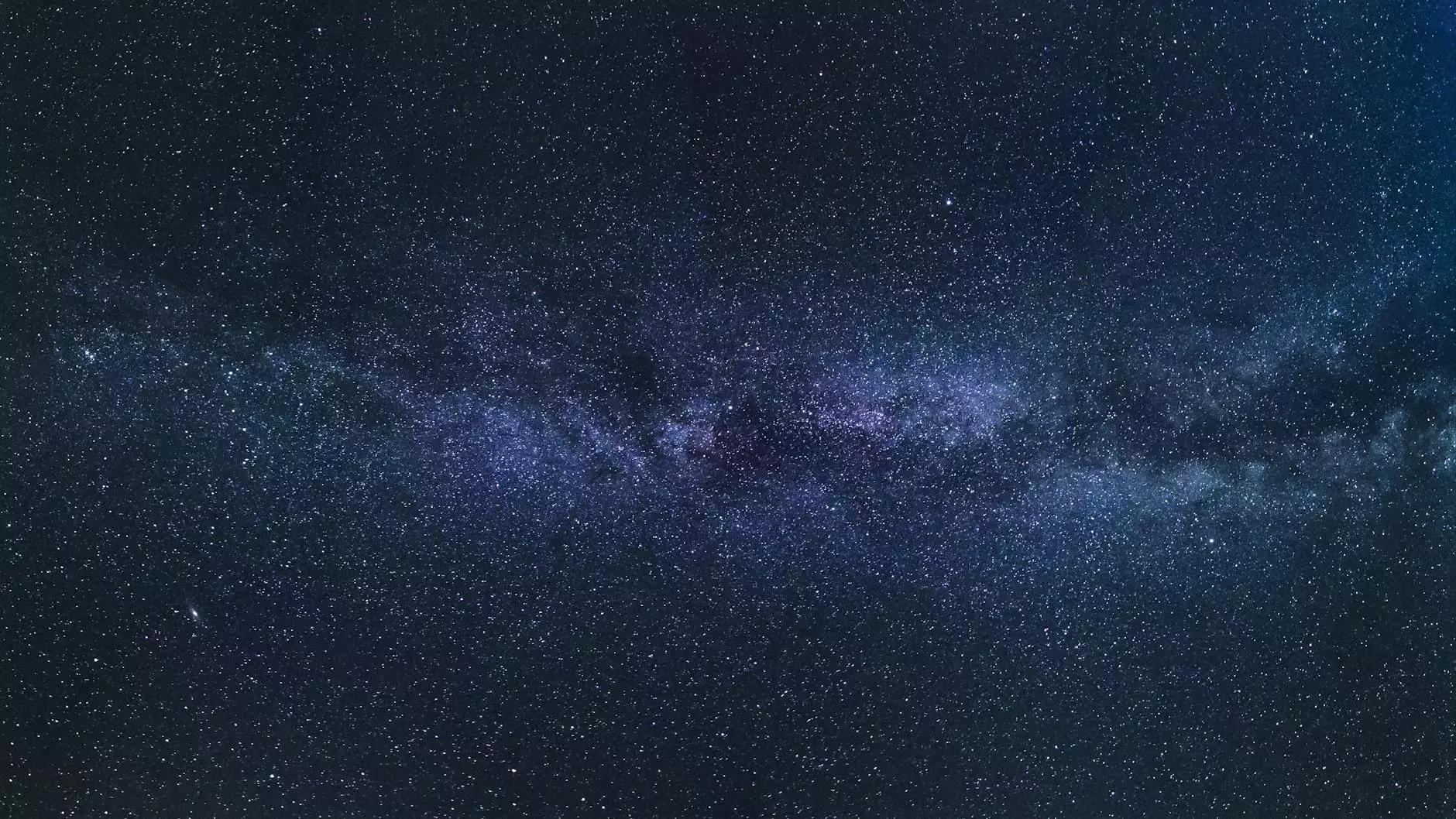 Discover a World of Gift Cards
At Star Gift Card Exchange, we offer a wide range of gift cards from various retailers, restaurants, and online platforms. Whether you are looking for the perfect gift or want to treat yourself, our platform provides a convenient way to explore and purchase gift cards in the comfort of your own home.
Buy Gift Cards
Looking to buy gift cards for your favorite stores or restaurants? Look no further! Our extensive collection allows you to browse through popular retailers and find the perfect gift card. From fashion to electronics, dining to entertainment, we have a variety of options to suit everyone's preferences.
With our user-friendly website, you can easily search for gift cards by category, brand, or value. We update our inventory regularly to ensure you have access to the latest and most sought-after gift cards in the market.
Sell Gift Cards
If you have unwanted gift cards lying around, why not turn them into cash? Star Gift Card Exchange provides a simple and secure platform for selling your unused gift cards. Just upload the details of your gift card, set a selling price, and wait for buyers to make an offer.
Our platform connects buyers and sellers, ensuring a smooth and reliable transaction process. With our competitive commission rates, you can maximize the value of your gift cards and turn them into something you truly desire.
The Benefits of Using Star Gift Card Exchange
Convenience
With Star Gift Card Exchange, you don't have to worry about visiting multiple stores or dealing with excessive paperwork. Our online platform allows you to buy or sell gift cards from the comfort of your own home. No more hassle, just convenience!
Choice
Our extensive collection includes gift cards from a variety of popular retailers, ensuring you have plenty of options to choose from. Whether you prefer fashion, electronics, dining, or experiences, there is something for everyone at Star Gift Card Exchange.
Security
We prioritize the security of our users' information and transactions. Our platform utilizes industry-standard encryption and secure payment gateways to protect your personal and financial details. You can buy or sell gift cards with peace of mind.
Competitive Pricing
When buying gift cards, you can take advantage of our competitive pricing. We offer discounted rates on select gift cards, allowing you to save money while enjoying your favorite brands and experiences.
When selling gift cards, our commission rates are designed to provide you with the best possible return. We aim to help you maximize the value of your gift cards and make the most of your exchanges.
Start Exploring Today
Sign Up for Free
To start exploring our wide range of gift cards, simply sign up for a free account on Star Gift Card Exchange. The registration process is quick and easy, ensuring you can begin buying or selling gift cards in no time.
Find Your Perfect Gift
With our detailed search filters, finding the perfect gift card is a breeze. Browse through categories, search by brand, or filter by value to discover the ideal gift for yourself or your loved ones.
Sell Your Unwanted Gift Cards
Don't let your unused gift cards go to waste. List them for sale on Star Gift Card Exchange and turn them into cash or something you truly desire. It's a win-win situation for you!
Experience the convenience and benefits of Star Gift Card Exchange today. Explore, buy, and sell gift cards with ease, all in one place. Unlock new possibilities and make the most of your gift card exchanges. Join us now!