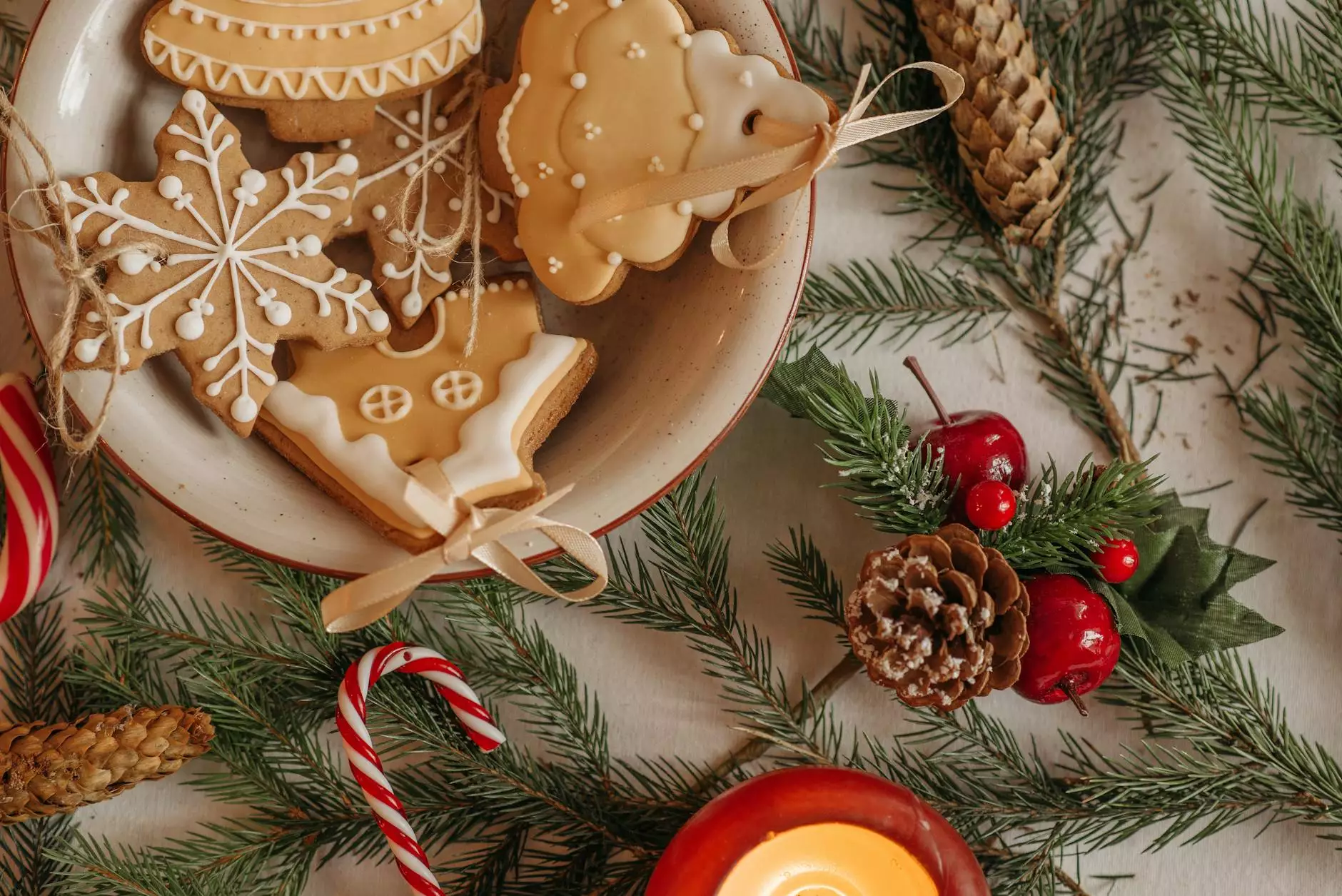 Discover the Perfect Bacon Ornament at Star Gift Card Exchange
Looking to add some sizzling charm to your holiday decorations? Look no further than Star Gift Card Exchange. We offer a wide range of bacon-themed ornaments that are perfect for bacon enthusiasts and holiday enthusiasts alike. Our bacon ornament collection will bring a touch of savory delight to your Christmas tree or wreaths.
Why Choose a Bacon Ornament?
It's no secret that bacon has become a perennial favorite. From crispy breakfast strips to mouthwatering bacon-wrapped goodies, bacon has won the hearts of food lovers everywhere. So why not incorporate this beloved ingredient into your holiday decor? A bacon ornament is a fun and unique way to celebrate your love for all things bacon during the festive season.
High-Quality Bacon-Themed Decor
At Star Gift Card Exchange, we understand the importance of quality when it comes to holiday decorations. That's why we have carefully curated a selection of high-quality bacon ornaments crafted with attention to detail. Our bacon-themed decor captures the essence of everyone's favorite breakfast treat.
A Variety of Styles to Suit Your Taste
Whether you prefer a classic bacon strip ornament or a whimsical pig-shaped design, our collection offers a variety of styles to suit your taste. Our ornaments are made from durable materials, ensuring they stand the test of time and become cherished pieces in your holiday decor for years to come.
Perfect for Bacon Lovers
If you or someone you know is a bacon enthusiast, our bacon ornaments make the perfect gift. Surprise your loved ones with a unique bacon-themed ornament that will add a touch of personality to their holiday celebrations. Our ornaments will bring smiles to the faces of bacon lovers of all ages.
Shop with Confidence at Star Gift Card Exchange
When you shop at Star Gift Card Exchange, you can shop with confidence. We pride ourselves on providing excellent customer service and ensuring a seamless shopping experience. Our secure online payment system and quick shipping options make it easy to browse and purchase your favorite bacon ornaments from the comfort of your own home.
Customer Satisfaction Guaranteed
Your satisfaction is our top priority. We strive to deliver the highest-quality products and exceed your expectations. If for any reason you are not completely satisfied with your purchase, our friendly customer support team is here to assist you and make it right.
Spread the Bacon Joy
Spread the joy of bacon this holiday season by decorating your home with our delightful bacon ornaments. Whether you're a bacon fanatic yourself or looking for a unique gift for a bacon enthusiast in your life, Star Gift Card Exchange has the perfect bacon ornament waiting for you.
Get Your Bacon Ornament Today!
Don't miss out on the opportunity to add a touch of bacon-themed delight to your holiday decor. Shop our collection of bacon ornaments today and make your holidays sizzle with bacon goodness!
About Us
Contact Us
All Products
Note: This page is for promotional purposes only and does not represent real products. The content is fictional and solely created for demonstration purposes.