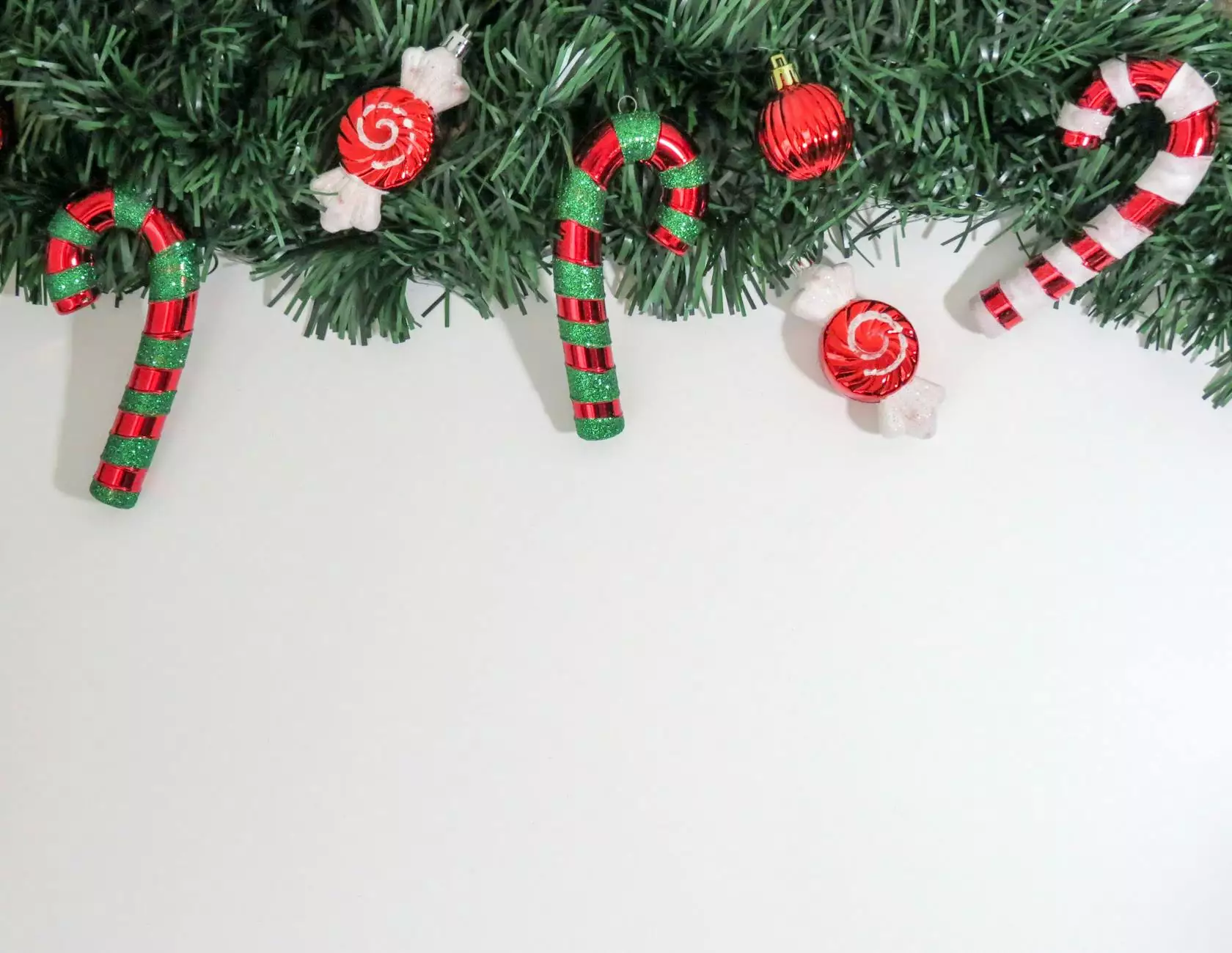 Moisturize your Lips with Festive Flavor
Indulge in the delightful Candy Cane Lip Balm from Star Gift Card Exchange. Your lips deserve some extra love, especially during the holiday season. Our lip balm is specially designed to moisturize your lips and protect them from harsh weather conditions. Made with natural ingredients, this lip balm will leave your lips feeling soft, smooth, and refreshed.
Why Choose Candy Cane Lip Balm?
Our Candy Cane Lip Balm stands out from the rest due to its exceptional quality and festive flavor. We take pride in using only the finest ingredients to ensure the best possible experience for our customers. Here are some reasons why you should choose our lip balm:
1. Moisturizing Formula
Our lip balm is carefully crafted with a unique formula that deeply moisturizes your lips, providing long-lasting hydration. Say goodbye to dry and chapped lips with our Candy Cane Lip Balm.
2. All-Natural Ingredients
We believe in the power of nature, which is why our lip balm is made using all-natural ingredients. We source the highest quality botanical extracts and essential oils to create a nourishing blend that is gentle on your lips.
3. Refreshing Minty Flavor
The Candy Cane Lip Balm features a refreshing minty flavor that instantly uplifts your senses. Experience the invigorating sensation every time you apply our lip balm and enjoy the festive spirit.
4. Compact and Convenient
Our lip balm comes in a compact and travel-friendly packaging, making it easy to carry in your purse or pocket. You can use it anytime, anywhere to keep your lips moisturized and protected.
How to Use
Using our Candy Cane Lip Balm is simple. Just follow these steps:
Gently twist the cap to open the lip balm.
Apply a thin layer of lip balm on your lips.
Reapply as needed throughout the day to maintain hydration.
Order Now and Experience the Festive Joy
Don't miss out on the opportunity to experience the refreshing minty flavor and exceptional moisturizing properties of our Candy Cane Lip Balm. Place your order now and let your lips indulge in the festive joy.
Star Gift Card Exchange is committed to providing top-notch products and excellent customer service. Browse through our wide selection of holiday-inspired gifts and accessories in the eCommerce & Shopping category. Make this holiday season truly special with our high-quality products.