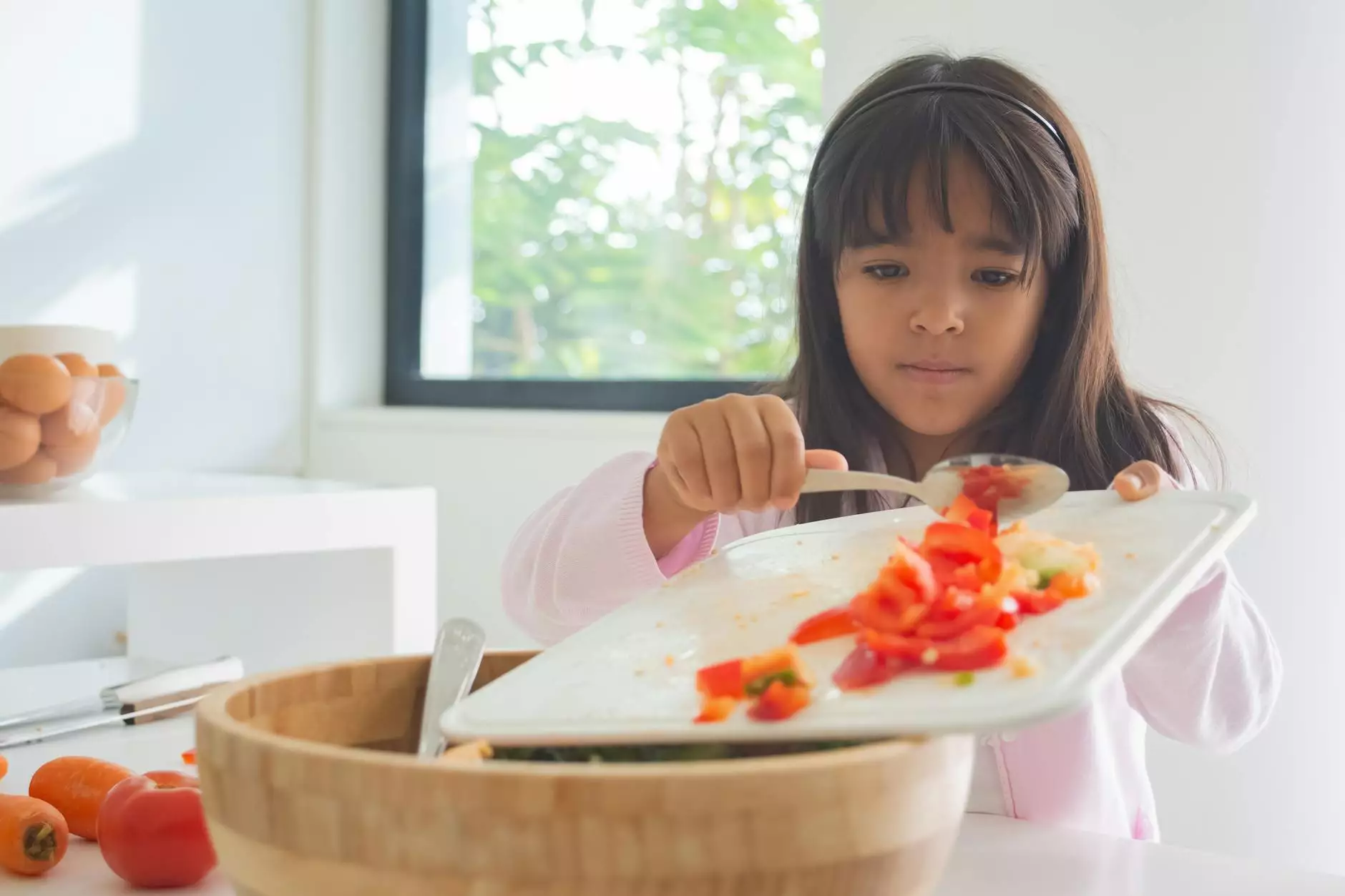 Enhance Your Culinary Journey with Star Gift Card Exchange
At Star Gift Card Exchange, we understand the joy of cooking and the importance of having access to high-quality cookbooks. Our Cook Books collection offers a treasure trove of culinary knowledge, providing inspiration to novice and experienced cooks alike. Whether you're looking to expand your recipe repertoire or explore new cuisines, our handpicked selection is sure to cater to your needs.
Explore a Variety of Cuisines
Dive into the world of gastronomy as you explore our extensive range of cookbooks spanning different cuisines. From Mediterranean delights to exotic Asian flavors, we have curated a diverse collection that promises to ignite your taste buds. Discover the secrets of Italian pasta, savor the aromatic spices of Indian cuisine, or indulge in the delicate art of French patisserie – the options are endless.
Each cookbook is thoughtfully crafted by renowned chefs, culinary experts, and passionate food enthusiasts. These masterpieces offer detailed recipes, step-by-step instructions, and insightful tips to help you recreate restaurant-quality dishes in the comfort of your own kitchen. Immerse yourself in the culinary traditions of various cultures as you embark on a gastronomic adventure with our Cook Books collection.
Catering to All Skill Levels
Whether you're a beginner or a seasoned cook looking to refine your skills, our Cook Books collection has something for everyone. Are you just starting out in the kitchen? Fear not, as we offer cookbooks specifically designed for beginners, providing fundamental techniques, basic recipes, and invaluable cooking tips to get you started on your culinary journey.
For the more experienced cooks, our collection features advanced cookbooks that delve into intricate cooking methods, innovative flavor combinations, and expert techniques. Challenge yourself and unlock your full culinary potential as you master the art of creating culinary masterpieces with the guidance of renowned chefs.
Comprehensive Recipe Collections
Our Cook Books collection boasts comprehensive recipe collections that cover a wide range of dishes. From appetizers and soups to main courses and decadent desserts, our cookbooks provide an extensive selection of recipes to suit every occasion and palate.
Looking to impress your guests with a lavish dinner? Explore our collection of gourmet cookbooks, filled with elegant and sophisticated recipes that will elevate any dining experience. Want to experiment with plant-based cooking? We also offer an array of vegan and vegetarian cookbooks, showcasing innovative and delicious alternatives to traditional meat-based dishes.
Your Gateway to Culinary Excellence
At Star Gift Card Exchange, we strive to be your go-to destination for all things culinary. Our Cook Books collection is carefully curated with the aim of inspiring, educating, and empowering home cooks to explore the endless possibilities of the kitchen. We believe that everybody can unlock their inner chef and create extraordinary meals with the right resources.
Shop now and elevate your culinary skills with our Cook Books collection. Embark on a culinary journey that will ignite your passion for cooking and bring the joy of flavors into your home. With Star Gift Card Exchange, embrace the art of cooking and indulge in the satisfaction of creating delicious meals that will leave lasting memories.
Keywords: cook books, culinary knowledge, cuisines, recipes, chefs, gastronomy, flavorful dishes, cooking techniques, culinary adventure, gourmet cookbooks, vegetarian cookbooks, culinary journey, recipe collections, home cooks