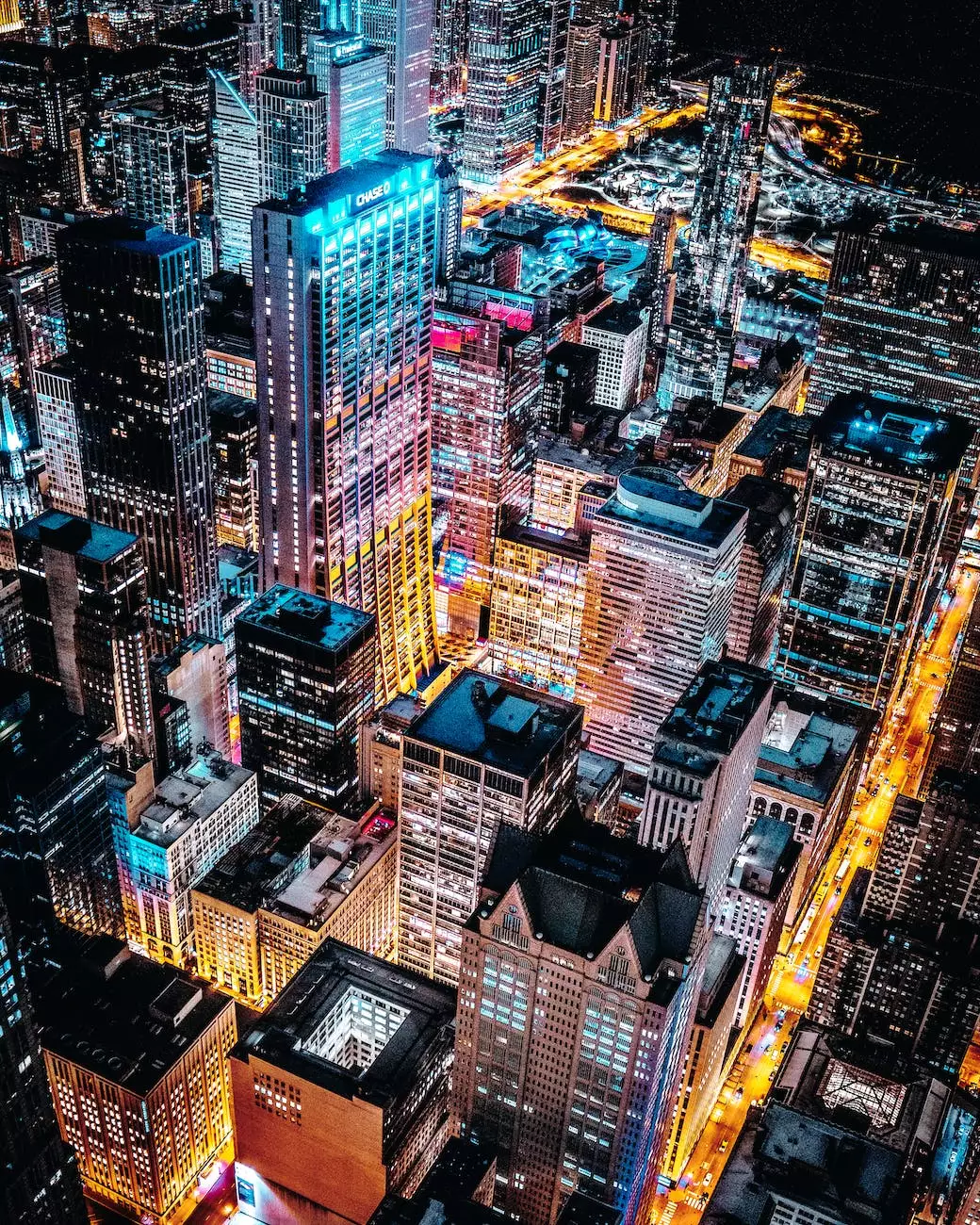 Enhance Your Style with a Chicago Skyline Sticker
Introducing the Chicago Skyline Sticker by Star Gift Card Exchange, your go-to destination for unique and high-quality eCommerce & Shopping products. Our premium stickers are designed to capture the breathtaking beauty of the iconic Chicago skyline and allow you to showcase your love for the Windy City.
Unmatched Quality and Durability
At Star Gift Card Exchange, we understand the importance of offering products that meet the highest standards. Our Chicago Skyline Sticker is crafted with utmost care and attention to detail, ensuring it achieves the perfect balance between aesthetics and durability. Made from premium vinyl material, our stickers are designed to withstand various weather conditions, making them perfect for both indoor and outdoor use.
Exquisite Design
Our Chicago Skyline Sticker features a meticulously designed illustration of the iconic Chicago skyline, including prominent landmarks such as the Willis Tower, Millennium Park, and Navy Pier. The artwork is printed in vibrant colors, capturing the essence of the city's architectural marvels.
Easy Application and Removal
Applying and removing our Chicago Skyline Sticker is a breeze. The sticker comes with a self-adhesive backing that allows for easy application on various surfaces, including laptops, water bottles, car windows, and more. Should you decide to remove the sticker, it leaves no residue or damage behind, ensuring a stress-free experience.
Customizable Options
At Star Gift Card Exchange, we believe in providing our customers with a personalized experience. Our Chicago Skyline Sticker is available in different sizes and color options, allowing you to choose the perfect sticker to match your preferences. Whether you prefer a small sticker to adorn your laptop or a larger one to showcase your Chicago pride on your car, we have you covered.
Perfect Gift for Chicago Enthusiasts
If you're looking for a unique and thoughtful gift for a friend, family member, or colleague who shares a love for Chicago, our Chicago Skyline Sticker makes an excellent choice. The sticker not only adds a touch of elegance to their belongings but also serves as a constant reminder of their cherished connection to the city.
Secure Online Shopping Experience
At Star Gift Card Exchange, we prioritize your security and satisfaction. Our eCommerce platform is designed with state-of-the-art security measures to ensure that your personal information remains confidential. We offer a seamless and user-friendly shopping experience, making it easy for you to browse, select, and purchase your favorite Chicago Skyline Sticker with just a few clicks.
Join Our Community of Chicago Lovers
By choosing our Chicago Skyline Sticker, you become part of a community that celebrates the beauty and spirit of Chicago. Share your love for the Windy City by tagging us on social media with #ChicagoSkylineSticker. Join the conversation, connect with fellow Chicago enthusiasts, and showcase your sticker in action!
Transform the way you express your affinity for Chicago. Order your very own Chicago Skyline Sticker from Star Gift Card Exchange today and let the skyline come alive on your belongings. Discover the perfect blend of style, durability, and Chicago pride with our premium stickers!
FAQs
1. I want to apply the sticker on my car. Will it withstand car washes and varying weather conditions?
Yes, the Chicago Skyline Sticker is made from premium vinyl material that is designed to withstand various weather conditions, including car washes. Rest assured, your sticker will stay intact and vibrant even when exposed to rain, sunlight, and other outdoor elements.
2. Can I remove the sticker without leaving any residue or damage?
Absolutely! Our Chicago Skyline Sticker is designed for easy removal. Simply peel it off gently, and it will come off smoothly without leaving any sticky residue or causing damage to the surface. You can reposition the sticker or remove it whenever you want with no hassle.
3. Can I choose the size and color of the sticker?
Yes, we offer customization options for our Chicago Skyline Sticker. You can choose from various sizes and color options to match your preferences and style. Just select your desired options before adding the sticker to your cart.
4. Is the online shopping experience secure?
Yes, we prioritize your security and ensure a safe online shopping experience. Our eCommerce platform is equipped with advanced security measures to protect your personal information. You can shop with confidence, knowing that your data is kept confidential.
5. Do you offer international shipping?
Yes, we offer international shipping for our Chicago Skyline Sticker. However, please note that shipping times may vary depending on the destination. International customers can select their country during the checkout process to view the available shipping options.