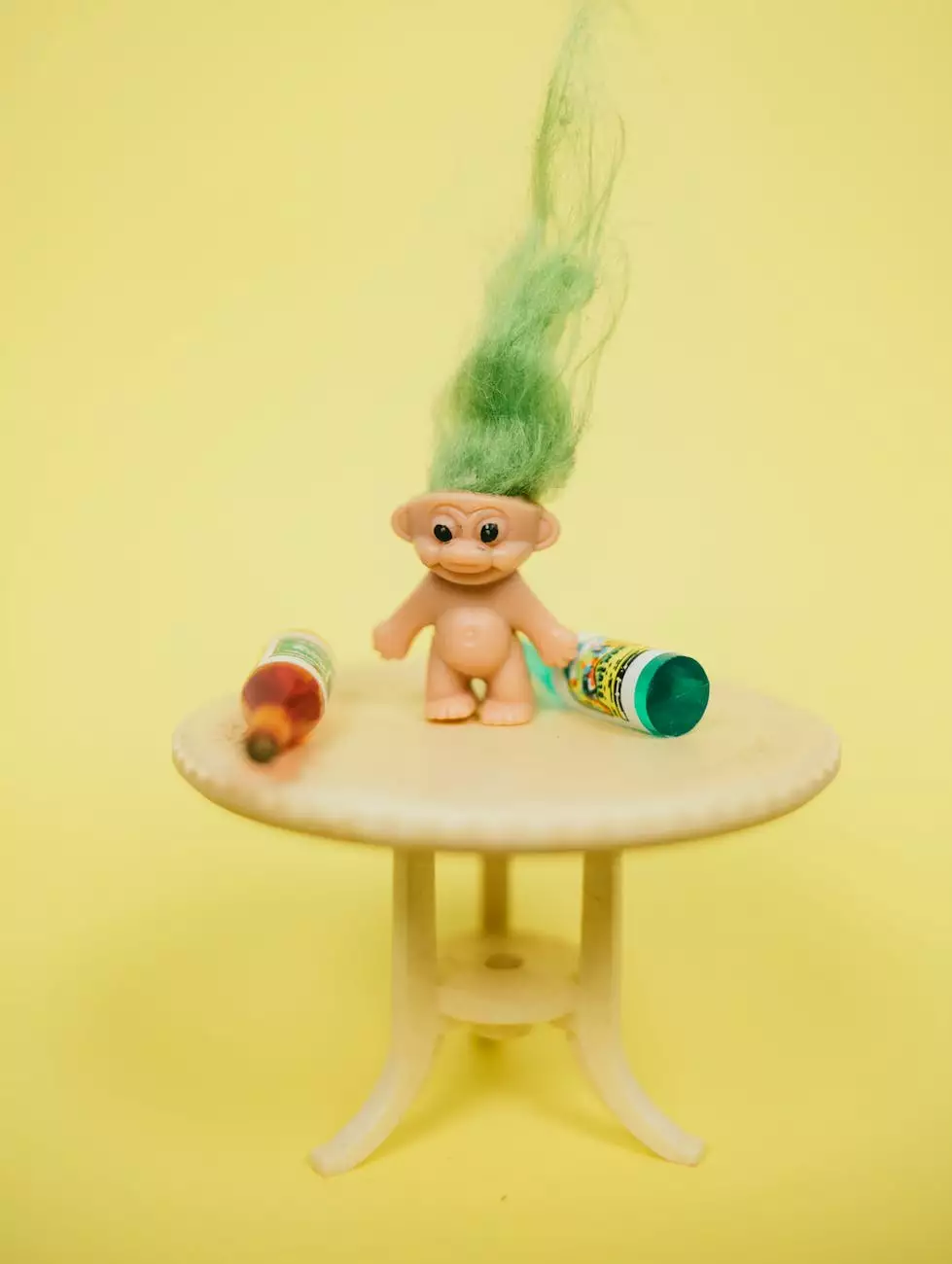 Introducing the Debatable Game Set
Welcome to Star Gift Card Exchange, your trusted source for high-quality products in the eCommerce & Shopping category. We are excited to present the Debatable Game Set - a captivating and intellectually stimulating game that will bring hours of entertainment to your gatherings, parties, or even quiet nights at home.
Engaging and Mind-bending Fun
The Debatable Game Set is not your ordinary board game. It is a unique and thought-provoking experience that challenges players to think critically, argue persuasively, and engage in lively debates. With its carefully crafted gameplay mechanics and intriguing topics, this game is designed to inspire conversation, stimulate creativity, and promote friendly competition.
Game Features
Enhances critical thinking skills
Encourages verbal expression and communication
Creates a fun and engaging atmosphere
Includes a variety of challenging topics
Suitable for players aged 12 and above
Provides countless hours of entertainment
How to Play
The Debatable Game Set is easy to learn, but difficult to master! Players take turns drawing topic cards and are given a limited time to construct a convincing argument. Each round, a designated judge evaluates the arguments and selects a winner. The game encourages players to think on their feet, analyze information, and communicate their ideas effectively.
Game Components
200 topic cards covering a wide range of subjects
Scoreboards and game instructions
Timer to keep the gameplay fast-paced
Rules booklet with helpful strategies and tips
Sturdy and durable game board
Game tokens and scoring markers
Benefits of Debatable Game Set
Playing the Debatable Game Set offers numerous benefits beyond pure entertainment. It is an ideal way to improve your critical thinking, public speaking, and persuasion skills. The game provides a safe and supportive environment to practice presenting your opinions, defending your viewpoints, and respectfully challenging others' ideas.
Perfect for Various Occasions
Whether you are hosting a game night with friends, planning a team-building activity, or looking for a unique gift, the Debatable Game Set fits the bill. Its versatility makes it suitable for various settings, including classrooms, family gatherings, and social events. It brings people together, sparks conversations, and ignites intellectual curiosity.
Get Your Debatable Game Set Today!
Don't miss out on the opportunity to own the Debatable Game Set from Star Gift Card Exchange. It is an investment in hours of fun, engaging learning, and memorable moments. Order now and experience the joy of this exceptional game!
© 2021 Star Gift Card Exchange - eCommerce & Shopping