Condoms Prevent Birthdays - Birthday Card
Feb 20, 2022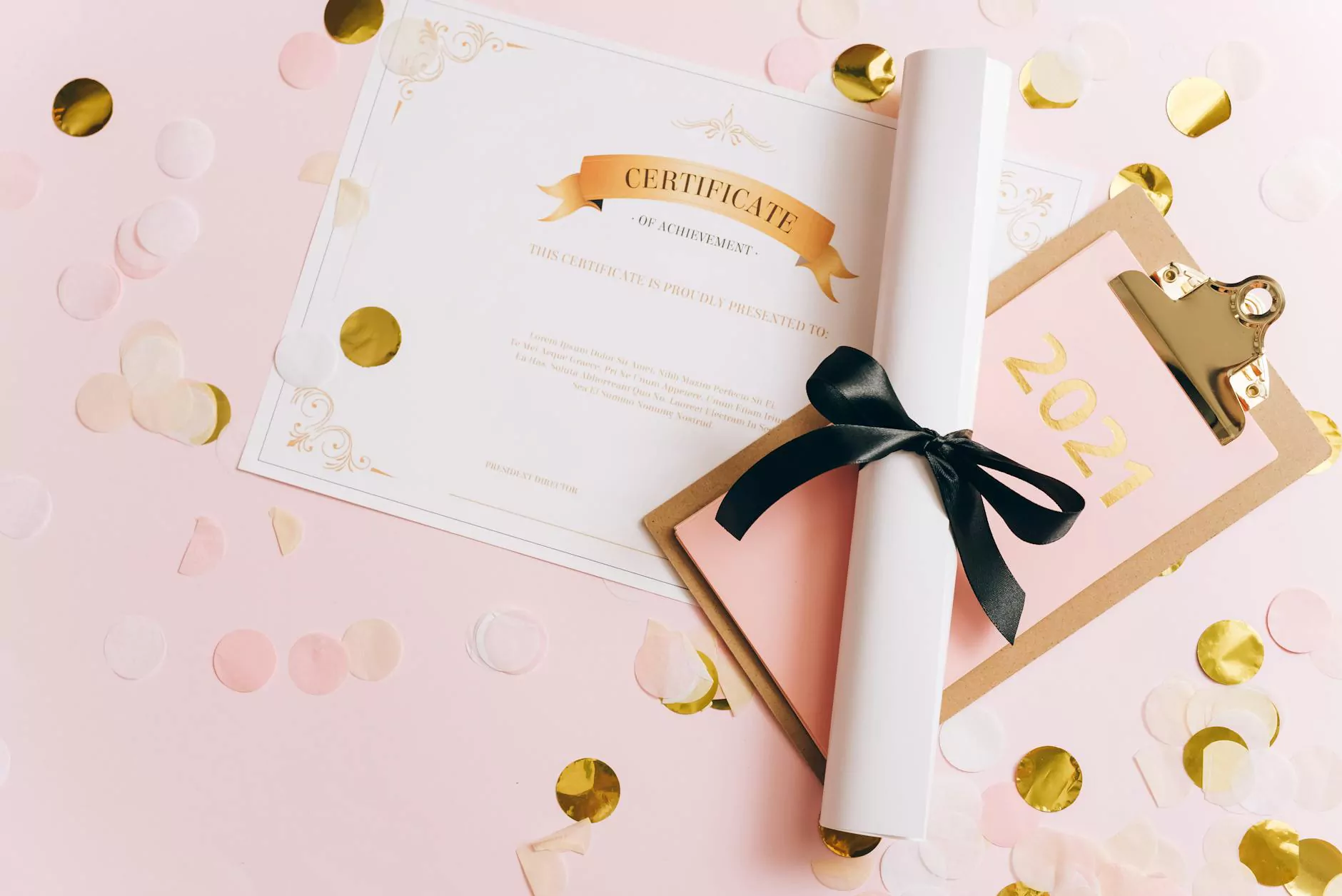 The Importance of Celebrating Birthdays
Birthdays are not just another day on the calendar; they are special occasions to celebrate the lives of our loved ones and show them how much they mean to us. With each passing year, a birthday becomes a reminder of the joy, growth, and accomplishments achieved.
Choosing the Right Birthday Card
When it comes to celebrating birthdays, finding the perfect birthday card is essential. A thoughtful and well-chosen card can convey love, humor, and appreciation to the birthday person. At Star Gift Card Exchange, we understand the importance of selecting the right card to make someone's day extra special.
Birthday Card Variety
Our wide selection of birthday cards ensures that you can find the perfect card for any recipient and any personality. Whether you're looking for a funny card to bring smiles or a sentimental card to express heartfelt emotions, we have it all.
Humorous Birthday Cards
We believe laughter is the best gift, and our humorous birthday cards are designed to bring joy and laughter to the celebrations. With clever puns, funny illustrations, and witty messages, our humorous cards are sure to put a smile on anyone's face and make their birthday unforgettable.
Sentimental Birthday Cards
For those who prefer heartfelt sentiments, our sentimental birthday cards express love, gratitude, and appreciation in beautiful ways. From heartwarming messages to elegant designs, these cards will touch the hearts of your loved ones and make them feel truly special on their big day.
Celebrating with Style and Humor
Birthdays are the perfect occasion to celebrate with style and humor. Our birthday cards are carefully curated to add an extra layer of fun to the celebrations. Whether you want to tease a friend about their age or share a laugh about a shared inside joke, our cards will create memorable moments.
The Perfect Reminder
Our "Condoms Prevent Birthdays" birthday card is a unique and attention-grabbing choice. This card not only brings a humorous twist but also serves as a gentle reminder to practice safe and responsible behavior. It adds a lighthearted touch to the birthday celebrations while promoting a message of prevention.
Unique Design
The "Condoms Prevent Birthdays" birthday card features a creative design that combines elements of humor and awareness. The card showcases bold typography and engaging visuals that catch the eye and spark intrigue. It's a fun and memorable way to celebrate birthdays while promoting a responsible message.
High-Quality Materials
At Star Gift Card Exchange, we prioritize quality. Our birthday cards are crafted using premium materials to ensure durability and a luxurious feel. We believe that every card should be a keepsake, treasured for years to come.
Celebrate Life, Celebrate Safely
Birthdays are meant to be joyful occasions, but it's important to remember the importance of safe practices. Our "Condoms Prevent Birthdays" birthday card is a fun and creative way to bring attention to this crucial message while adding a touch of humor to the celebrations.
Make Birthdays Extra Special
Shop now at Star Gift Card Exchange and explore our diverse collection of birthday cards. With our wide selection, you're sure to find the perfect card that aligns with the recipient's personality and delivers the intended message. Celebrate life, celebrate the joy of birthdays, and make each birthday memorable with a carefully chosen card.
Place Your Order Today
At Star Gift Card Exchange, we strive to provide excellent service and ensure customer satisfaction. Browse our website, select the "Condoms Prevent Birthdays" birthday card, and place your order today. We offer secure online payment options and prompt delivery, so you can focus on celebrating rather than worrying about logistics.
Join Our Gift Card Exchange Community
Star Gift Card Exchange is more than just a platform for buying birthday cards—we also provide a thriving gift card exchange community. Connect with like-minded individuals, share gifting ideas, and explore unique gift card options. Join us in celebrating the joy of giving and receiving!
Conclusion
Celebrate birthdays in style with Star Gift Card Exchange's wide selection of birthday cards. From humorous to sentimental, our cards have a design and message for every personality. Our unique "Condoms Prevent Birthdays" card adds a touch of humor and promotes a responsible message. Order today and make birthdays extra special!