Chicago Coordinates Necklace - Stylish and Meaningful Jewelry
Dec 28, 2020
Gift Baskets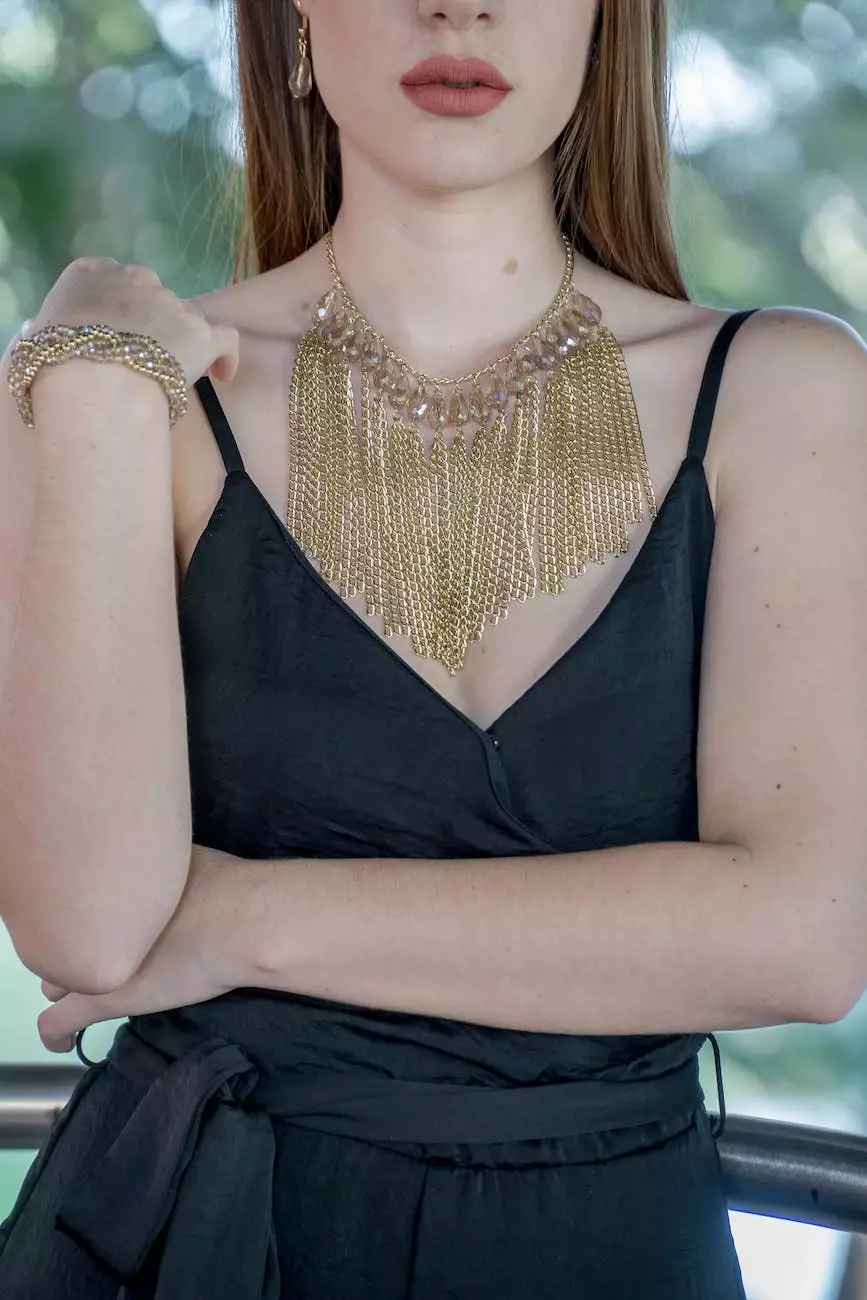 Introducing the Chicago Coordinates Necklace
At Star Gift Card Exchange, we take pride in offering unique and stylish jewelry pieces that are not only fashionable but also hold special meaning. Our Chicago Coordinates Necklace is a perfect example of this. Crafted with precision, this necklace is designed to capture the essence of the beautiful city of Chicago.
What makes our Chicago Coordinates Necklace special?
The Chicago Coordinates Necklace is more than just a simple accessory. It represents a connection to a place that holds significance in your life. Whether you're a Chicago native, a frequent visitor, or simply have a fondness for the city, this necklace allows you to carry a piece of Chicago with you wherever you go.
Made with the finest materials and impeccable attention to detail, our Chicago Coordinates Necklace features a delicate double triangle pendant adorned with sparkling gemstones that represent the iconic landmarks of Chicago's skyline. The pendant is suspended from a high-quality sterling silver chain, ensuring both durability and elegance.
A Unique Personalized Gift
Looking for the perfect gift for a loved one? The Chicago Coordinates Necklace is a thoughtful and personal choice. You can customize the necklace by selecting the specific coordinates of a significant location in Chicago, such as where you met your partner, your favorite restaurant, or even the spot where you graduated.
Each necklace is made to order, allowing you to create a truly unique and meaningful piece that will be cherished for a lifetime. Our talented artisans will carefully engrave the precise latitude and longitude coordinates onto the pendant, making it a one-of-a-kind keepsake.
Quality Craftsmanship and Attention to Detail
At Star Gift Card Exchange, we understand that quality and craftsmanship are paramount when it comes to jewelry. That's why each Chicago Coordinates Necklace is crafted with the utmost care and attention to detail.
Our team of skilled artisans utilizes the latest techniques and technology to ensure that every necklace meets our high standards. From the selection of premium materials to the meticulous engraving process, we strive for perfection in every step of the creation process.
Extra features and Benefits
Material: Sterling silver pendant and chain
Gemstones: Sparkling cubic zirconia
Chain length: Adjustable 16-18 inches
Customization: Personalized engraving of the desired coordinates
Packaging: Comes in a beautiful gift box
Order Your Chicago Coordinates Necklace Today
If you're looking for a meaningful and stylish piece of jewelry that represents your connection to the vibrant city of Chicago, our Chicago Coordinates Necklace is the perfect choice. Order now to create a personalized keepsake that will be treasured for years to come.
Shop with confidence at Star Gift Card Exchange, a trusted name in the eCommerce & Shopping industry. Browse our collection of high-quality jewelry and discover the perfect piece to complement your style.
Don't miss out on the opportunity to own a unique symbol of your love for Chicago. Enhance your style and embrace your connection to the Windy City with our exquisite Chicago Coordinates Necklace.
Disclaimer: This page is for demonstration purposes only and does not sell actual products.