Fringe Studio Moon Phase Dust Daily Planner
Nov 19, 2021
Gift Baskets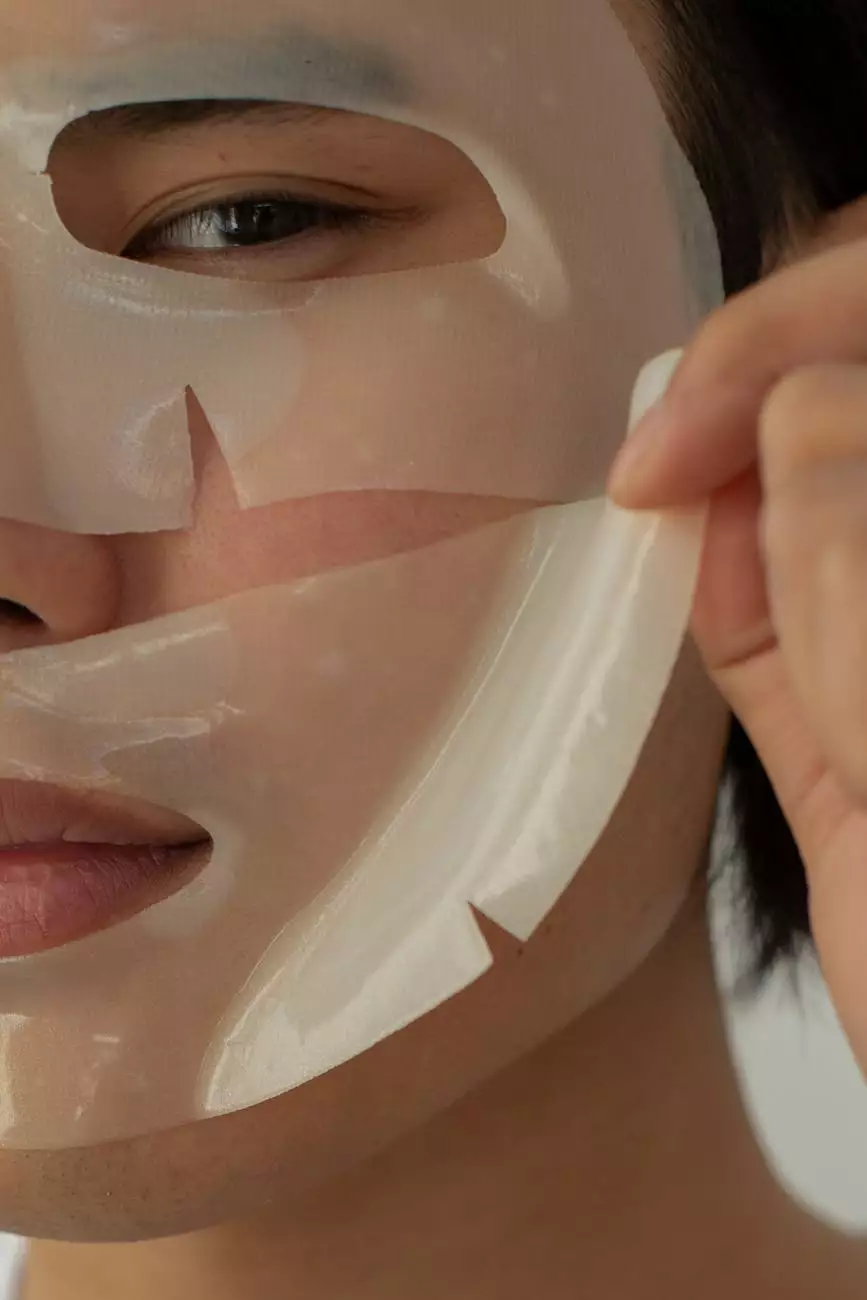 Welcome to Star Gift Card Exchange's online store, where we bring you a wide range of unique products for all your gifting needs. In our eCommerce & Shopping category, we present the exquisite Fringe Studio Moon Phase Dust Daily Planner. Designed for those who appreciate both functionality and aesthetics, this planner will effortlessly assist you in managing your daily tasks while adding a touch of celestial charm to your day-to-day life.
Moon Phase-themed Design
Unveil the beauty of the cosmos with the Fringe Studio Moon Phase Dust Daily Planner. This stunning planner features an intricate design adorned with moon phase illustrations, inspiring a sense of wonder and serenity. Each page of this planner will take you on a celestial journey as you mark off your tasks, appointments, and important events.
Efficient Organization
We understand the importance of staying organized in today's fast-paced world. The Fringe Studio Moon Phase Dust Daily Planner ensures that you never miss a beat. With its easy-to-navigate layout, you can effortlessly jot down your to-do lists, schedule your appointments, and plan your days effectively. The planner features dedicated sections for monthly, weekly, and daily planning, allowing you to break down your tasks and stay on top of your commitments.
Thoughtful Features
The Fringe Studio Moon Phase Dust Daily Planner is packed with thoughtful features designed to enhance your planning experience. The planner includes space for notes, keeping all your important information in one place. It also features a handy pocket at the back, allowing you to store important documents, receipts, or mementos. The elastic closure keeps your planner securely fastened, providing peace of mind when you're on the go.
Premium Quality
At Star Gift Card Exchange, we take pride in offering the highest quality products to our valued customers. The Fringe Studio Moon Phase Dust Daily Planner is no exception. Crafted with attention to detail and made from premium materials, this planner is built to withstand everyday use. Its sturdy cover ensures durability, while the smooth, high-quality pages allow for easy writing and planning.
Express Your Style
Your planner is an extension of your personal style, and the Fringe Studio Moon Phase Dust Daily Planner complements a variety of aesthetics. Whether you prefer a minimalist approach, love bohemian vibes, or lean towards a celestial theme, this versatile planner will fit right into your lifestyle. Express yourself and add a touch of celestial magic to your day with this stunning moon phase-themed daily planner.
Shop Now
Are you ready to bring the beauty of the moon into your everyday life? Visit our online store at Star Gift Card Exchange and explore our collection of Fringe Studio products, including the Moon Phase Dust Daily Planner. With just a few clicks, you can have this enchanting planner delivered right to your doorstep. Enhance your organization skills, stay on top of your schedule, and embark on a cosmic journey with the Fringe Studio Moon Phase Dust Daily Planner.