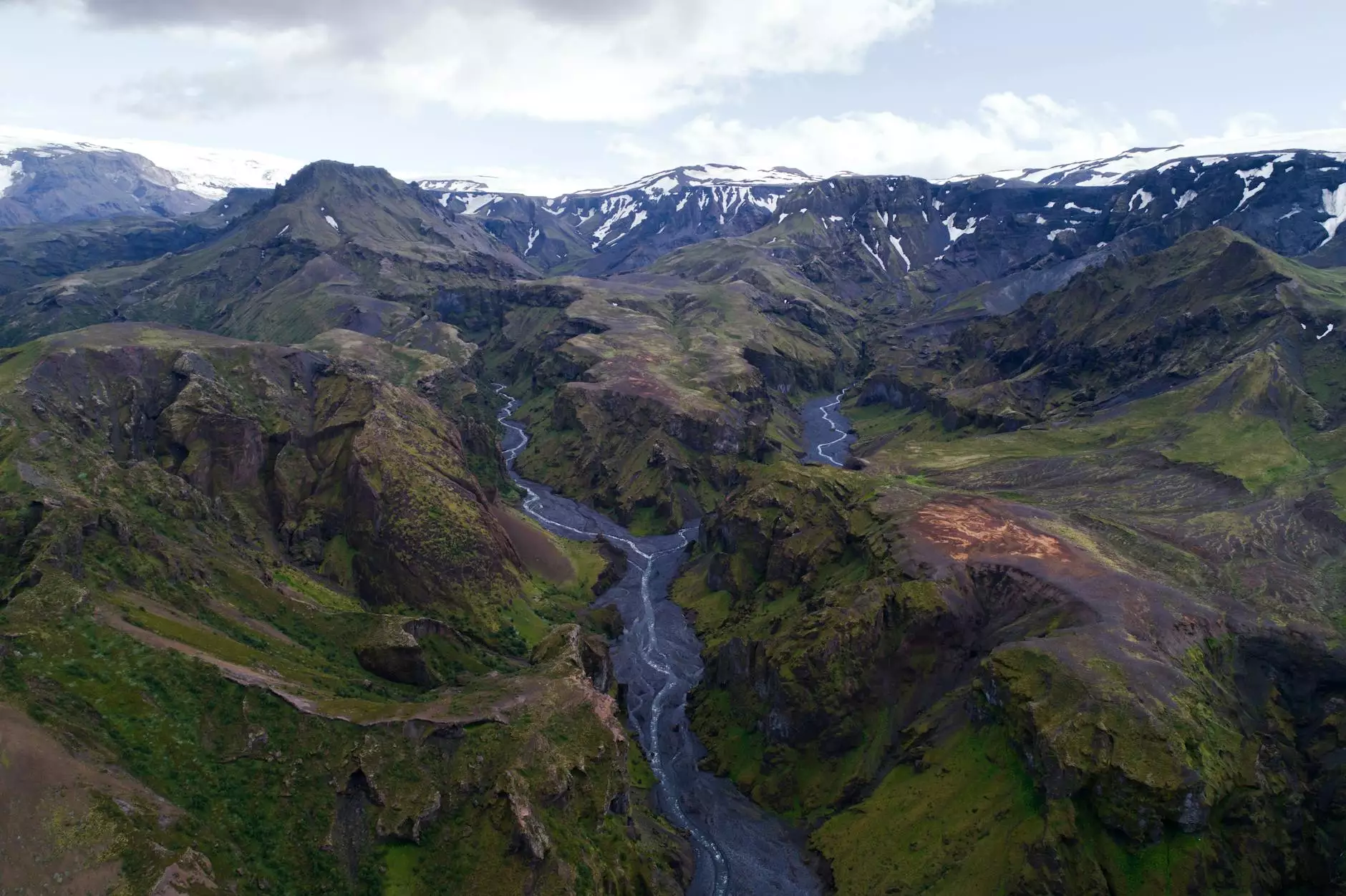 Experience the Magic of Icelandic Volcanic Ash Soap
At Star Gift Card Exchange, we are proud to offer the mesmerizing Icelandic Volcanic Ash Soap - Halló Sapa. Handcrafted with love and care, this extraordinary soap brings the essence of Iceland's volcanic landscapes to your daily self-care routine. Let us take you on a journey to discover the wonders of this remarkable soap.
Uncover the Power of Volcanic Ash
Volcanic ash, formed from ancient volcanic eruptions, holds extraordinary properties that can benefit your skin. Rich in minerals like silica, magnesium, and potassium, it gently exfoliates, detoxifies, and nourishes your skin, leaving it soft, supple, and rejuvenated.
Key Benefits:
Deeply cleanses and purifies the skin
Removes impurities and excess oil
Exfoliates dead skin cells for a smoother complexion
Improves circulation for a healthy glow
Helps reduce the appearance of acne and blemishes
Hydrates and moisturizes dry skin
Indulge Your Senses with Halló Sapa
The Icelandic Volcanic Ash Soap - Halló Sapa is not only a skincare essential but also a sensory delight. Envelop yourself in the captivating aroma and luxurious lather, and let its unique blend of natural ingredients transport you to the pristine landscapes of Iceland.
Key Ingredients:
Volcanic Ash: Gently removes impurities and promotes skin vitality
Shea Butter: Deeply nourishes and moisturizes for a silky-smooth touch
Coconut Oil: Enhances skin's natural barrier and provides deep hydration
Essential Oils: Infused with soothing scents to relax and uplift your mood
How to Use Icelandic Volcanic Ash Soap
To experience the incredible benefits of the Icelandic Volcanic Ash Soap - Halló Sapa, follow these simple steps:
Wet your skin with warm water.
Create a luxurious lather by rubbing the soap between your hands or using a loofah.
Gently massage the soap onto your face and body, focusing on areas that need extra care.
Rinse thoroughly with warm water.
Pat your skin dry and feel the revitalizing effects.
Transform Your Skincare Routine with Star Gift Card Exchange
Star Gift Card Exchange is your ultimate destination for exceptional products that elevate your self-care rituals. Whether you are seeking premium skincare essentials or unique gifts for your loved ones, our eCommerce store offers a seamless shopping experience with a wide range of high-quality merchandise.
As a trusted authority in the eCommerce & Shopping industry, we are committed to providing outstanding customer service, secure transactions, and prompt delivery. Join our community of passionate shoppers and indulge in the joy of finding exceptional products that ignite your senses and enhance your wellbeing.
Don't miss the chance to experience the transformative power of Icelandic Volcanic Ash Soap - Halló Sapa. Visit our online store today and explore our exquisite collection of products.