Lavender Mint Soy Candle - Transform Your Space
Jul 23, 2020
Gift Baskets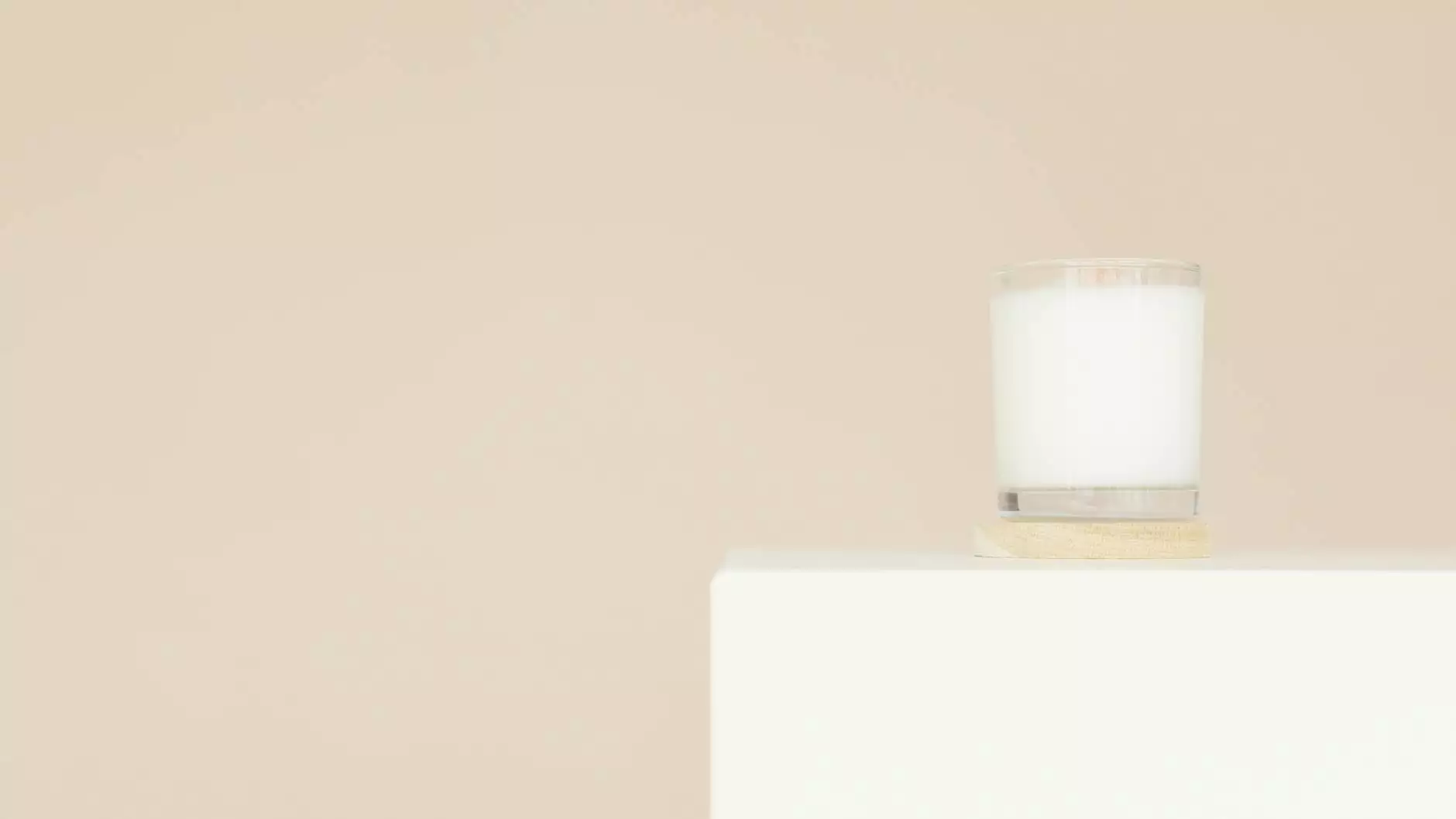 Welcome to Star Gift Card Exchange, your premier destination for all things gift cards and unique gifts. In our extensive collection, we are proud to introduce the Lavender Mint Soy Candle - a captivating blend designed to enhance your environment and inspire tranquility.
Indulge in Sensory Paradise
Our Lavender Mint Soy Candle offers a sensory experience like no other. Immerse yourself in the gentle flicker of its flame and the harmonious marriage of lavender and mint notes. Its delicate aroma transports you to a serene oasis, evoking feelings of calmness, rejuvenation, and peace.
Quality That Stands Out
At Star Gift Card Exchange, we believe in delivering products of exceptional quality. Crafted with care, our Lavender Mint Soy Candle is hand-poured using 100% natural soy wax infused with premium-grade fragrance oils. This ensures a clean burn, free from harmful toxins and chemicals, allowing you to indulge in guilt-free relaxation.
Unwind and Relax
After a long day, there's nothing quite like the power of a soothing aroma to help you unwind and find sanctuary. The Lavender Mint Soy Candle is the perfect companion for your self-care rituals. Its delicate scent lingers in the air, creating a calming environment ideal for a luxurious bath, meditation, or simply curling up with a good book.
Transform Your Space
Infuse your living space with the enchanting fragrance of the Lavender Mint Soy Candle. Its elegant design and soothing glow add a touch of sophistication to any room, making it a perfect addition to your home decor. Whether you're looking to create an inviting atmosphere or seeking a thoughtful gift for a loved one, this candle is a versatile choice that never fails to impress.
Why Choose Star Gift Card Exchange?
When it comes to selecting candles, we understand there are countless options available. However, our commitment to excellence sets us apart:
Unparalleled Selection: With a wide array of scents and styles, we offer a collection curated to suit even the most discerning tastes.
Superior Customer Service: Our dedicated team is passionate about ensuring your satisfaction, providing personalized assistance every step of the way.
Ethical and Sustainable: We prioritize sustainability and source our materials responsibly, promoting eco-friendly practices in every aspect of our business.
Secure Shopping Experience: Shop with confidence knowing that your information is protected by state-of-the-art security measures.
Order Your Lavender Mint Soy Candle Today
Experience the harmony of lavender and mint in our Lavender Mint Soy Candle, a truly delightful addition to your home or a thoughtful gift for someone special. At Star Gift Card Exchange, we strive to bring you only the finest products that bring joy and relaxation into your life.
Don't miss out on this opulent and invigorating scent. Shop now and enjoy the transformative power of our Lavender Mint Soy Candle!