Magnet - I'm a Delicate Flower with a Side of F*ck You
Dec 29, 2022
Gift Baskets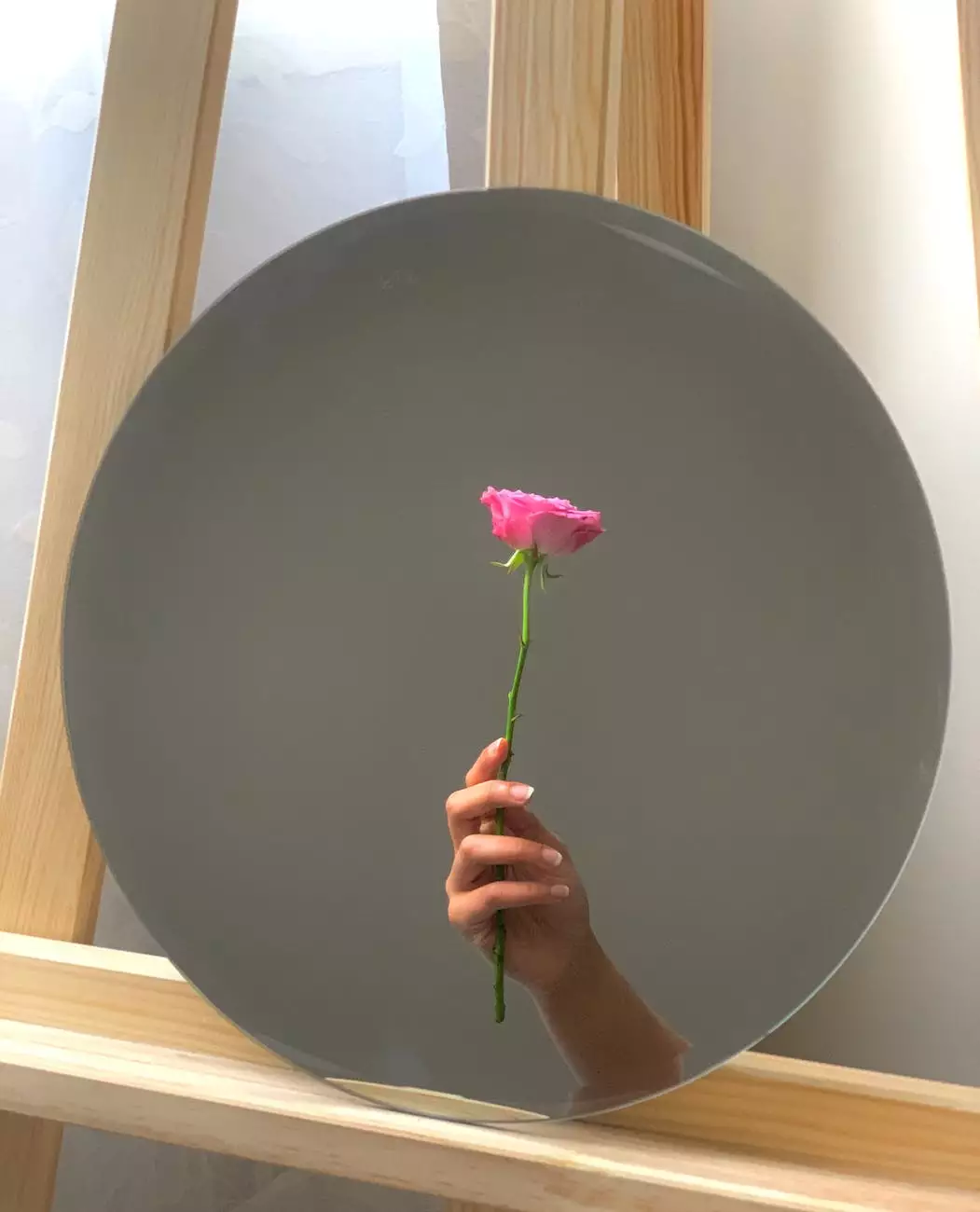 Express Your Personality with Style
Welcome to Star Gift Card Exchange, your go-to destination for unique and sassy magnets. Our magnet collection brings together humor, creativity, and quality craftsmanship to offer you the perfect way to express your personality.
A Magnet Like No Other
The "Magnet - I'm a Delicate Flower with a Side of F*ck You" is a must-have for individuals who appreciate a touch of edginess in their daily lives. This magnet combines the delicate beauty of a flower with a hint of attitude, making it a perfect statement piece.
Unmatched Quality
At Star Gift Card Exchange, we take pride in offering only the highest quality products. Our "Magnet - I'm a Delicate Flower with a Side of F*ck You" is crafted with durability and longevity in mind. Made from premium materials, this magnet is built to withstand daily use and maintain its vibrant colors.
Perfect for Gifting
Looking for a unique gift that will leave a lasting impression? Look no further! The "Magnet - I'm a Delicate Flower with a Side of F*ck You" is an ideal choice for those who appreciate a blend of humor and elegance. Surprise your friends, family, or loved ones with this one-of-a-kind magnet, and watch their faces light up with joy.
Add Sass to Your Space
Whether you want to spice up your office, kitchen, or any other space, this magnet is the perfect addition. Its bold design and playful message will undoubtedly make a statement and create an atmosphere of fun and creativity. Let your personality shine through and let this magnet be the centerpiece of your decor.
Shop with Confidence
When you shop at Star Gift Card Exchange, you can shop with confidence. We offer a secure and user-friendly online shopping experience, ensuring that your personal information is protected. Additionally, our customer support team is always here to assist you with any questions or concerns you may have.
Explore Our Magnet Collection
Make sure to browse our extensive magnet collection and discover other witty and charming designs. We continuously update our inventory to bring you the latest trends and the most unique magnets.
Express Yourself with Star Gift Card Exchange
At Star Gift Card Exchange, we believe that self-expression is key to a fulfilling life. Our "Magnet - I'm a Delicate Flower with a Side of F*ck You" allows you to add a touch of attitude and humor to any space, making it truly yours. Start expressing yourself today and shop our collection of magnets!