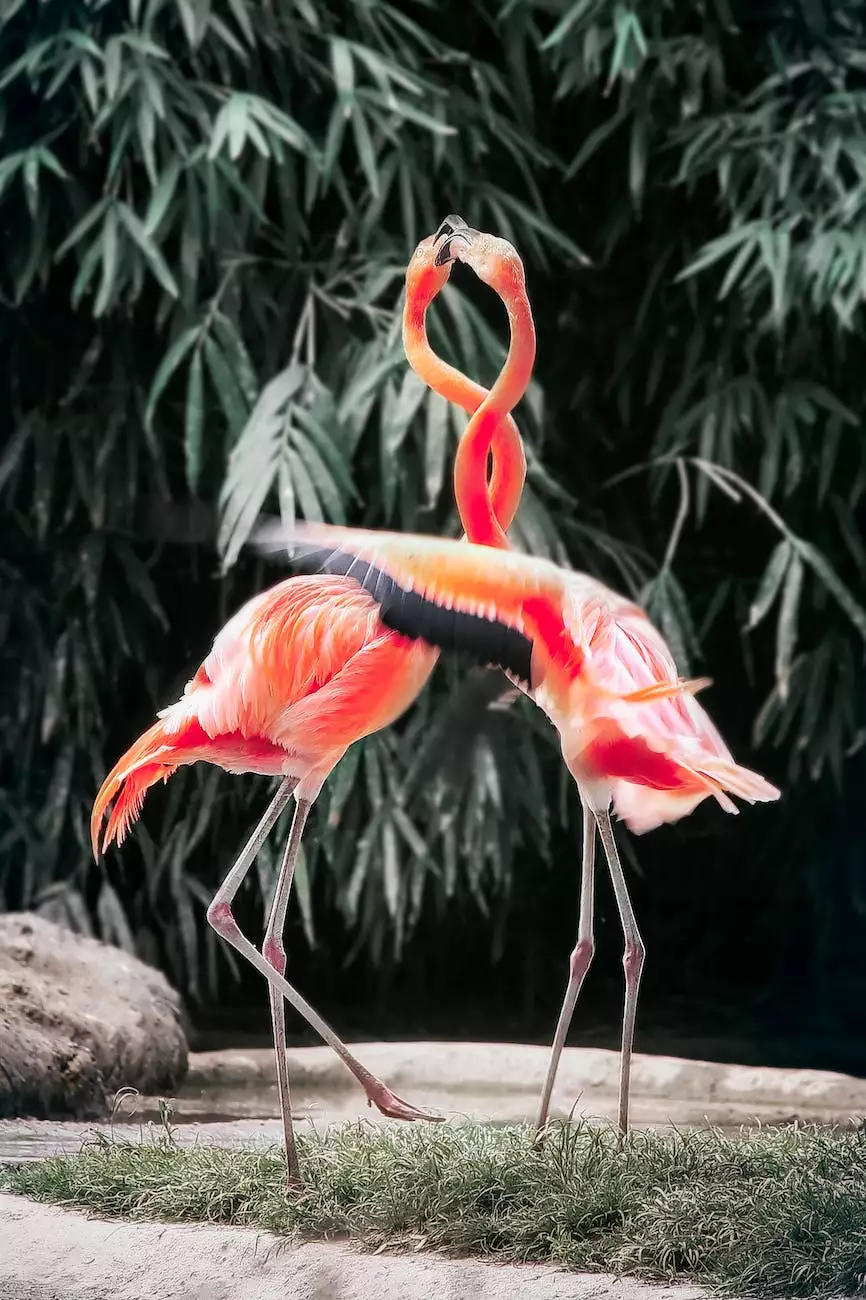 The Perfect Creative and Educational Activity for Kids
Welcome to Star Gift Card Exchange's online store, where you can find a wide range of creative and educational products for kids. Our Paint by Sticker Zoo Animals set is a fantastic way to engage your child's imagination while enhancing their concentration, hand-eye coordination, and fine motor skills.
What Makes Paint by Sticker Zoo Animals Special?
Paint by Sticker Zoo Animals is not your typical coloring book or sticker activity. It combines the fun of stickers with the satisfaction of creating beautiful animal artworks. The set includes intricate outlines of various zoo animals, divided into numbered spaces. By matching the corresponding stickers to the numbered spaces, children can gradually bring the animals to life.
The Benefits of Paint by Sticker Zoo Animals
Engaging in Paint by Sticker Zoo Animals offers numerous benefits for your child's development:
Creative Expression: This activity allows children to express their creativity by choosing color combinations and arranging the stickers to create unique animal artworks.
Educational Value: As children work on the set, they become familiar with different zoo animals and their characteristics. It offers an excellent opportunity for learning and discussing animal facts.
Fine Motor Skills: Peeling off stickers and placing them accurately within the outlined spaces requires precise hand movements, promoting the development of fine motor skills.
Concentration: Paint by Sticker Zoo Animals demands focus and concentration as children carefully follow the numbered spaces to create a cohesive artwork. It enhances their ability to pay attention to details.
Relaxation: Engaging in this activity has a calming effect and can provide a sense of relaxation and accomplishment, making it an ideal pastime for both children and adults.
How to Start Painting by Sticker Zoo Animals
Getting started with Paint by Sticker Zoo Animals is easy and enjoyable. Follow these simple steps:
Prepare a comfortable and well-lit workspace.
Choose the animal you wish to work on first.
Refer to the numbered spaces on the animal and find the corresponding stickers.
Peel off the stickers and carefully place them within the outlined spaces.
Continue adding stickers until the entire animal masterpiece is complete.
Admire your child's creation and display it proudly!
Why Choose Star Gift Card Exchange?
At Star Gift Card Exchange, we are committed to bringing you high-quality products that ignite imagination and boost learning. Here's why you should choose us:
Wide Selection: We offer a diverse range of creative and educational products for kids of all ages and interests. From puzzles to art sets, we have something for everyone.
Quality Assurance: All our products undergo rigorous quality checks to ensure they meet the highest standards of safety, durability, and educational value.
Exceptional Customer Service: Our friendly and knowledgeable customer service team is always ready to assist you with any queries or concerns you may have.
Competitive Prices: We believe in providing affordable yet premium products, making creativity and education accessible to all.
Fast and Secure Shipping: We strive to deliver your purchases quickly and securely, ensuring they reach you in pristine condition.
Start Your Paint by Sticker Adventure Today!
Unlock your child's creativity and provide them with a fun and educational experience with Paint by Sticker Zoo Animals. Shop now at Star Gift Card Exchange and watch their imagination soar!