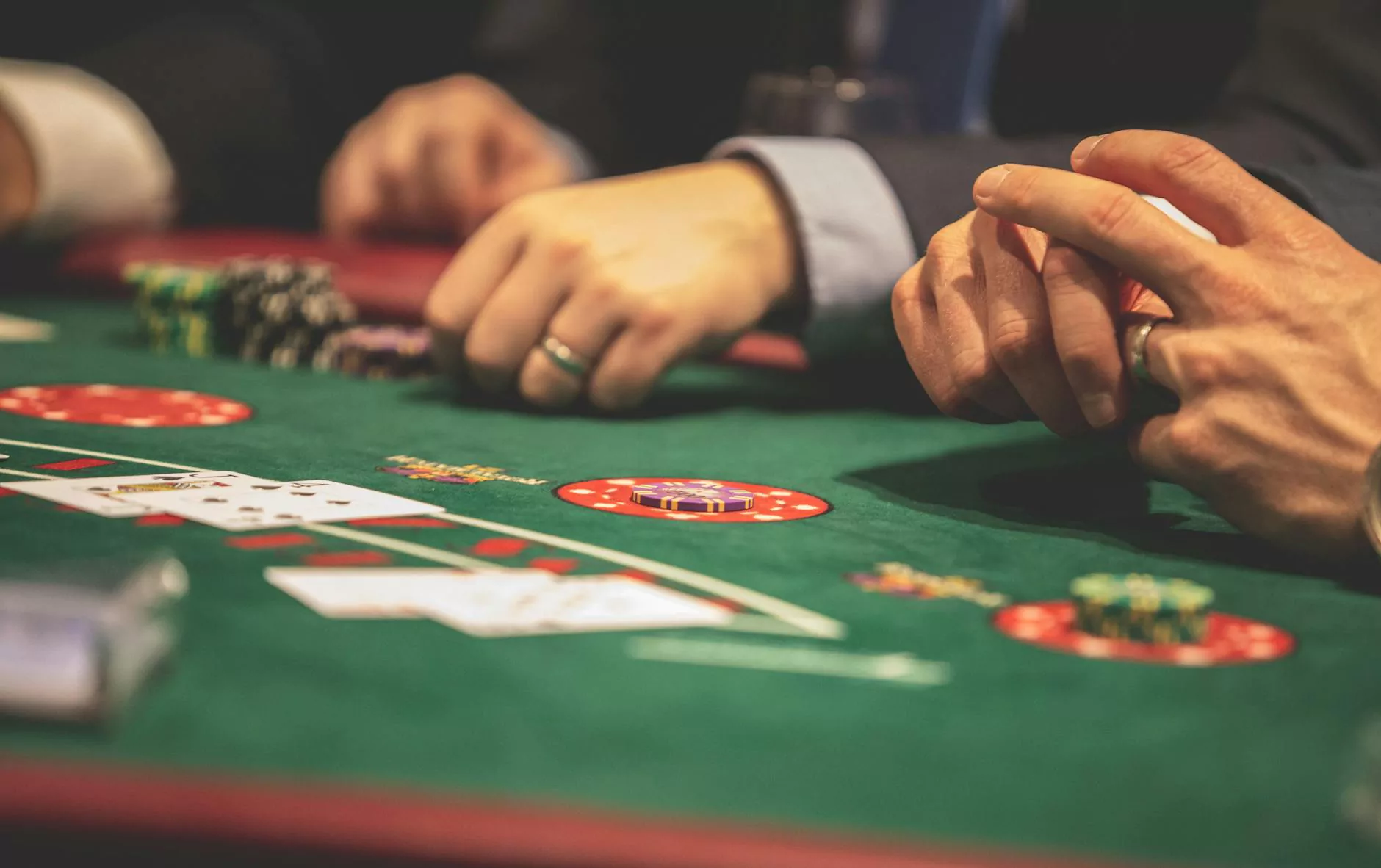 Product Overview
Star Gift Card Exchange is proud to offer the Lucky Llama Playing Cards To Go, the ultimate deck for game enthusiasts. Whether you're a casual card player or a professional gamer, these high-quality playing cards are designed to exceed your expectations. With their unique design, durability, and precision, the Lucky Llama Playing Cards To Go will enhance your gaming experience like never before.
Unleash the Magic of the Lucky Llama
The Lucky Llama Playing Cards To Go feature an enchanting design inspired by the mystical world of llamas. Each card is meticulously crafted to capture the spirit and charisma of these fascinating creatures. From the intricate back design to the striking illustrations on the face cards, every detail reflects the passion and creativity that went into their creation.
Superior Quality and Durability
At Star Gift Card Exchange, we understand the importance of durability in playing cards. The Lucky Llama Playing Cards To Go are printed on premium cardstock to ensure outstanding performance and longevity. Our state-of-the-art printing techniques guarantee crisp graphics and vibrant colors that won't fade over time. Whether you're playing a quick game with friends or engaging in intense tournaments, these cards will withstand countless shuffles and deals.
Perfect for Every Game
No matter your gaming preference, the Lucky Llama Playing Cards To Go are versatile enough to accommodate various card games. Whether you enjoy poker, blackjack, bridge, or solitaire, these cards are designed for optimal gameplay. The standard poker-size and smooth finish provide excellent handling and shuffleability, allowing you to execute flawless moves and enjoy seamless card manipulation.
Bringing Fun On the Go
The Lucky Llama Playing Cards To Go come in a convenient and stylish tuck box, making them perfect for both travel and storage. Their compact size ensures portability, allowing you to carry them wherever your gaming adventures take you. Whether you're planning a trip, heading to a friend's house, or simply want to have a quick game during your lunch break, the Lucky Llama Playing Cards To Go will be your loyal companion.
Unlock a World of Possibilities
With the Lucky Llama Playing Cards To Go, you're not just getting a deck of cards – you're entering a world of endless possibilities. Whether you're a collector, a magician, or someone who appreciates the artistry of playing cards, these cards will ignite your imagination and inspire awe in everyone around you.
Upgrade Your Gaming Experience
Ready to take your card playing to the next level? Order your Lucky Llama Playing Cards To Go today and elevate your gaming experience to new heights. Don't settle for mediocre cards when you can own a deck that combines style, durability, and unparalleled craftsmanship. Join the ranks of elite players who choose the Lucky Llama Playing Cards To Go as their preferred weapon of choice.
Order Now
Visit Star Gift Card Exchange today to explore our wide selection of premium playing cards, including the Lucky Llama Playing Cards To Go. Our user-friendly website and secure payment options make it easy and convenient to place your order. Don't miss out on the opportunity to own these extraordinary cards. Buy your Lucky Llama Playing Cards To Go now and infuse every game with a touch of magic and elegance.
Contact Us
If you have any questions, concerns, or feedback, our dedicated customer support team is here to assist you. Reach out to us via email or phone, and we'll be happy to provide any assistance you may need. Your satisfaction is our top priority.