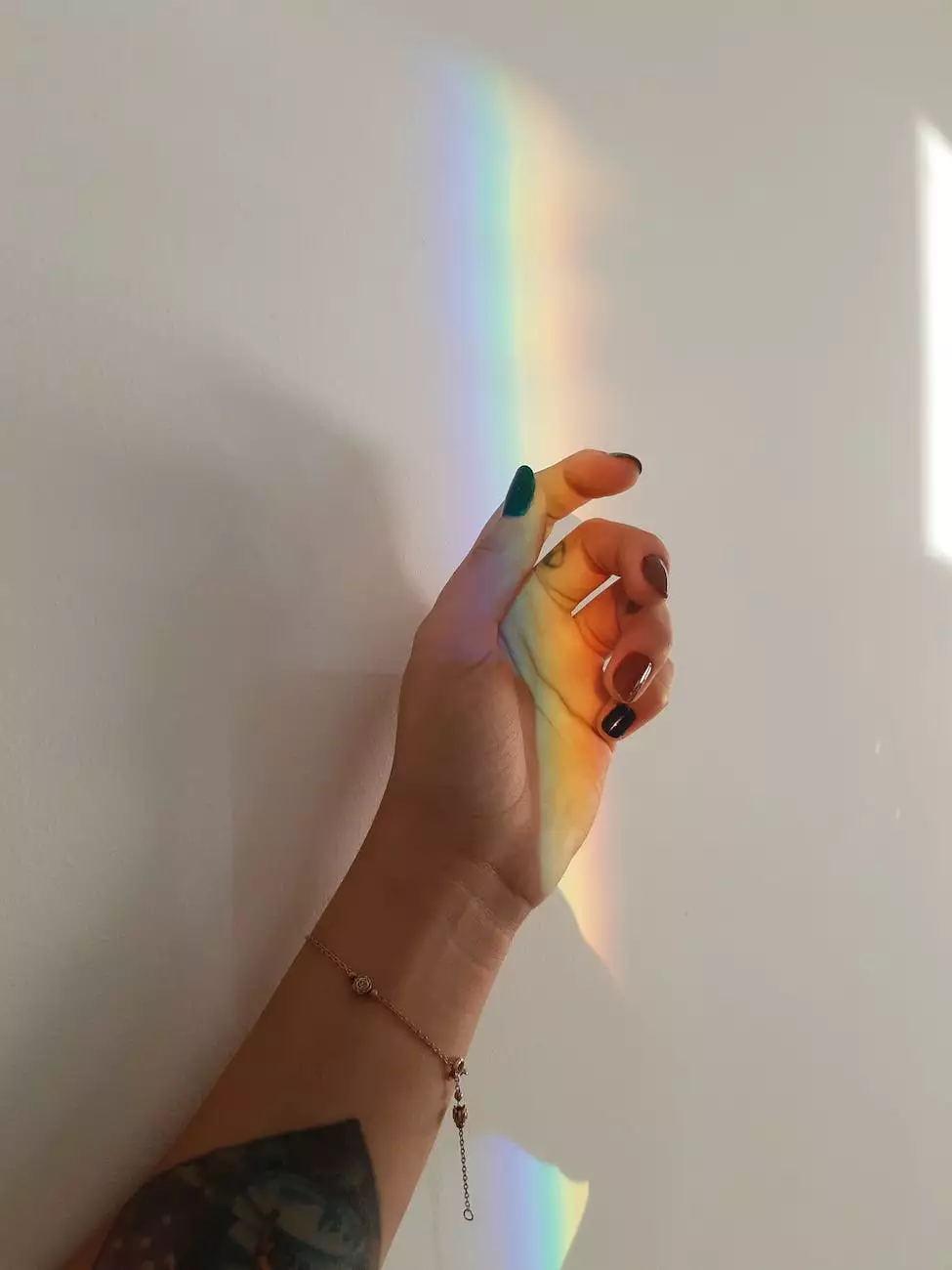 About Star Gift Card Exchange
Star Gift Card Exchange is a leading eCommerce and shopping platform that specializes in helping individuals exchange and sell unwanted gift cards quickly and conveniently. With a vast collection of gift cards from popular brands, we provide a seamless experience for both buyers and sellers.
The Importance of Expressing Gratitude
Expressing gratitude is an essential part of our lives. The Thank you Rainbow collection at Star Gift Card Exchange acknowledges the significance of showing appreciation in a colorful and vibrant way. Our collection features a variety of gift cards, each representing a unique thank you message to convey your heartfelt appreciation.
Discover the Perfect Thank You Gift Cards
Whether you want to thank a friend, family member, colleague, or someone special, our Thank you Rainbow collection offers a wide range of options to suit every occasion. From casual thank you notes to more formal expressions of gratitude, you'll find the perfect gift card to convey your appreciation.
1. Thank You Rainbow Card - For a Bright Thank You
The Thank You Rainbow Card is a delightful choice for those seeking a bright and cheerful thank you message. With vibrant colors and a playful design, this gift card is sure to bring a smile to anyone's face. Perfect for expressing gratitude towards friends or colleagues who have gone above and beyond to help you.
2. Thank You Rainbow Card - For a Special Friend
Show your appreciation to a special friend with the Thank You Rainbow Card designed exclusively for friends. This card celebrates the bond of friendship and acknowledges their constant support and understanding. A fantastic way to say thank you for always being there.
3. Thank You Rainbow Card - For a Thoughtful Gesture
When a simple thank you isn't enough, the Thank You Rainbow Card - For a Thoughtful Gesture is the perfect choice. This card is dedicated to those who have gone out of their way to make a kind and thoughtful gesture. Express your heartfelt gratitude for their selflessness and kindness.
How It Works
At Star Gift Card Exchange, we understand that convenience is key when it comes to exchanging or selling gift cards. Our process is simple and hassle-free:
1. Browse the Thank You Rainbow Collection
Take your time to explore our Thank You Rainbow collection and choose the gift card that best represents your gratitude.
2. Add to Cart and Checkout
Once you've found the perfect card, simply add it to your cart and proceed to checkout. Our secure payment system ensures that your transaction is safe and protected.
3. Receive Your Gift Card
After completing the checkout process, you will receive your Thank You Rainbow gift card via email or physical delivery, depending on your preference. Our quick delivery ensures that you can express your gratitude without delay.
4. Enjoy the Experience
Present the Thank You Rainbow gift card to your recipient, witnessing the joy and appreciation on their face. Your gesture of gratitude will make a lasting impression.
Why Choose Star Gift Card Exchange
When it comes to gift card exchanges, Star Gift Card Exchange stands out for various reasons:
Wide Selection: We offer an extensive collection of gift cards from various brands, ensuring you'll find the perfect one to express your appreciation.
Convenient and Secure: Our platform provides a seamless and secure shopping experience, allowing you to exchange or sell unwanted gift cards with ease.
Quick Delivery: Speedy delivery options available to ensure your gift card reaches its recipient in a timely manner.
Reliable Customer Service: Our dedicated customer service team is always ready to assist you with any queries or concerns you may have.
Trusted Reputation: Star Gift Card Exchange has built a trusted reputation in the industry, serving numerous satisfied customers.
Express Your Gratitude with Thank You Rainbow
The Thank you Rainbow collection from Star Gift Card Exchange is the ultimate way to express your gratitude. Whether it's a small favor or a grand gesture, these gift cards speak volumes in terms of appreciation. Browse our collection today and find the perfect Thank you Rainbow card to convey your heartfelt thanks.
Get Started
Visit Star Gift Card Exchange's website and explore our Thank you Rainbow collection. Say thank you in a memorable way with our vibrant and meaningful gift cards. Place your order now and let the rainbow of gratitude shine bright!