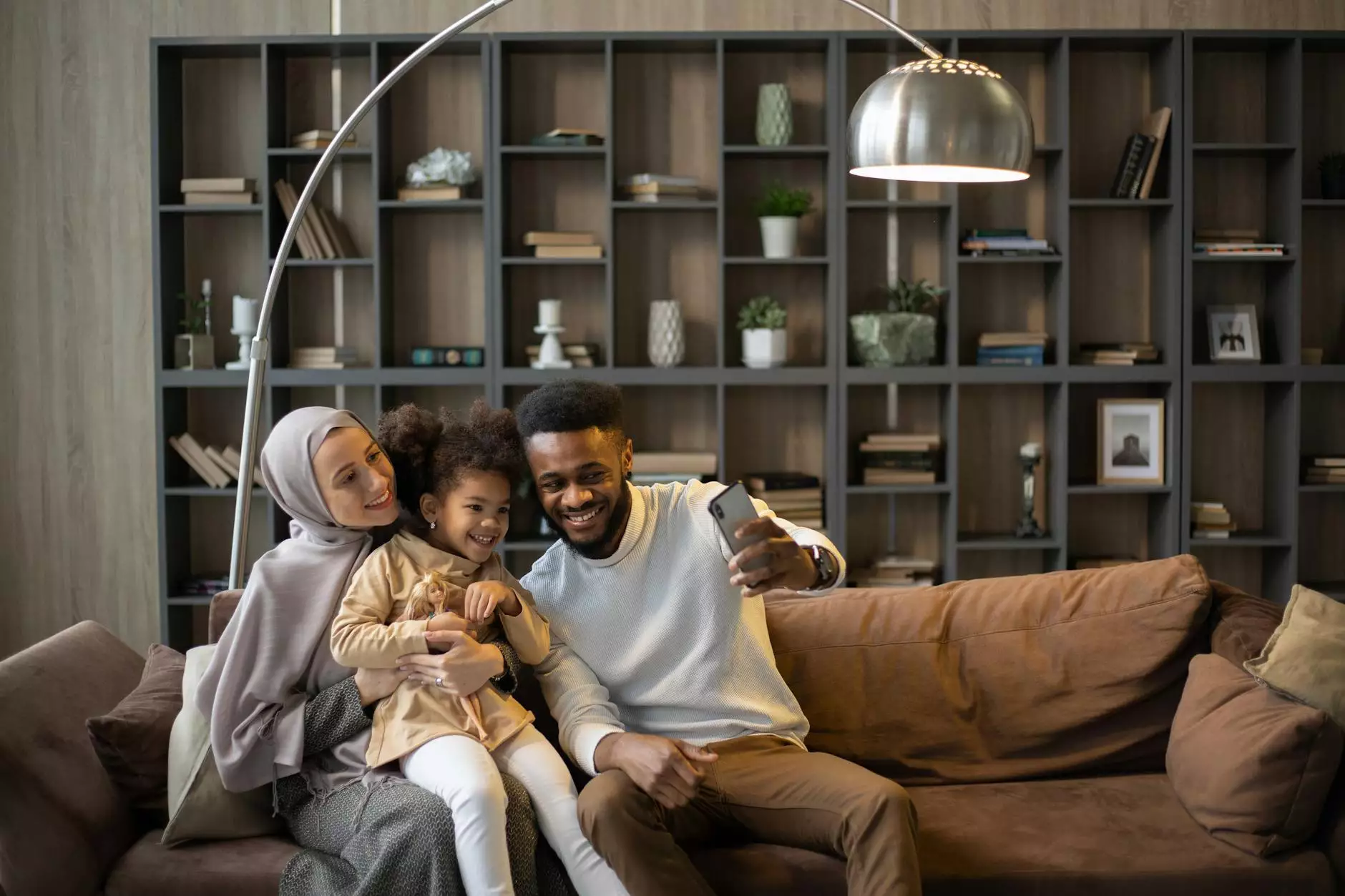 Show Your Love with Style
When it comes to expressing your love and dedication as a mom, our MAMA BEAR BASEBALL TEE from Star Gift Card Exchange offers the perfect blend of comfort and style. Designed to make a statement, our baseball tees are the ideal choice for fashionable and proud moms like you.
Unmatched Quality and Durability
At Star Gift Card Exchange, we believe in delivering nothing but the best. Our MAMA BEAR BASEBALL TEE is made from premium quality materials to ensure optimal comfort and long-lasting durability. You can confidently wear it every day knowing that it will withstand the test of time, even with frequent washing and wearing.
Comfort Beyond Compare
We understand that being a mom can sometimes be challenging, but your clothing doesn't have to be. Our MAMA BEAR BASEBALL TEE is carefully crafted to provide utmost comfort throughout the day. Whether you're running errands, attending school events, or simply spending quality time with your little ones, our tee will keep you at ease without compromising on style.
Express Your Unique Style
Our MAMA BEAR BASEBALL TEE comes in a variety of colors and designs, allowing you to express your unique personality and style. You can choose the perfect combination that suits your taste and matches your existing wardrobe. Stand out from the crowd and let your love for your little ones shine through with our stunning baseball tee collection.
Perfect for Every Occasion
Whether you're going for a casual day out or attending a social gathering, our MAMA BEAR BASEBALL TEE is versatile enough to be worn on any occasion. Pair it with jeans, shorts, or even skirts for a fashionable and effortless look. You'll be amazed at how this simple yet impactful piece can enhance your overall outfit and leave a lasting impression.
An Ideal Gift for Moms
Looking for a thoughtful gift for a mom in your life? Our MAMA BEAR BASEBALL TEE is the perfect choice. Surprise her with a present that symbolizes her strength, love, and unwavering support. Whether it's for Mother's Day, her birthday, or just a gesture to show appreciation, this tee will surely make her feel special and loved.
Shop at Star Gift Card Exchange
At Star Gift Card Exchange, we strive to provide exceptional products and outstanding customer service. Our MAMA BEAR BASEBALL TEE is just one of the many amazing items available in our eCommerce & Shopping category. Browse through our website and explore our wide range of products to find the perfect gift or treat for yourself.
Secure and Convenient Shopping
When you shop at Star Gift Card Exchange, you can trust that your shopping experience will be secure and hassle-free. We prioritize the safety and satisfaction of our customers, offering a reliable payment system and prompt delivery services. Your MAMA BEAR BASEBALL TEE will reach your doorstep in no time, ready to be worn with love and pride.
Join the Star Gift Card Exchange Community
Stay updated with the latest trends, promotions, and exclusive offers by joining our vibrant community. Follow us on social media platforms and subscribe to our newsletter to make sure you never miss out on exciting deals and new product releases. Connect with fellow moms and share your passion for fashion and motherhood.
Your Perfect MAMA BEAR BASEBALL TEE Awaits
Discover the right MAMA BEAR BASEBALL TEE for you today at Star Gift Card Exchange. We are committed to providing top-notch quality, exceptional customer service, and a delightful shopping experience. Order now and showcase your love and dedication to your little ones in style, as a proud mama bear should!