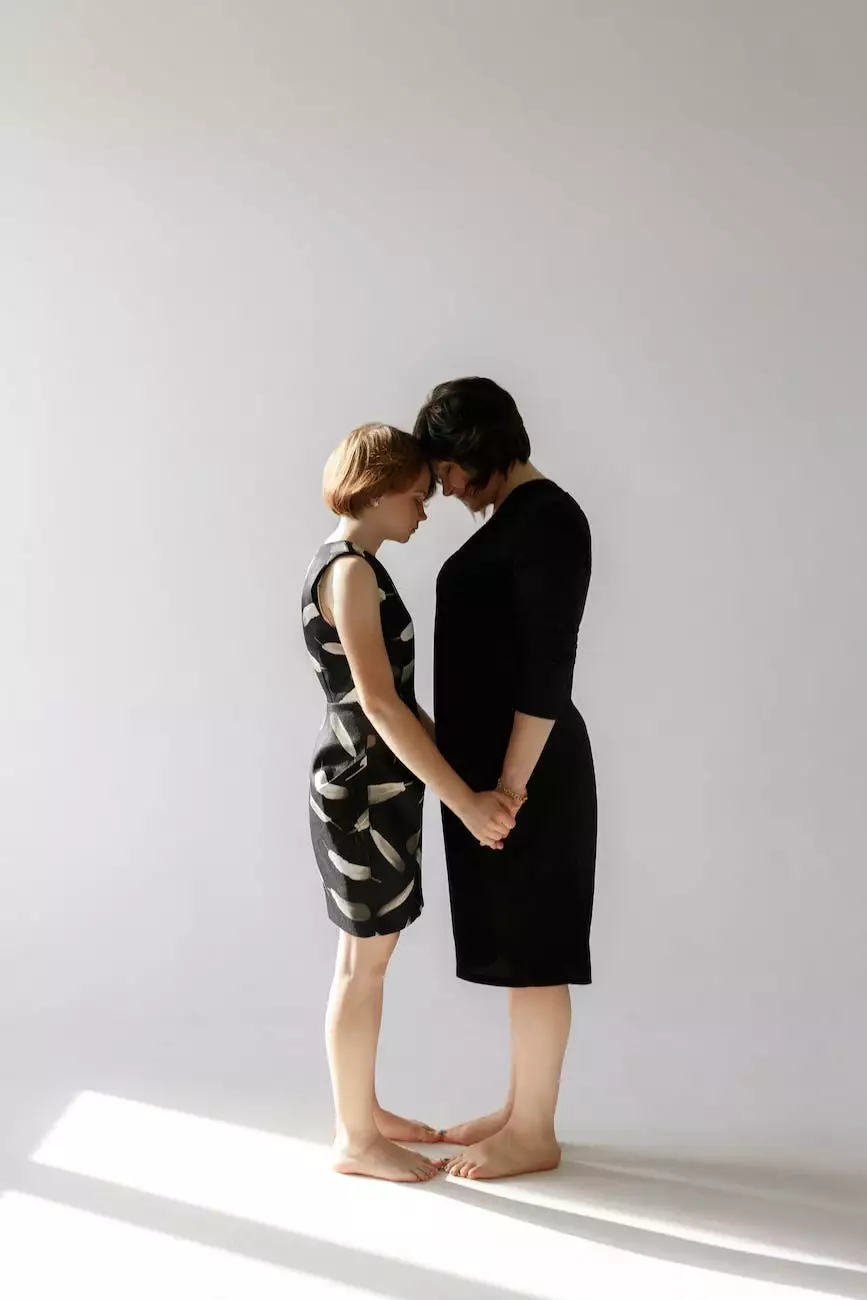 Express Your Gratitude with a Perfect Gift Card
At Star Gift Card Exchange, we understand the importance of showing appreciation to our mothers. Mother's Day is the perfect occasion to express gratitude for all the times she has fed and nourished us. What better way to show your love and thanks than with a thoughtful gift card?
Find the Ideal Gift Card for Your Mother
Our extensive collection of gift cards in the category of eCommerce & Shopping includes a wide range of options catering to various tastes and preferences. Explore the following options to find the perfect gift card for your mother:
1. Gourmet Dining Gift Cards
Treat your mother to an unforgettable dining experience by gifting her a gourmet dining gift card. From cozy cafes to Michelin-starred restaurants, we have partnered with renowned establishments to offer gift cards that promise a delightful culinary journey. Your mother will appreciate the chance to indulge in sumptuous meals and create cherished memories.
2. Food Delivery Service Gift Cards
If your mother enjoys the convenience of ordering food at home, consider surprising her with a gift card from a popular food delivery service. She can savor her favorite dishes without stepping out, whether it's a traditional homemade meal or a global cuisine delight. Choose from leading food delivery platforms that offer a wide range of culinary options to suit every palate.
3. Specialty Food Store Gift Cards
For the culinary enthusiast mother who loves experimenting with new ingredients and flavors, a specialty food store gift card is an excellent choice. Let her explore the aisles of gourmet groceries, artisanal products, and unique culinary finds. With a gift card, she can select the ingredients she desires, making her cooking experience even more exciting and flavor-packed.
4. Cooking Class Gift Cards
If your mother has a passion for cooking or desires to enhance her culinary skills, a cooking class gift card will be a delightful surprise. She can enroll in professional cooking classes taught by renowned chefs and learn new recipes and techniques. The hands-on experience and expert guidance will elevate her culinary expertise and ignite her creativity in the kitchen.
Show Your Love and Appreciation
Each of our gift cards can be personalized with a heartfelt message, allowing you to express your love and appreciation for your mother. Mother's Day is a time to celebrate the unconditional love and care she has showered upon you, and a gift card is a meaningful gesture to show your gratitude.
Convenient and Secure
At Star Gift Card Exchange, we strive to provide a convenient and secure shopping experience. With our easy-to-use website and secure payment options, you can purchase your chosen gift card within minutes. We prioritize customer satisfaction and ensure that your transactions are protected and hassle-free.
Celebrate Mother's Day with Star Gift Card Exchange
Make this Mother's Day truly special by choosing a gift card that acknowledges your mother's dedication and love. At Star Gift Card Exchange, we are committed to helping you find the perfect gift to express your gratitude for all the meals and nourishment she has provided throughout your life.
Explore Our Collection
Visit our website to browse through our collection of gift cards and find the ideal Mother's Day gift. We offer a wide variety of options, ensuring you'll discover the perfect fit for your mother's preferences. Show your appreciation with a gift card from Star Gift Card Exchange today!