Welcome to Star Gift Card Exchange
Aug 20, 2022
Gift Baskets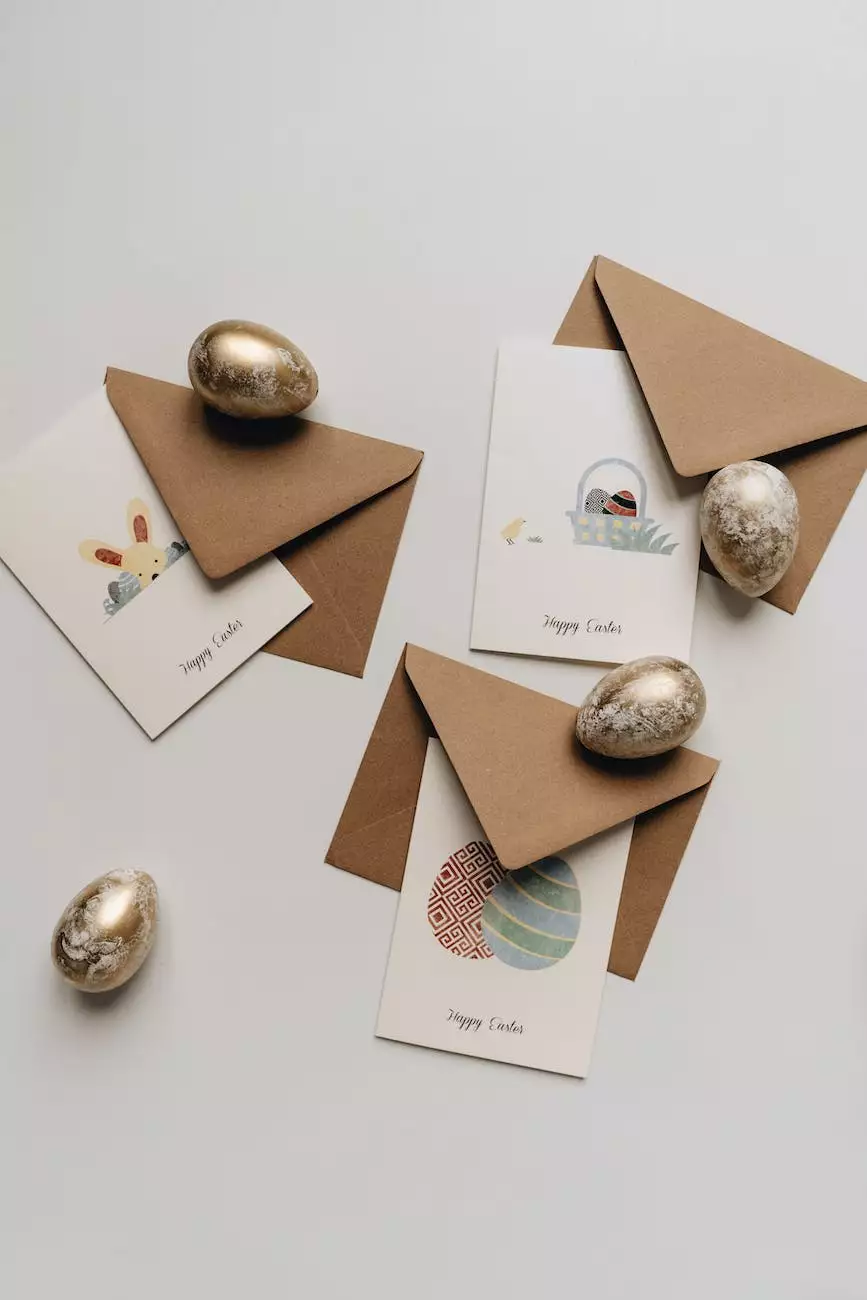 Aspen Cedarwood & Juniper Berry Candle
At Star Gift Card Exchange, we are proud to offer you our exquisite Aspen Cedarwood & Juniper Berry Candle. This handcrafted candle is meticulously created using the highest quality ingredients to provide you with a luxurious and aromatic experience. Immerse yourself in the captivating scents of nature as you unwind and relax in the comfort of your own home.
Indulge in the Soothing Aroma
Our Aspen Cedarwood & Juniper Berry Candle features a harmonious blend of natural oils and fragrances that will transport you to serene mountain landscapes. The invigorating scent of cedarwood combined with the fresh and crisp aroma of juniper berry creates a captivating balance that is both calming and uplifting.
Handcrafted with Care
Each candle is lovingly handcrafted by our skilled artisans, who pay meticulous attention to every detail. We believe that a beautifully designed candle not only enhances the ambiance but also adds a touch of elegance to any space. Our dedication to craftsmanship ensures that each candle is of the highest quality, allowing you to enjoy its delightful fragrance for hours on end.
Create a Warm and Relaxing Ambiance
Imagine coming home to a cozy and inviting atmosphere, enveloped in the gentle glow of candlelight and an enchanting fragrance that fills the air. Our Aspen Cedarwood & Juniper Berry Candle has been carefully formulated to create a warm and relaxing ambiance in any room. Whether you're unwinding after a long day or setting the mood for a special occasion, this candle is the perfect companion.
The Perfect Gift
Searching for a thoughtful gift for a loved one or a dear friend? Look no further! Our Aspen Cedarwood & Juniper Berry Candle makes an ideal gift choice. Its exquisite packaging and captivating fragrance make it a delightful present for birthdays, anniversaries, holidays, or simply to express your appreciation. Show them how much you care with a gift that will infuse their space with tranquility and warmth.
Experience Luxury at Star Gift Card Exchange
When it comes to creating an indulgent and luxurious ambiance, Star Gift Card Exchange is your ultimate destination. We pride ourselves on curating a range of high-quality products that elevate your everyday experiences. By focusing on intricate details and superb craftsmanship, we ensure that our customers receive only the best.
Shop the Aspen Cedarwood & Juniper Berry Candle Today
Transform your home into a sanctuary of comfort with our Aspen Cedarwood & Juniper Berry Candle. Indulge in the timeless elegance and captivating fragrance that it offers. Visit Star Gift Card Exchange now and browse our collection of meticulously handcrafted candles. Our commitment to quality and customer satisfaction ensures that you'll find the perfect candle to enhance your ambiance and soothe your senses.