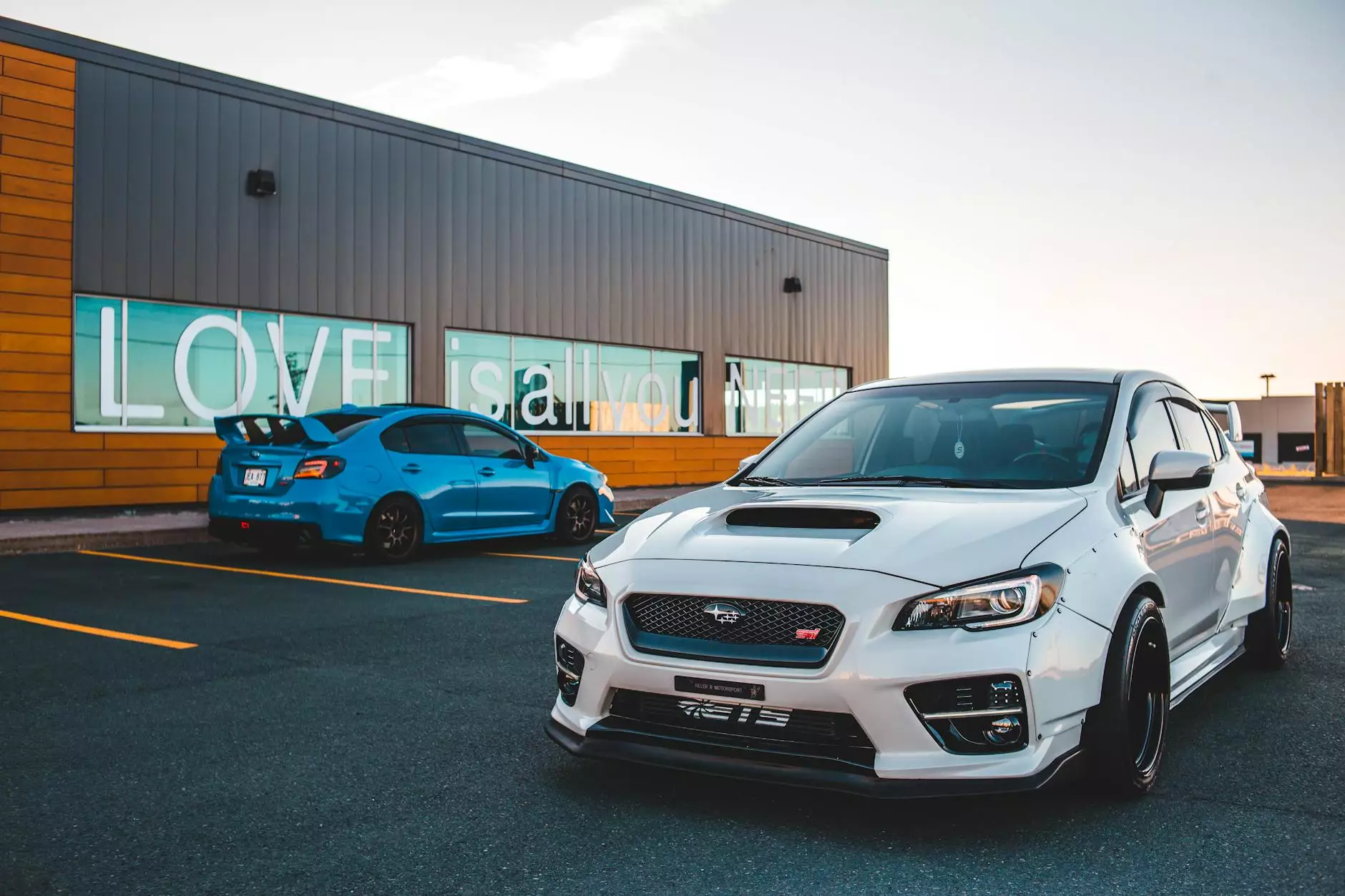 Discover the Finest Selection of Luxury Candles
Welcome to Star Gift Card Exchange, your ultimate destination for finding the perfect random luxury candle. We specialize in offering a wide range of high-quality candles that are sure to enhance any space with their captivating scents and exquisite designs. Whether you're looking to add ambiance to your home or find a thoughtful gift for a loved one, our collection has something for everyone.
Elevate Your Surroundings with Mesmerizing Scents
At Star Gift Card Exchange, we understand the power of scent in creating a soothing and inviting atmosphere. That's why we work closely with renowned luxury candle brands that prioritize the use of premium ingredients to craft their products. Each candle is meticulously hand-poured to perfection, ensuring a consistent burn and long-lasting fragrance.
Unparalleled Quality and Craftsmanship
When it comes to luxury candles, quality is of the utmost importance. Our curated collection features candles made from the finest materials, such as natural soy wax, essential oils, and lead-free cotton wicks. These carefully chosen components not only result in a cleaner burn but also contribute to a healthier environment.
Exceptional Designs to Suit Every Style
We believe that a luxury candle should not only delight your olfactory senses but also enhance your visual experience. That's why we offer a diverse range of stunning designs, from sleek and minimalist to ornate and sophisticated. Each candle is a work of art, meticulously crafted to complement various aesthetics and interior styles.
Thoughtful Gift Ideas
Looking for a unique and memorable gift? Our random luxury candles make the perfect choice for any occasion. Whether it's a birthday, anniversary, or just a token of appreciation, our candles are sure to leave a lasting impression. With their elegant packaging and exquisite scents, they are a gift that will be cherished and enjoyed.
Why Choose Star Gift Card Exchange?
When it comes to finding the best luxury candles, we understand that you have many options. However, Star Gift Card Exchange stands out from the competition for several reasons:
Wide Selection: Our collection features a diverse range of luxury candles, ensuring that you can find the perfect one to suit your preferences.
Uncompromising Quality: We meticulously select brands that prioritize quality and craftsmanship, offering you products that meet the highest standards.
Exceptional Service: We strive to provide an outstanding shopping experience, from quick and secure online ordering to prompt delivery and reliable customer support.
Unique Gift Options: Our random luxury candles offer a unique and thoughtful gift idea that will surely impress and delight the recipient.
Experience the Luxury of Random Candles
Indulge in the luxurious world of random luxury candles and elevate your surroundings with captivating scents and exquisite designs. Explore our collection today and find the perfect candle that suits your style and preferences. Whether it's for personal enjoyment or gifting, Star Gift Card Exchange has you covered.
Disclaimer:
Please note that the images and product information provided on this page are for illustrative purposes only. The actual candle received may vary from the images shown as we offer a unique random selection to add excitement and surprise to your purchase.