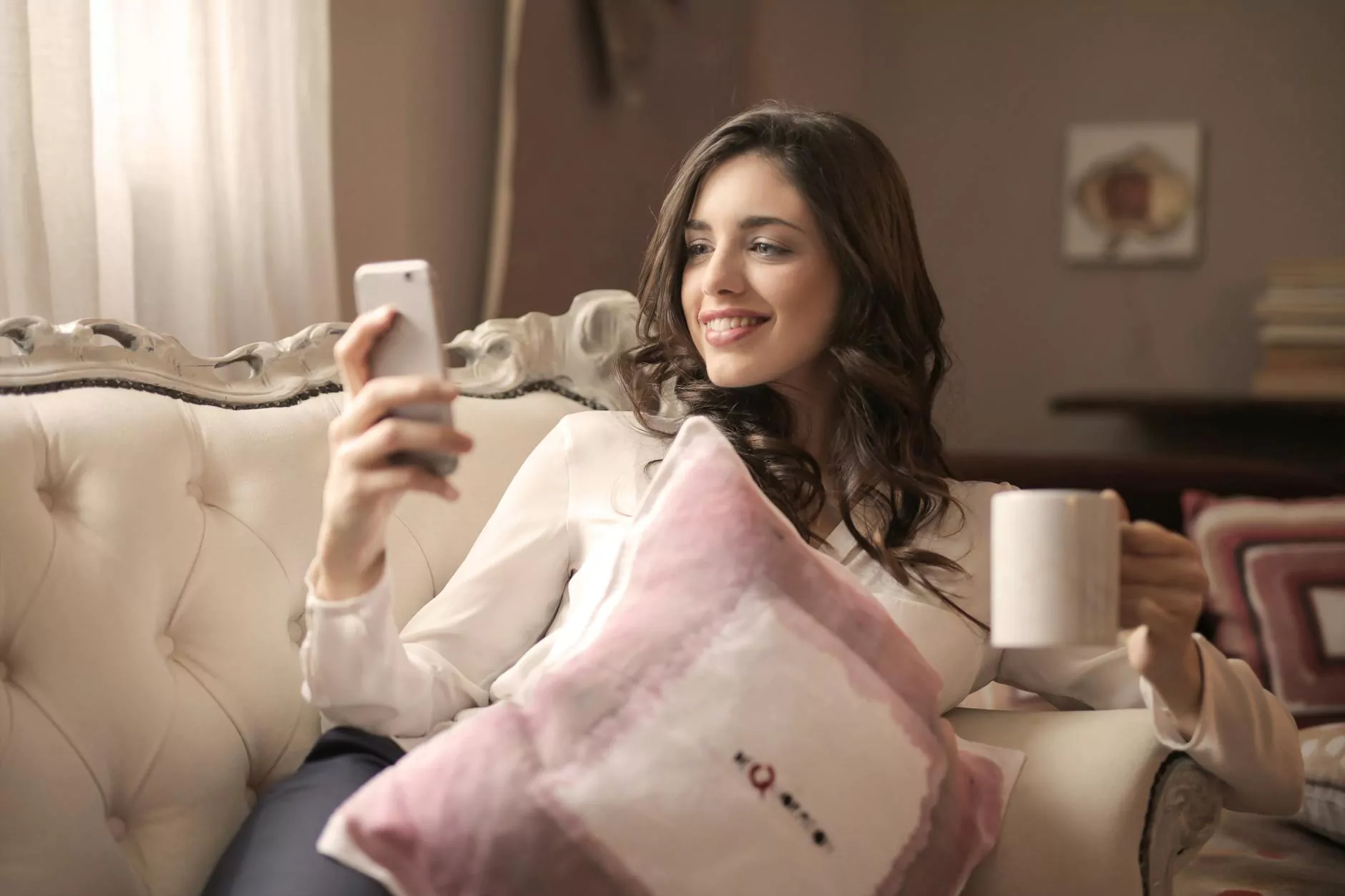 Introduction to the Sorry I was on Mute Mug at Star Gift Card Exchange
Welcome to Star Gift Card Exchange, your go-to destination for unique and high-quality gift items. If you're someone who loves a good laugh and wants to enjoy your morning coffee or tea in style, our Sorry I was on Mute Mug is the perfect choice for you. Designed with a humorous twist, this mug will not only serve as a conversation starter but also bring a smile to your face every time you use it.
Why Choose the Sorry I was on Mute Mug?
At Star Gift Card Exchange, we understand that finding the right gift can be challenging. That's why we've curated a wide selection of mugs that cater to different tastes and preferences. Our Sorry I was on Mute Mug stands out from the rest for several reasons:
Unique Design: The Sorry I was on Mute Mug features a playful design with bold typography. It's perfect for anyone who has experienced those awkward moments during video calls when they forget to unmute their microphone.
Premium Quality: We believe in providing our customers with products that are built to last. This mug is made from high-quality ceramic, ensuring durability and a comfortable drinking experience.
Gift-Worthy Packaging: The Sorry I was on Mute Mug comes in a beautiful gift box, making it an excellent choice for birthdays, office parties, or even as a fun present to yourself.
Great Size and Capacity: With a generous 11 oz capacity, this mug is perfect for enjoying your favorite hot or cold beverages. Its comfortable handle makes it easy to hold and carry.
Microwave and Dishwasher Safe: Convenience is key, and that's why our Sorry I was on Mute Mug is both microwave and dishwasher safe. You can heat up your favorite drink or clean your mug with ease.
Perfect Gift for Every Occasion
Whether you're looking for a birthday present, a secret Santa gift, or simply want to treat yourself or a loved one, the Sorry I was on Mute Mug is an ideal choice. It's a versatile gift that fits any occasion and will bring a smile to the face of the recipient.
Customer Reviews
Don't just take our word for it! Here are some reviews from our satisfied customers:
"I gifted the Sorry I was on Mute Mug to my coworker, and it was an instant hit! It's now his go-to mug for our online meetings. Great quality and witty design!" - Sarah

"Bought this mug as a funny gift for my friend who loves video calls. She absolutely loved it and uses it every day! Highly recommend." - Mark
Order Your Sorry I was on Mute Mug Now!
To get your hands on the Sorry I was on Mute Mug, simply add it to your cart and proceed to checkout. We offer secure payment options and provide fast and reliable shipping. If you have any questions or need assistance, our customer support team is here to help.
At Star Gift Card Exchange, we strive to provide you with an exceptional shopping experience. Browse our eCommerce store today and discover unique and exciting gift items that will bring joy to you and your loved ones.
© 2022 Star Gift Card Exchange | eCommerce & Shopping