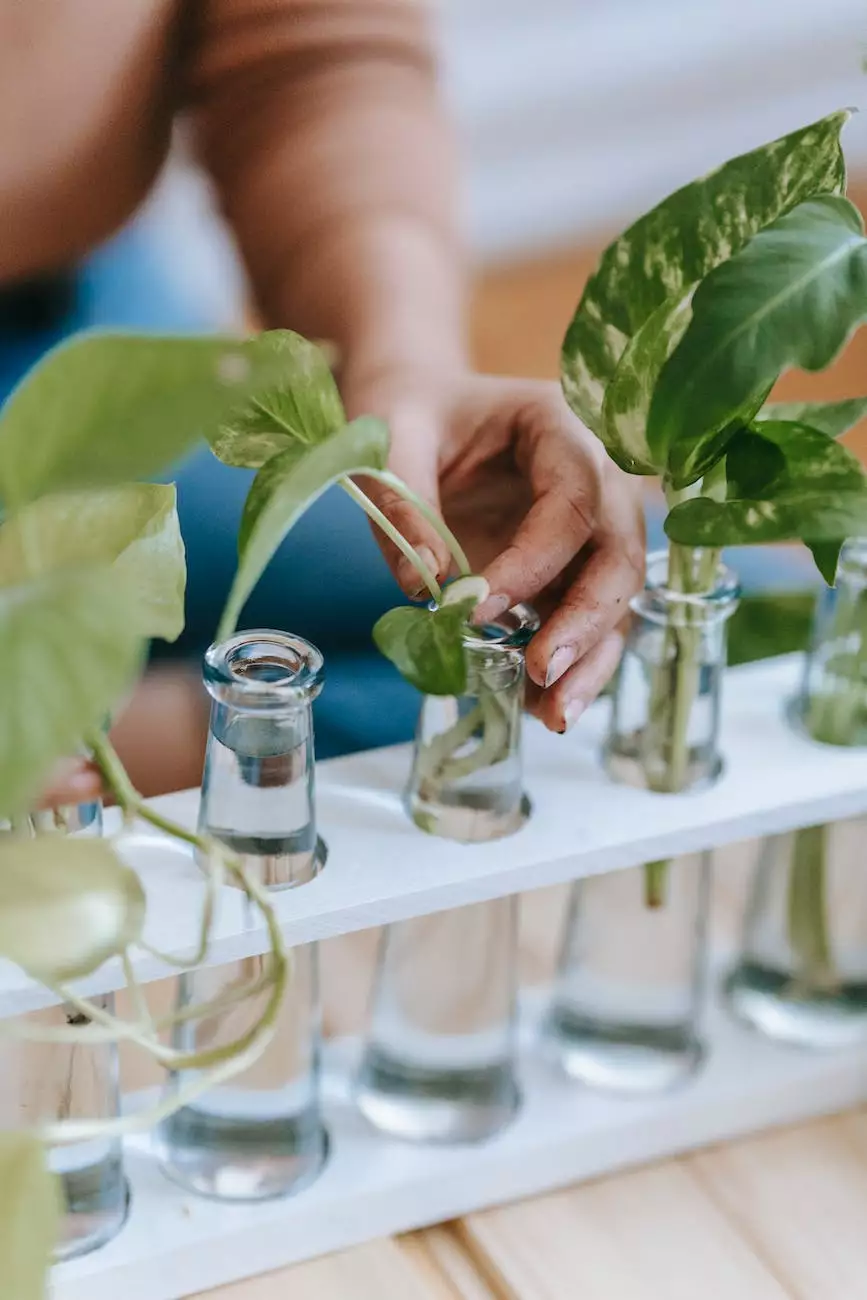 Enhance your gardening experience with the Terra Cotta Self-Watering Planter
Welcome to Star Gift Card Exchange's eCommerce & Shopping category, where we bring you the finest products to make your life easier and more enjoyable. Our Terra Cotta Self-Watering Planter is the perfect addition to your garden, allowing you to grow your favorite plants with minimal effort.
The Perfect Solution for Busy Gardeners
Gardening is a wonderful hobby, but it can be time-consuming, especially when it comes to watering your plants. With our Terra Cotta Self-Watering Planter, you can say goodbye to the constant need to water your plants manually. This innovative planter features a built-in self-watering system that provides your plants with the right amount of water they need to thrive. Simply fill the reservoir with water, and let the planter do the rest!
Key Features of the Terra Cotta Self-Watering Planter
High-quality Terra Cotta material for durability and aesthetics
Self-watering system that ensures proper hydration for your plants
Reduces water wastage and eliminates the risk of overwatering
Allows for extended periods between watering, perfect for busy individuals
Easy-to-use design with a water level indicator for convenience
Prevents root rot and water stress, promoting healthier plant growth
Effortless Gardening With Style
Not only does the Terra Cotta Self-Watering Planter simplify the watering process, but it also adds a touch of elegance to your garden. Its classic terra cotta design complements any outdoor space, creating a visually appealing environment for your plants to thrive. Whether you have a small balcony, a backyard garden, or a rooftop oasis, this planter will effortlessly blend in and enhance the overall look of your space.
The Benefits of the Terra Cotta Material
Terra cotta is a popular choice for planters due to its many advantages. It is known for its excellent moisture retention properties, which helps regulate the moisture levels in the soil. This allows for a healthier root system and reduces the risk of plant dehydration. Additionally, terra cotta is durable and resistant to harsh weather conditions, ensuring long-lasting performance and beauty.
Transform Your Garden Today!
Don't let the hassle of watering your plants hold you back from enjoying the beauty of gardening. With Star Gift Card Exchange's Terra Cotta Self-Watering Planter, you can create a thriving garden effortlessly. Place your order today and experience the joy of effortless gardening!
© 2021 Star Gift Card Exchange. All rights reserved.