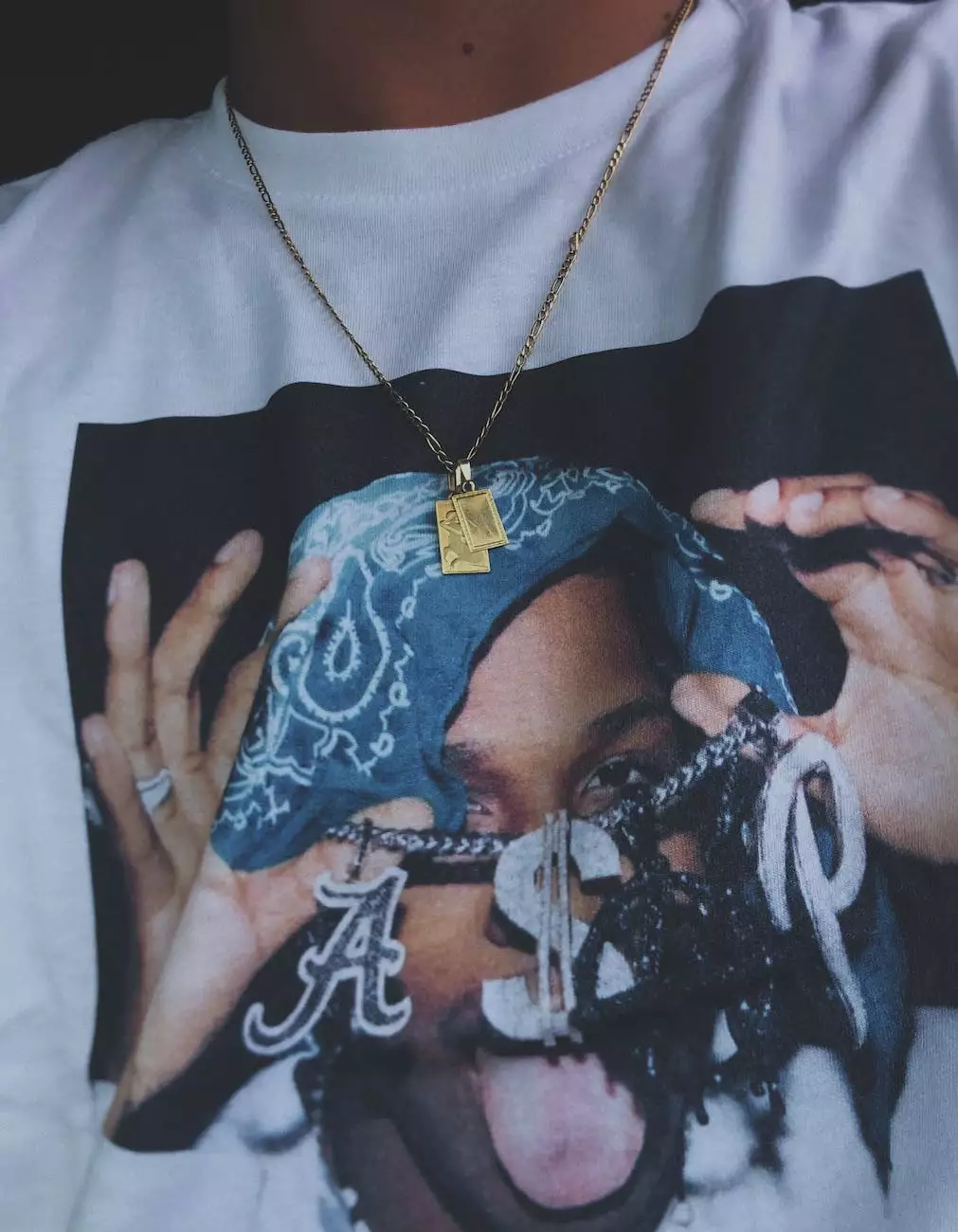 Welcome to Star Gift Card Exchange's page dedicated to the exquisite Whiskey Socks M-Crew Socks. In this collection, we present you with the finest quality socks that are specifically designed with the whiskey lover in mind. With their unique, whiskey-themed design and exceptional comfort, these socks will surely make a stylish and statement-worthy addition to your wardrobe.
Experience the Whiskey Socks Difference
At Star Gift Card Exchange, we understand the importance of selecting high-quality products that truly stand out. Our Whiskey Socks M-Crew Socks are no exception. Crafted with precision and attention to detail, these socks offer a level of comfort that goes above and beyond your expectations. The soft and breathable fabric ensures a cozy fit, while the durable construction guarantees longevity.
What sets our Whiskey Socks apart is their unique and eye-catching design. Featuring a whiskey-inspired pattern, these crew socks showcase symbols like whiskey glasses, barrels, and the iconic whiskey label. Combined with their classic silhouette, these socks effortlessly blend style and sophistication, making them a must-have for any whiskey enthusiast.
Unmatched Style and Versatility
With our Whiskey Socks M-Crew Socks, you can elevate your everyday outfits to a whole new level. Whether you're dressing up for a formal event or simply lounging at home, these socks add a touch of personality and charm to your look. Pair them with your favorite jeans, trousers, or even a tailored suit, and watch as heads turn and compliments flow.
These crew socks are also a fantastic gift option for any whiskey aficionado in your life. Surprise your loved ones with a unique and thoughtful present that reflects their passion for whiskey. The Whiskey Socks M-Crew Socks are sure to be a hit, leaving a lasting impression on the recipient.
Order Your Whiskey Socks Today
Ready to take your sock game to the next level? Don't miss out on the opportunity to own a pair of our exclusive Whiskey Socks M-Crew Socks. Shop at Star Gift Card Exchange, and enjoy a seamless online shopping experience. Our user-friendly website ensures a hassle-free browsing and purchasing process. With secure payment options and prompt delivery, you can have your whiskey-inspired socks delivered straight to your doorstep in no time.
Experience the perfect blend of style, comfort, and whiskey appreciation with our Whiskey Socks M-Crew Socks. Embrace your love for this timeless spirit and showcase your unique personality through your choice of socks. Take the first step towards becoming a whiskey-spirited trendsetter by adding these socks to your collection today.
Premium-quality socks
Whiskey-themed design
Comfortable and breathable fabric
Durable construction for long-lasting wear
Unmatched style and versatility
Perfect for gifting whiskey enthusiasts
Shop now at Star Gift Card Exchange and discover the perfect pair of Whiskey Socks M-Crew Socks to elevate your sock game today!
Disclaimer: Whiskey Socks M-Crew Socks are purely for fashion purposes and are not affiliated with any specific whiskey brands. Star Gift Card Exchange is a leading retailer of premium socks and accessories.