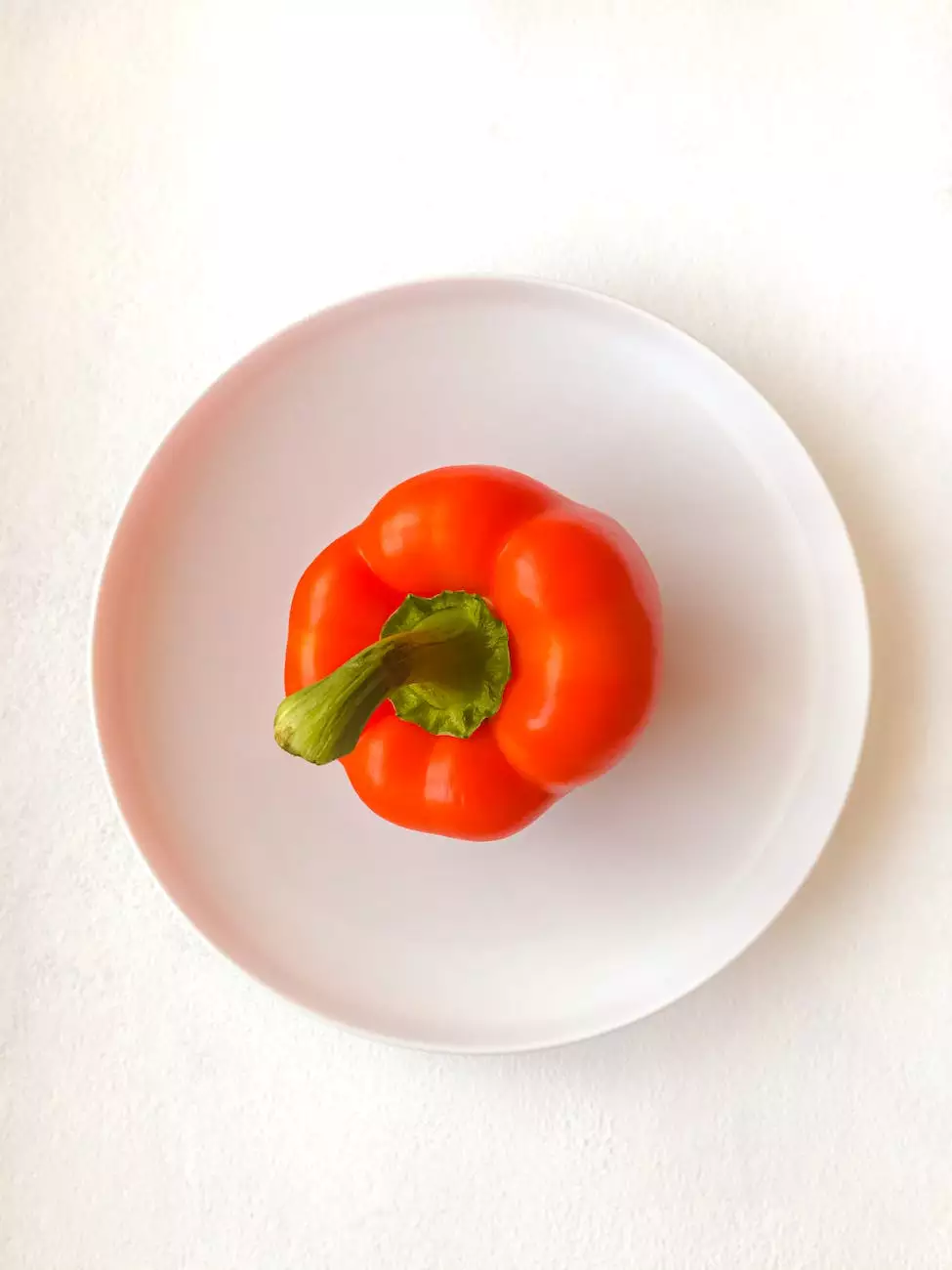 Welcome to Star Gift Card Exchange, your ultimate destination for unique and elegant gifts. We proudly present the exquisite White Ceramic Bell, a timeless piece that adds a touch of sophistication to any home decor.
Discover the Elegance
Our White Ceramic Bell is crafted with utmost care and precision, ensuring each detail is flawlessly executed. Made from high-quality ceramic, this bell features a delicate white finish that exudes elegance and charm. The glossy texture enhances its visual appeal, making it a perfect centerpiece or an eye-catching addition to any space.
Perfect for Gifting
Looking for a gift that stands out from the rest? Look no further. The White Ceramic Bell is a truly exceptional choice for any special occasion. Whether it's a birthday, wedding, anniversary, or housewarming party, this bell is guaranteed to impress. Its timeless design makes it suitable for all tastes and preferences, making it a versatile gift option.
Enhance Your Home Decor
Add a touch of sophistication to your living space with the White Ceramic Bell. Its classic design seamlessly blends with any interior style, be it modern, rustic, or traditional. Place it on your mantel, shelf, or side table, and let its elegance transform your surroundings. The bell's gentle chimes add a calming ambiance to your home, creating a peaceful and serene atmosphere.
Uncompromising Quality
At Star Gift Card Exchange, we believe in providing only the best products to our valued customers. The White Ceramic Bell is no exception. It is meticulously crafted using durable materials to ensure long-lasting beauty and functionality. Each bell undergoes rigorous quality checks to maintain our high standards. When you choose our White Ceramic Bell, you're choosing a product that will exceed your expectations.
Shop with Confidence
When you shop at Star Gift Card Exchange, you can shop with confidence. Our user-friendly website and secure payment options make your shopping experience seamless and worry-free. We offer fast shipping, ensuring that you receive your White Ceramic Bell in a timely manner. Our dedicated customer support team is ready to assist you with any queries or concerns you may have. Your satisfaction is our top priority.
Conclusion
In conclusion, the White Ceramic Bell from Star Gift Card Exchange is the epitome of elegance and sophistication. Whether you're looking to find the perfect gift or enhance your home decor, this bell is the ideal choice. With its timeless design, exceptional craftsmanship, and unbeatable quality, it's no wonder why our customers rave about it. Shop now and experience the best in eCommerce and shopping with Star Gift Card Exchange.