Welcome to Danny & April - Star Gift Card Exchange
Jun 28, 2022
Gift Baskets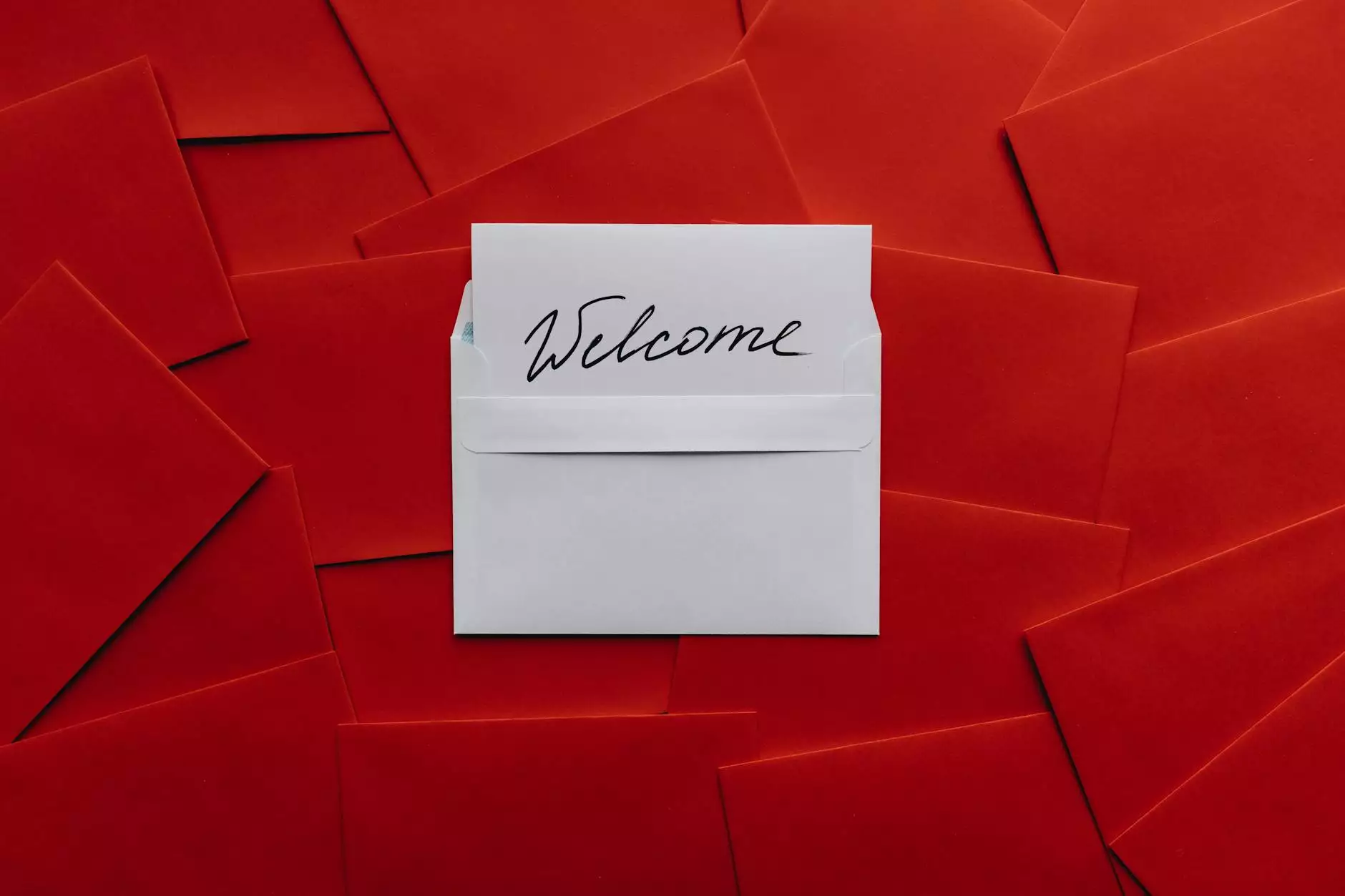 About Us
Danny & April - Star Gift Card Exchange is a leading platform dedicated to providing the best gift card exchange services in the eCommerce & Shopping industry. With our expertise and dedication, we strive to offer a seamless experience for individuals looking to maximize the value of their gift cards.
Why Choose Us?
At Danny & April - Star Gift Card Exchange, we understand the importance of getting the most out of your gift cards. Our comprehensive range of services and commitment to customer satisfaction set us apart from the competition. Here's why you should choose us:
1. Wide Range of Gift Cards
With a vast network of trusted partners and retailers, we offer an extensive selection of gift cards from various brands. Whether you have a gift card from a popular clothing store, restaurant, or online marketplace, we have you covered.
2. Competitive Exchange Rates
Our team of experts continually monitors the market to ensure that we provide competitive exchange rates for your gift cards. We value your trust and aim to offer the best possible rates to ensure you receive optimal value.
3. Hassle-Free Exchange Process
Our streamlined exchange process makes it easy for you to trade your unwanted gift cards for cash or other desired gift cards. With just a few simple steps, you can quickly complete the exchange and receive your preferred form of value.
4. Reliable Customer Support
At Danny & April - Star Gift Card Exchange, we pride ourselves on our exceptional customer support. Our knowledgeable team is readily available to assist you throughout the exchange process, address any concerns, and answer your questions.
5. Secure Transactions
Your security is our top priority. We prioritize the protection of your personal information and ensure secure transactions during the gift card exchange process. You can trust us to handle your details with utmost confidentiality.
How It Works
Our gift card exchange process is simple and straightforward:
Provide the details of your gift card(s) using our online submission form.
Receive an instant quote based on the current market value of your gift card(s).
If you accept the quote, choose your preferred form of value (cash or alternative gift cards).
Ship your physical gift card(s) to our secure facility or electronically transfer e-gift cards.
Once your gift card(s) are received and verified, we'll promptly process your exchange and deliver your chosen form of value.
Contact Us Today
If you're ready to unlock the full value of your gift cards or have any questions, our friendly and professional team is here to assist you. Start the exchange process now or reach out to us via phone or email for personalized support. Join countless satisfied customers who've experienced the convenience and benefits of Danny & April - Star Gift Card Exchange!
Phone: 123-456-7890
Email: [email protected]
Summary
Danny & April - Star Gift Card Exchange is your ultimate destination for secure and transparent gift card exchanges. With a wide selection of gift cards, competitive rates, and hassle-free processes, we strive to provide you with optimal value for your unwanted gift cards. Contact us today and join the ranks of satisfied customers who have maximized the potential of their gift cards!