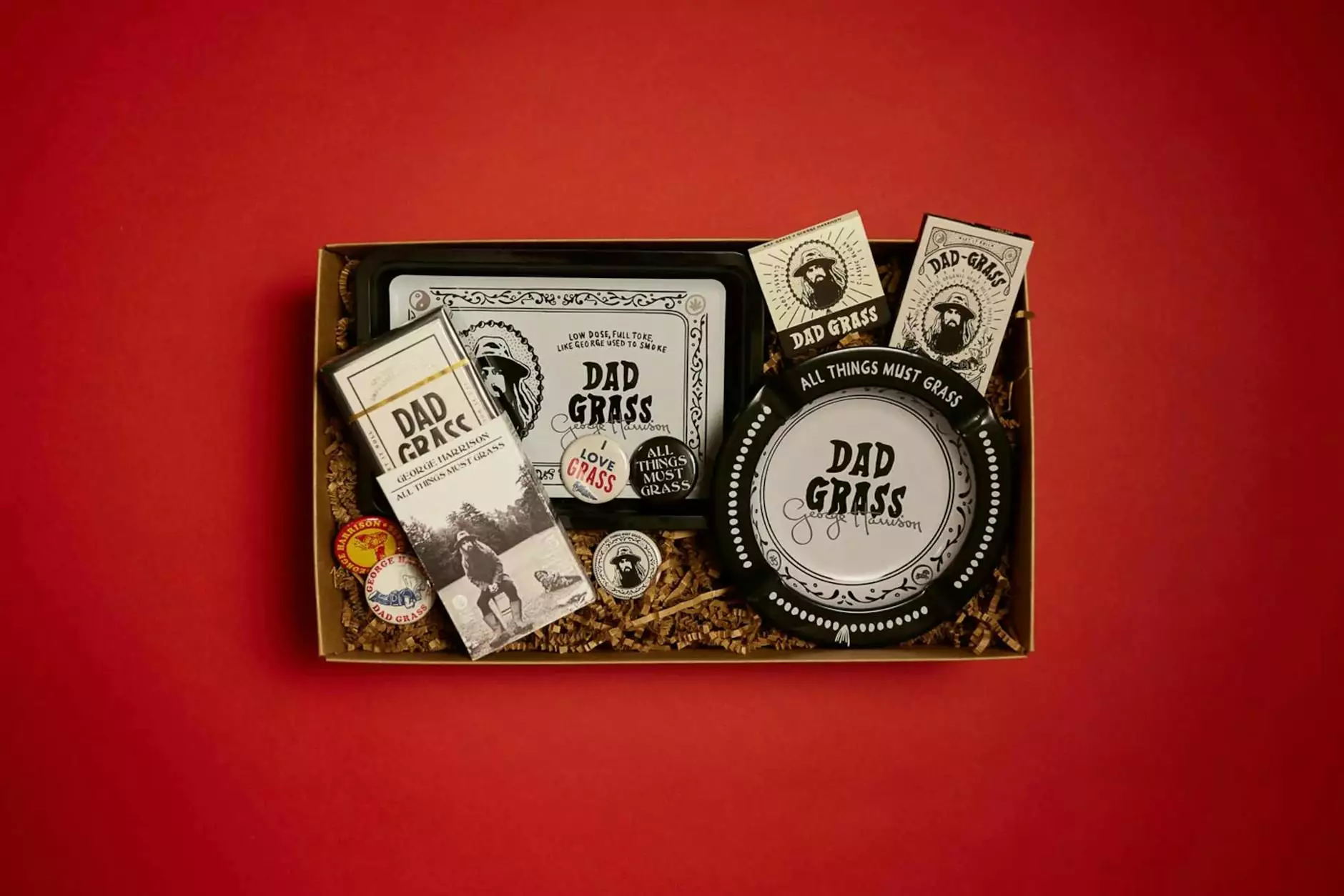 Experience the Magic of Renewing Your Vows
At Star Gift Card Exchange, we understand the importance of celebrating love and commitment. Whether you're commemorating a milestone anniversary or reliving the special moments of your marriage, our vow renewal services are designed to make your experience magical and unforgettable.
With our extensive selection of gift cards and services, you can customize every aspect of your vow renewal ceremony to reflect your unique journey together. Let us help you create cherished memories that will last a lifetime.
Customize Your Dream Vow Renewal
Every couple has their own vision for their vow renewal ceremony. Our team at Star Gift Card Exchange is dedicated to bringing your dreams to life. From breathtaking venues to personalized vows, we offer a range of options to tailor your celebration to your individual style and preferences.
Choose from a variety of stunning locations, whether it's a picturesque beach, a lush garden, or a romantic chapel. Our experienced event planners will work closely with you to select the perfect venue that captures the essence of your relationship.
Personalization is key to creating a memorable vow renewal. Share your unique love story with your guests through custom-written vows that reflect the journey you and your partner have undertaken together. Our talented writers will help you craft heartfelt and meaningful words that truly capture your love and commitment.
Find the Perfect Gift Cards for Your Guests
At Star Gift Card Exchange, we believe in creating lasting memories not only for you and your partner but also for your beloved guests. Show your appreciation and gratitude by offering them carefully selected gift cards that suit their interests and preferences.
Browse through our extensive collection of gift cards from popular retailers, restaurants, and experiences. Whether it's a relaxing spa day, a gourmet dinner, or a thrilling adventure, we have the perfect gift card to suit every taste.
We understand that your loved ones have played an integral role in your journey as a couple. Express your gratitude with a personalized note that accompanies each gift card, reminding them of the cherished moments you've shared together.
Leave the Planning to Us
Planning a vow renewal ceremony can be overwhelming, especially when balancing it with your everyday commitments. That's where Star Gift Card Exchange steps in. Our team of experienced event planners will take care of every detail, ensuring a stress-free and enjoyable planning process.
From venue selection and decor to photography and entertainment, we have established relationships with trusted vendors who will bring your vision to life. Sit back, relax, and let us handle all the logistics while you focus on making everlasting memories with your loved ones.
Contact Star Gift Card Exchange Today
Ready to start planning your dream vow renewal ceremony? Contact Star Gift Card Exchange today and let us help you create an unforgettable celebration that reflects the love and commitment you share with your partner.
Visit our website at http://stargiftcardexchange.com/projects-2-1 to explore our services, browse through our extensive collection of gift cards, and discover how we can make your vow renewal ceremony truly exceptional.