BIRTHDAY CARD: Dream Big Laugh Lots Be Amazing Live Well Explore Life Adventure On
Mar 1, 2023
Gift Baskets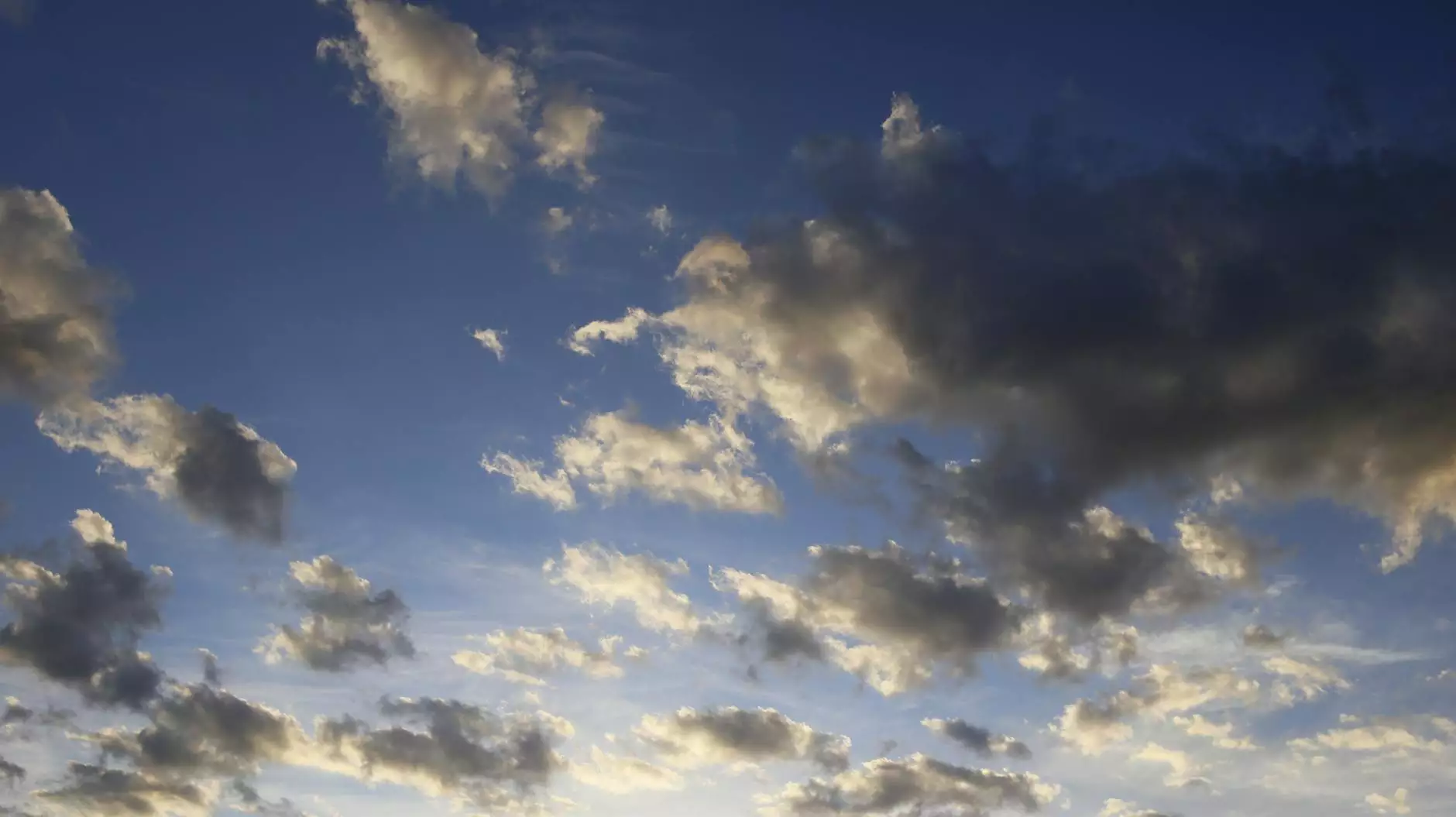 Your Source for Unique Birthday Cards: Star Gift Card Exchange
Welcome to Star Gift Card Exchange, your go-to destination for high-quality and unique birthday cards. We understand the importance of finding the perfect card to convey your heartfelt wishes to your loved ones on their special day. Our BIRTHDAY CARD collection offers a stunning design that captures the essence of living life to the fullest. With the powerful message of "Dream Big Laugh Lots Be Amazing Live Well Explore Life Adventure On," this card is sure to make any birthday celebration unforgettable.
The Perfect Card for Birthdays and Special Occasions
At Star Gift Card Exchange, we believe that a well-chosen card holds the power to uplift spirits, spread joy, and create lasting memories. Our BIRTHDAY CARD stands out from the rest with its visually appealing design and meaningful message. The vibrant colors and vibrant typography add a touch of excitement, making it an ideal choice for both young and old recipients.
When it comes to expressing your love, admiration, and warm wishes, the words matter. Our BIRTHDAY CARD encapsulates the essence of life's adventures and encourages the recipient to dream big, laugh often, be amazing, live well, and explore all that life has to offer. It serves as a constant reminder to embrace every moment and seize opportunities with enthusiasm and zest.
Unleash Your Creativity with Personalized Messages
While the design and message of our BIRTHDAY CARD are already remarkable, we understand the value of personalization. We encourage you to unleash your creativity and make it even more meaningful by adding a personalized message inside. Whether you want to express your heartfelt emotions or share a special memory, our BIRTHDAY CARD provides the perfect canvas to do so.
Our high-quality card stock ensures longevity, so the recipient can cherish your thoughtful gesture for years to come. The attention to detail in both design and materials truly sets us apart from other cards on the market.
Shop with Confidence at Star Gift Card Exchange
When you choose Star Gift Card Exchange, you're not just buying a birthday card, but you're investing in an exceptional gifting experience. Our commitment to quality, customer satisfaction, and attention to detail has earned us a reputation as a trusted provider of high-end greeting cards.
Browse through our vast collection of cards for various occasions, and you'll discover unique designs, exquisite craftsmanship, and unmatched attention to detail in each and every card we offer.
We offer a seamless online shopping experience, allowing you to easily find and purchase your desired BIRTHDAY CARD. Our secure payment options and reliable shipping ensure your order arrives promptly and in pristine condition.
Spread Joy with Star Gift Card Exchange
When it comes to gifting, sometimes a simple gesture can bring immeasurable joy. Our BIRTHDAY CARD: Front: Dream Big Laugh Lots Be Amazing Live Well Explore Life Adventure On is more than just a card; it's a heartfelt expression of love, joy, and celebration of life. Make someone's birthday truly special by choosing this exceptional card from Star Gift Card Exchange.
Place your order today and experience the joy of giving a thoughtful and meaningful birthday card that will be cherished and remembered for years to come.