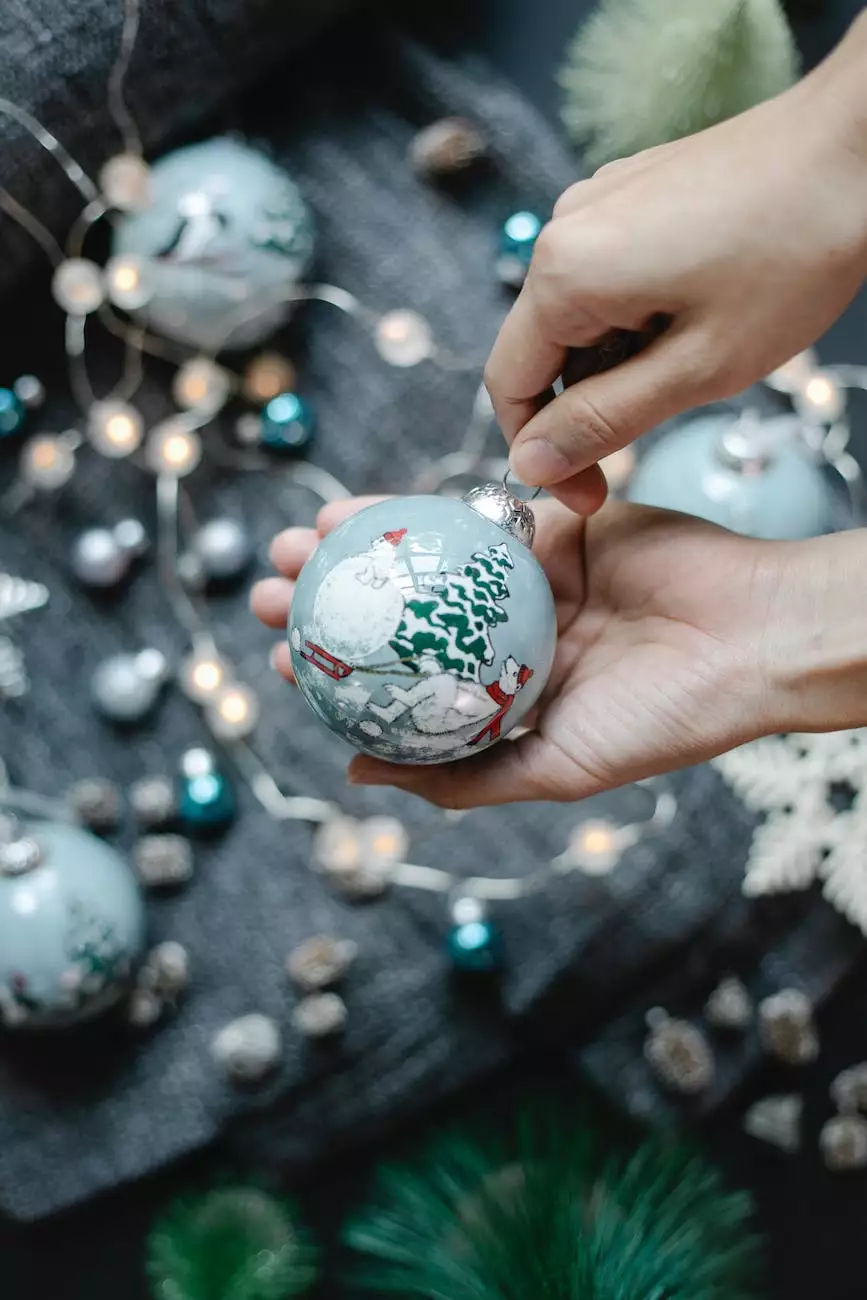 About the 40cean Bracelet
The 40cean Bracelet - Polar Bear is a unique piece of jewelry offered by Star Gift Card Exchange. It is part of our extensive collection of eco-friendly accessories, specifically designed for individuals who care about our planet and want to make a positive impact.
Eco-Friendly Jewelry
At Star Gift Card Exchange, we understand the importance of sustainability and environmental responsibility. That's why we curate a range of products that promote eco-consciousness without compromising style and quality.
Made from Recycled Materials
The 40cean Bracelet - Polar Bear is handcrafted using recycled materials, including discarded plastic waste collected from oceans and beaches around the world. By purchasing this bracelet, you actively contribute to the preservation of marine habitats and the reduction of plastic pollution.
A Symbol of Conservation
The polar bear charm featured in this bracelet represents the ongoing need to protect vulnerable wildlife and their habitats from the effects of climate change. With each purchase, you support organizations dedicated to wildlife conservation efforts.
Quality and Design
While the 40cean Bracelet - Polar Bear is founded on sustainability, we also prioritize exceptional craftsmanship and stylish design. Every bracelet is meticulously handcrafted by skilled artisans, ensuring durability and attention to detail.
Adjustable and Comfortable
The bracelet is adjustable to provide a comfortable fit for various wrist sizes. It features a secure closure mechanism, guaranteeing that it stays in place during daily activities.
A Unique Statement Piece
The Polar Bear charm on the bracelet serves as a unique statement piece, adding character and charm to any outfit. Whether you're attending a casual gathering, enjoying an outdoor adventure, or simply expressing your love for nature, this bracelet is a versatile accessory.
Shop with Star Gift Card Exchange
As an established leader in the eCommerce & Shopping industry, Star Gift Card Exchange aims to make your shopping experience seamless and enjoyable. Our commitment to customer satisfaction extends beyond the purchase, with stellar customer support and hassle-free returns.
Secure Online Shopping
Shopping with us is safe and secure. We utilize industry-standard SSL encryption to protect your personal and financial information throughout the entire transaction process. Your privacy is our priority.
Fast and Reliable Shipping
Once you place your order, we ensure prompt processing and delivery. Our shipping partners are reliable, allowing us to provide you with accurate tracking information and timely updates.
Guaranteed Satisfaction
We take pride in the quality and integrity of our products. If, for any reason, you are not satisfied with your purchase, our dedicated customer service team is here to assist you. We offer a hassle-free return policy to ensure your complete satisfaction.
Make a Statement, Make a Difference
By choosing the 40cean Bracelet - Polar Bear, you join a community dedicated to creating a sustainable future. Stand out with this unique accessory while supporting important environmental causes. Shop with Star Gift Card Exchange today and be a part of the positive change!