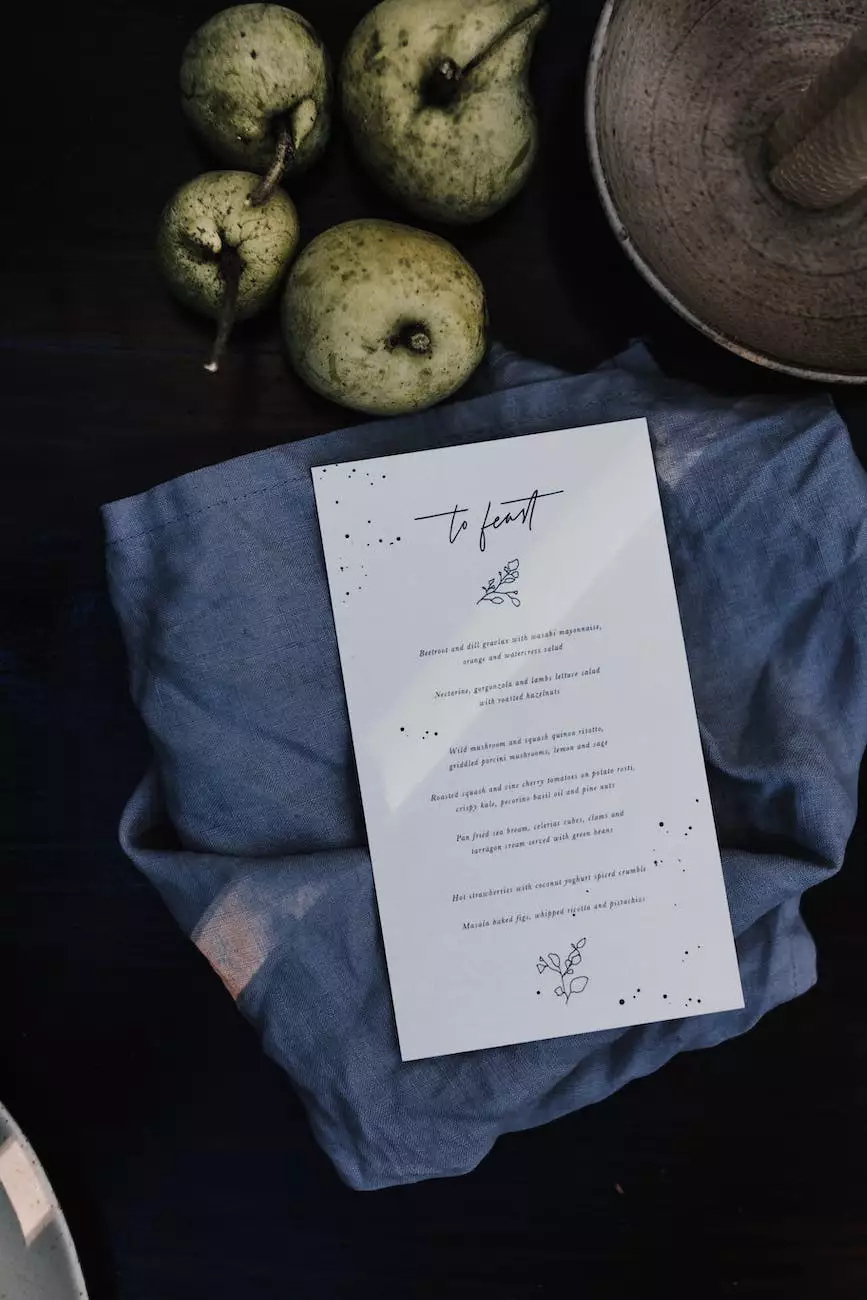 Organize and Present Snacks in Style
At Star Gift Card Exchange, we are delighted to offer the Round Silver Snack Bowl, a stunning addition to your dining experience. This beautifully crafted piece combines elegance and functionality, providing the perfect solution for organizing and presenting your favorite snacks with style.
Elevate Your Dining Space
Designed to effortlessly elevate your dining space, the Round Silver Snack Bowl adds a touch of sophistication to any occasion. Its sleek and shiny silver finish complements various interior styles, ensuring it becomes a versatile centerpiece that catches the eye and sparks conversation.
Impeccable Craftsmanship
Our Round Silver Snack Bowl is expertly crafted with attention to detail, making it a symbol of exquisite craftsmanship. Each bowl undergoes a meticulous process to achieve its perfect shape and smooth texture. The high-quality silver material ensures durability and longevity, allowing you to enjoy this stunning piece for years to come.
Multi-Purpose and Versatile
The Round Silver Snack Bowl offers versatility that goes beyond its captivating aesthetic. Its spacious design allows for ample snack storage, making it ideal for hosting parties, family gatherings, or even a cozy night in. Fill it with your favorite finger foods, nuts, candies, or any other delectable treat, and watch as your guests are charmed by both the presentation and the flavors.
The Perfect Gift
If you are looking for a unique gift for a special someone, the Round Silver Snack Bowl is an excellent choice. Its timeless appeal and functional design make it a cherished present for weddings, anniversaries, housewarmings, or any other celebratory occasion. Surprise your loved ones with a gift that combines elegance and practicality.
Exceptional Customer Service
At Star Gift Card Exchange, we prioritize customer satisfaction. From the moment you place your order to the delivery of your Round Silver Snack Bowl, our dedicated team is here to provide exceptional service and answer any queries you may have. We strive to ensure a seamless and enjoyable shopping experience from start to finish.
Order Your Round Silver Snack Bowl Today
Don't miss the opportunity to enhance your dining experience with our Round Silver Snack Bowl. Place your order today and elevate your snack presentations to new heights. Experience the impeccable craftsmanship and timeless elegance that the Round Silver Snack Bowl brings to your table. Order now and enjoy this stunning piece for years to come!
Discover More at Star Gift Card Exchange
As a leading eCommerce & Shopping destination, Star Gift Card Exchange offers a wide selection of premium products for every occasion. Browse our website to explore an array of gift options, home decor, and personal accessories that are handpicked with care to bring delight and joy to your life and the lives of your loved ones.