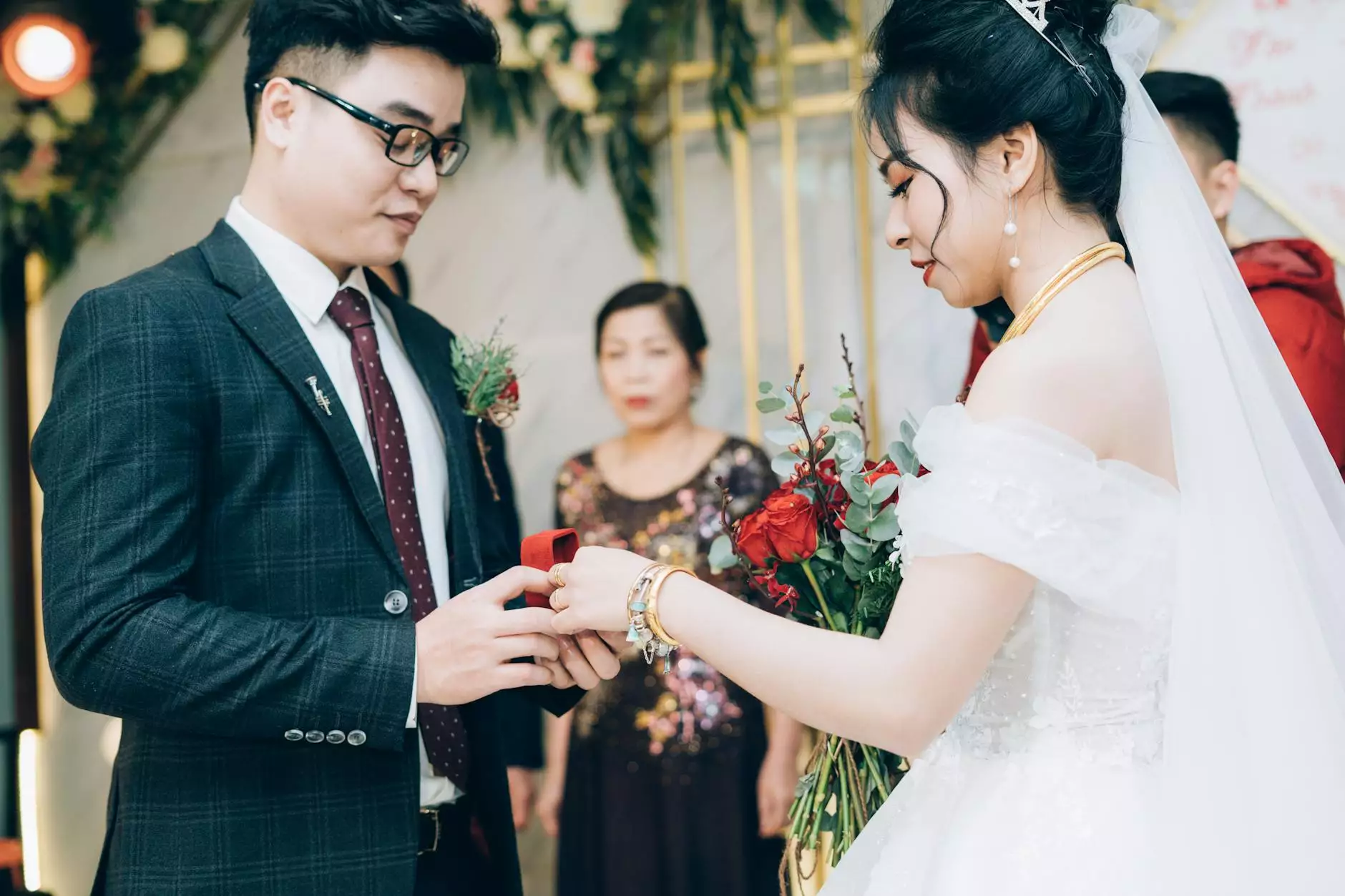 Express Your Gratitude and Love to Your Parents on Your Wedding Day
At Star Gift Card Exchange, we understand the importance of showing appreciation and love to those who have supported you throughout your life, especially on your wedding day. Our collection of Wedding Hankies provides the perfect gift to express your heartfelt emotions to your parents.
Personalized and Thoughtful Keepsakes
Our Wedding Hankies are more than just accessories; they are cherished keepsakes that your parents can treasure for years to come. Each hankie is designed with meticulous attention to detail, incorporating personalized elements such as names, wedding dates, and heartfelt messages. Our team of skilled artisans ensures that every hankie is crafted with the highest quality materials and immense care.
Exquisite Designs to Suit Every Parent's Style
We offer a wide range of designs to cater to the unique preferences of each parent. From elegant embroidery to delicate lace trims, our Wedding Hankies exude grace and sophistication. Whether your parents prefer a classic, vintage-inspired style or a more modern and contemporary design, we have the perfect hankie to match their taste.
Unforgettable Wedding Moments
Imagine the touching moment when your parents read the heartfelt message on their Wedding Hankies. They will be reminded of the incredible bond you share and the joyous celebration of your marriage. These hankies make for unforgettable keepsakes that capture the emotions and memories of your special day.
Unmatched Quality and Attention to Detail
At Star Gift Card Exchange, we prioritize quality and excellence in everything we do. Our Wedding Hankies are crafted with the finest fabrics and intricate embroidery. We understand the significance of this gift and strive to provide products that exceed expectations. Each hankie undergoes rigorous quality checks to ensure it meets our stringent standards.
Why Choose Star Gift Card Exchange?
Unparalleled Selection: We offer an extensive range of Wedding Hankies, ensuring you find the perfect design to celebrate your parents' love and support.
Personalization: Our hankies can be personalized with names, dates, and messages, allowing you to create a truly unique gift that speaks from the heart.
Exceptional Craftsmanship: Our artisans take pride in their craftsmanship, ensuring every Wedding Hankie is a work of art.
Secure and Convenient Shopping: Our user-friendly website provides a safe and seamless shopping experience, allowing you to browse and purchase with ease.
Fast and Reliable Shipping: We understand the excitement of receiving your order promptly, which is why we prioritize fast and reliable shipping services.
Customer Satisfaction: Your satisfaction is our utmost priority. We are committed to providing exceptional customer service and addressing any queries or concerns promptly.
Make Your Parents' Day Truly Special
On your wedding day, when every detail matters, choose Star Gift Card Exchange for the perfect Wedding Hankie to express your gratitude and heartfelt emotions to your parents. Our extensive selection, personalized options, and unmatched quality ensure that your chosen hankie will become a cherished symbol of love and appreciation.
Order Your Wedding Hankie Today
Visit our website today to explore our collection of Wedding Hankies and find the perfect one for your parents. With our secure and convenient shopping experience, you can easily order your chosen hankie and have it delivered to your doorstep. Make your wedding day unforgettable with a heartfelt gift from Star Gift Card Exchange.