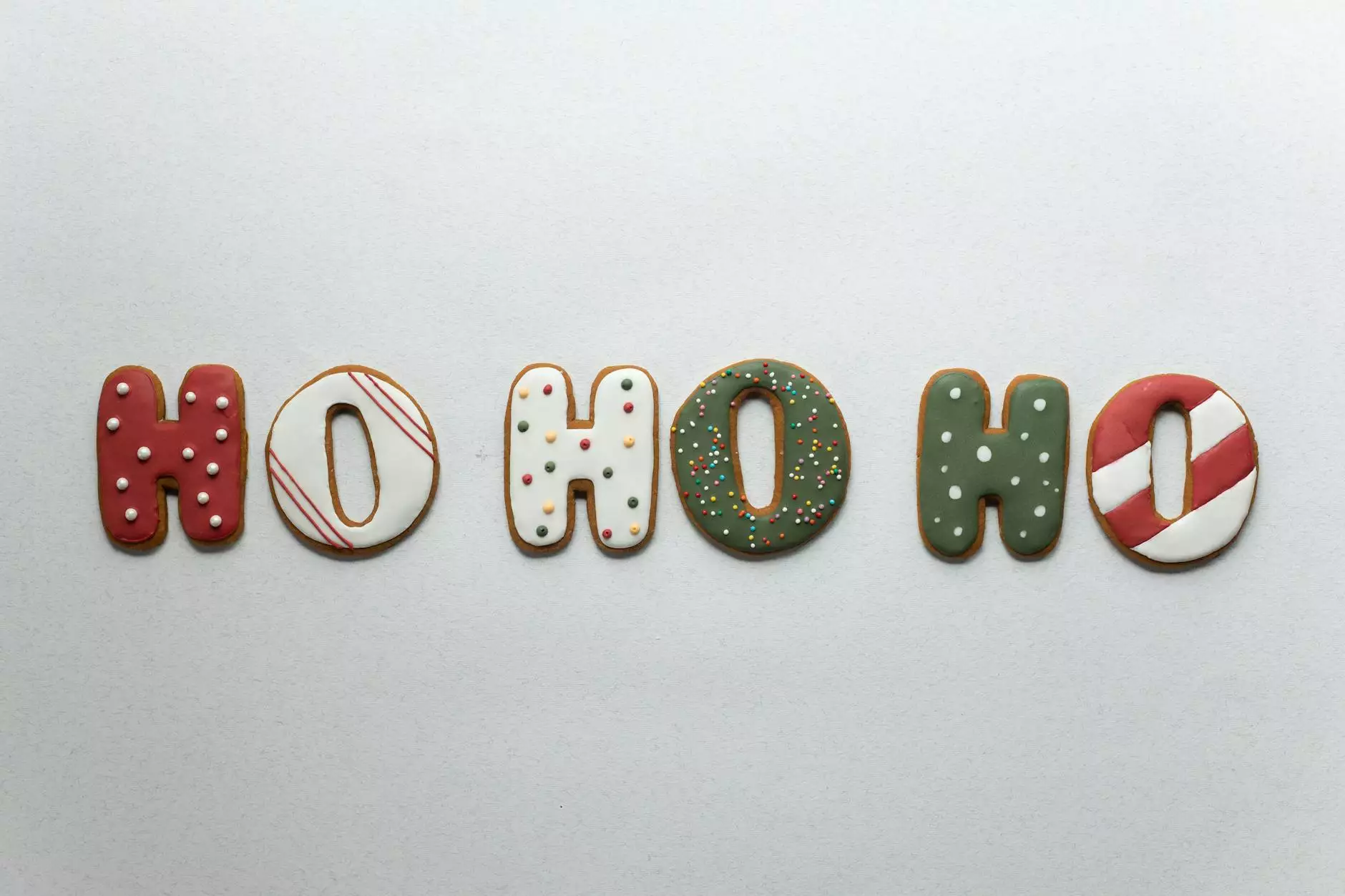 Indulge in the Joy of Winter with Our Gourmet Gift Basket
At Star Gift Card Exchange, we believe that the winter season is all about celebrating and embracing the warmth, coziness, and joy it brings. Our Winterfest Gourmet Gift Basket is carefully curated to provide you with an unforgettable winter experience. Whether you're shopping for yourself or looking for a perfect gift for your loved ones, our gourmet gift basket is designed to bring smiles, warmth, and culinary delight to the winter season.
Experience a Winter Wonderland of Flavors
Our Winterfest Gourmet Gift Basket is a reflection of our passion for exceptional quality and great taste. We have handpicked the finest gourmet items to ensure an exquisite and mouthwatering journey through the flavors of winter. From rich and velvety hot cocoa to artisanal chocolates, indulgent cookies, savory nuts, and delightful treats, our gift basket offers a wide variety of luxurious delights.
Delicious Cocoa Varieties
Warm yourself up with our assortment of premium cocoa flavors. From classic dark chocolate to comforting peppermint, our gourmet hot cocoa flavors will transport you to a cozy fireside retreat. Don't forget to add a touch of whipped cream or marshmallows for that extra indulgence!
Decadent Artisanal Chocolates
Discover the artistry and perfection of handcrafted chocolates in our Winterfest Gourmet Gift Basket. Each chocolate is carefully crafted by expert chocolatiers using the finest ingredients. Indulge in a symphony of flavors, ranging from smooth milk chocolate to bittersweet dark chocolate with delicious fillings like caramel, nuts, and fruits. Every bite is a moment of pure bliss.
Tempting Cookies and Biscuits
Take your taste buds on a delightful adventure with our selection of gourmet cookies and biscuits. Crispy on the outside, soft and buttery on the inside, each cookie is a masterpiece of flavor and texture. From traditional favorites like chocolate chip cookies to unique artisanal creations, our gift basket offers a plethora of options for cookie lovers.
Savory Nuts and Snacks
Add a savory twist to your winter snacking with our assortment of nuts and snacks. Roasted almonds, cashews, and pistachios, perfectly seasoned with aromatic spices, will satisfy your cravings for something salty and crunchy. Paired with a glass of your favorite beverage, these nuts make a perfect evening treat.
Delightful Treats to Complete the Experience
No winter experience is complete without a touch of sweetness. Our gourmet gift basket includes an array of delightful treats, such as gourmet popcorn, chocolate-covered fruits, and other delectable surprises. Each bite will transport you to a world filled with joy and excitement, perfect for creating lasting winter memories.
Share the Joy of Winter with Others
Our Winterfest Gourmet Gift Basket is an ideal gift for your loved ones, friends, colleagues, or clients. Whether you're celebrating a special occasion, saying thank you, or simply spreading winter cheer, our gift basket is a thoughtful choice that will be appreciated by anyone who receives it. The elegant packaging adds a touch of sophistication, making it a perfect gift for corporate events or personal celebrations.
Shop the Winterfest Gourmet Gift Basket Today
At Star Gift Card Exchange, we understand the importance of creating memorable experiences. Our Winterfest Gourmet Gift Basket is crafted with love and passion, ensuring that each bite brings a sense of joy and warmth during the winter season. Explore our wide range of gourmet items and place your order today. Delight in the flavors of winter and make this season truly unforgettable.