Sell Gift Card - Star Gift Card Exchange
Mar 30, 2023
Gift Baskets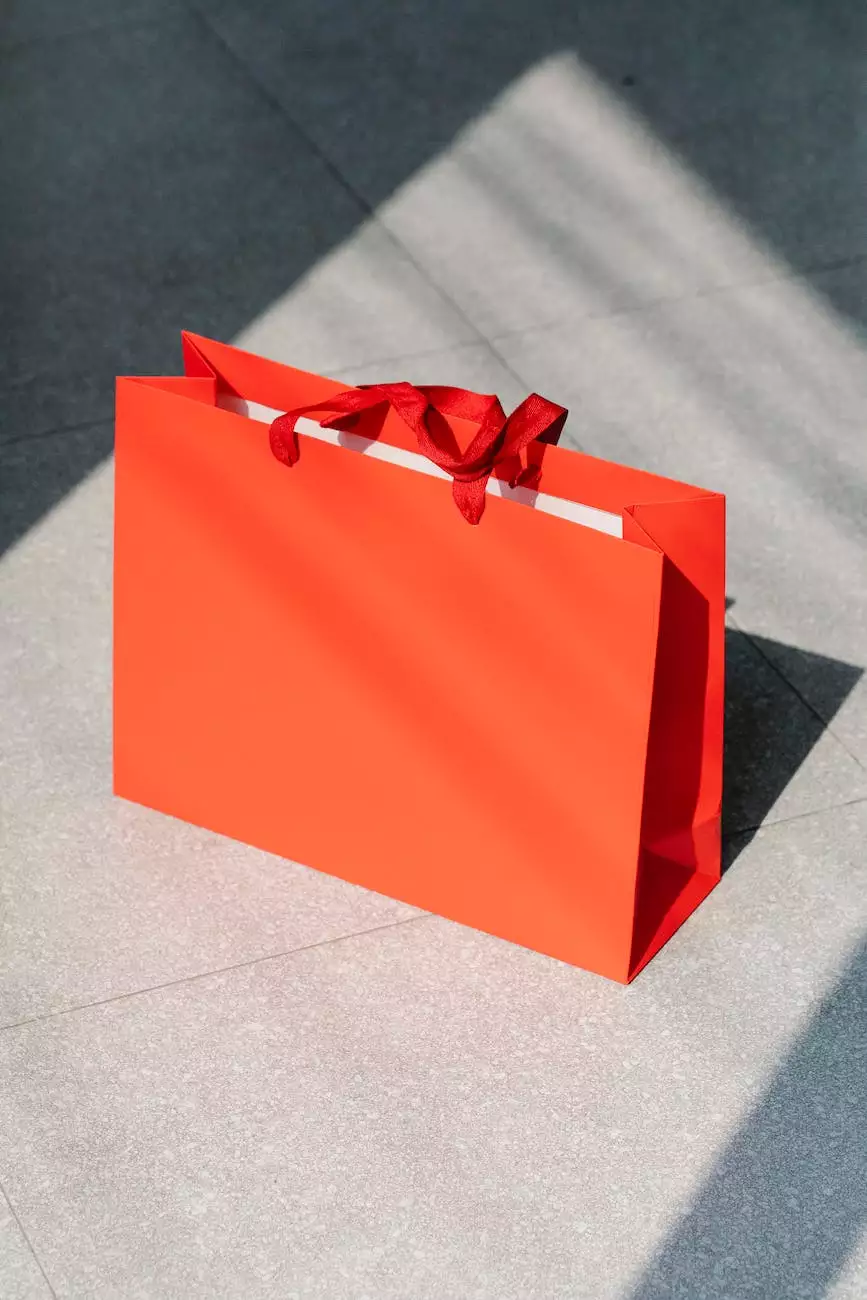 Why choose Star Gift Card Exchange?
When it comes to selling your unwanted gift card, Star Gift Card Exchange takes the hassle out of the process. With our expertise in the industry, we have developed a secure and user-friendly platform that ensures you get the best value for your gift card.
The Benefits of Selling Your Gift Card with Us
1. Competitive Rates: At Star Gift Card Exchange, we understand the importance of fair pricing. Our aim is to provide you with the highest possible offer for your gift card, ensuring you don't miss out on its full value.
2. Quick and Easy Process: We believe that selling your gift card should be a breeze. Our streamlined process allows you to quickly submit your card details and receive an instant quote. No more waiting around or dealing with complicated procedures.
3. Secure Transactions: Your safety is our top priority. We use industry-leading security measures to protect your personal information and ensure that every transaction is conducted securely.
How It Works
Selling your gift card with Star Gift Card Exchange is as easy as 1-2-3:
Submit Your Gift Card Details: Provide us with the basic information about your gift card, including the brand, balance, and any additional details requested. This allows us to provide you with an accurate quote.
Get an Instant Quote: Once we receive your gift card details, our system will generate an offer in real-time. Our advanced algorithms work to provide you with a competitive offer that reflects the current market value of your gift card.
Receive Payment: Once you accept our offer, we will guide you through the process of finalizing the transaction. Depending on your preference, we offer various convenient payment options, including PayPal, bank transfer, or check.
Accepted Gift Cards
At Star Gift Card Exchange, we accept a wide range of gift cards from popular brands in various industries, including:
Department Stores
Electronics
Clothing and Apparel
Restaurants
Home Improvement
Entertainment
And many more!
No matter the brand or category, we strive to offer you the best value for your gift card. Check our website for a complete list of accepted brands.
Frequently Asked Questions
Q: How long does the selling process take?
The selling process usually takes just a few minutes. Once you submit your gift card details, you will receive an instant quote. Accept the offer, complete the transaction, and receive payment within a few business days.
Q: What if my gift card has an expired balance?
Even if your gift card has an expired balance, it may still have residual value. Submit your gift card details, and we will let you know if it is eligible for redemption.
Q: How do I know my personal information is safe?
At Star Gift Card Exchange, we prioritize the security and privacy of our customers. We employ robust encryption methods and follow industry best practices to ensure your personal information remains secure throughout the process.
Q: Can I sell partially used gift cards?
Absolutely! We accept partially used gift cards. Simply provide us with the remaining balance, and we will adjust the offer accordingly.
Q: What happens if I change my mind after accepting an offer?
If you change your mind after accepting our offer, please contact our customer support as soon as possible. We will do our best to accommodate your request, but please note that once the transaction is finalized, we may be unable to reverse it.
Start Selling Your Gift Card Today
Don't let your unwanted gift cards go to waste. Turn them into cash with Star Gift Card Exchange, the leading platform for selling gift cards. Get started now and experience a seamless, secure, and profitable selling process.