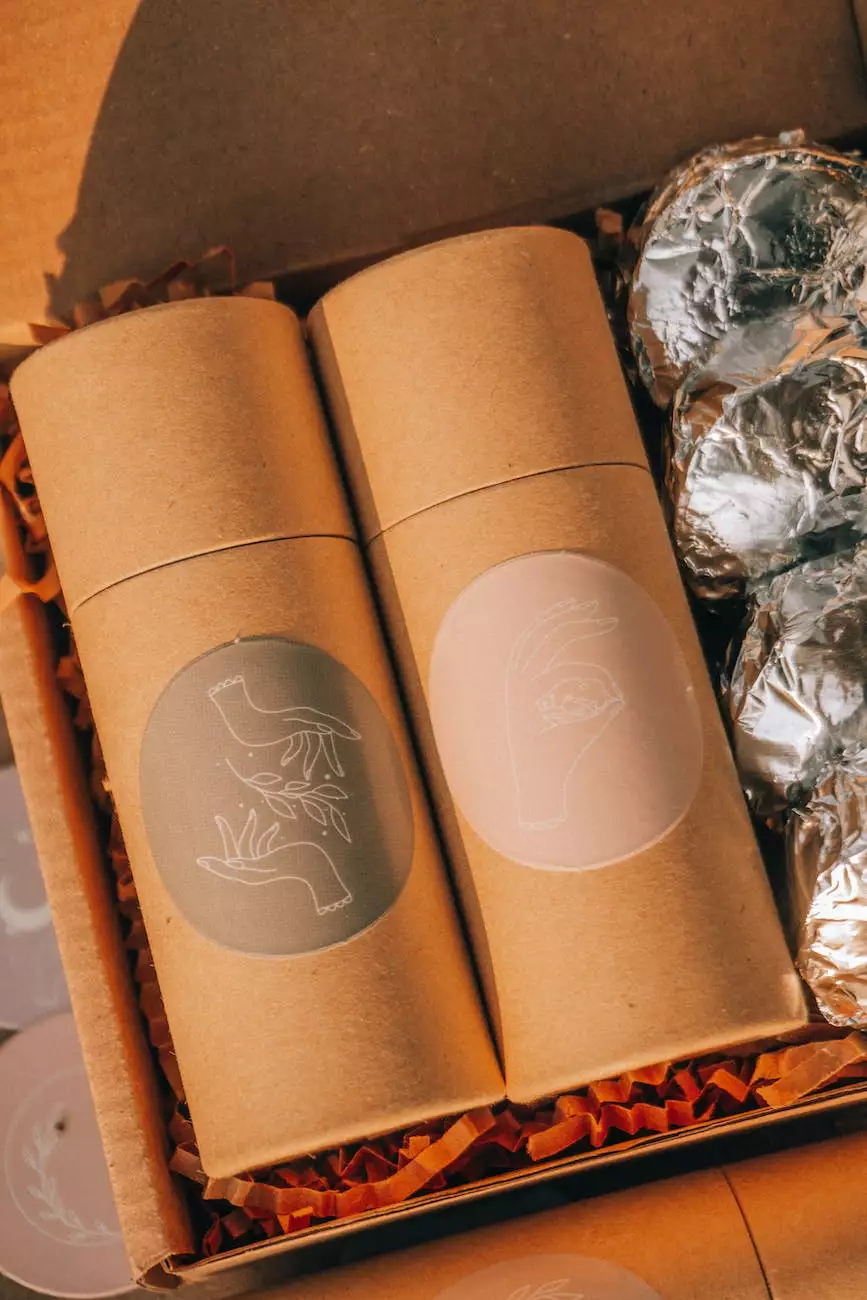 Introduction
Welcome to Star Gift Card Exchange, your trusted source for checking and managing your gift card balance. We are a leading platform specializing in gift card exchange and offer a seamless experience for customers looking to get the most out of their gift cards.
Maximize the Value of Your Gift Card
Are you wondering how much balance is left on your gift card? With our easy-to-use balance checker, you can quickly find out the remaining amount on your gift card. Simply enter the card details on our website, and we'll provide you with an instant update on the current balance.
Why Check Your Gift Card Balance?
Checking your gift card balance is crucial for several reasons:
Track Your Spending: By monitoring your gift card balance, you can keep track of your spending and make informed purchasing decisions.
Ensure Proper Utilization: Knowing your gift card balance allows you to utilize the remaining balance wisely, ensuring you don't leave any unused funds behind.
Plan for Future Purchases: With the gift card balance information, you can plan your future purchases and budget accordingly.
Gift Card Exchange Options
At Star Gift Card Exchange, we believe in providing our customers with comprehensive options to maximize the value of their gift cards. Whether you're looking to sell, trade, or purchase a gift card, we have you covered.
1. Sell Your Gift Card
If you have a gift card you don't plan on using, you can sell it on our platform. We offer competitive rates and a hassle-free selling process. Simply list your gift card, and once it's purchased, you'll receive your payment.
2. Trade Your Gift Card
Interested in swapping your unwanted gift card for a different one? Our gift card trading service allows you to exchange your unused balance for a card that better suits your preferences. Discover a vast selection of gift cards available for trade.
3. Purchase Gift Cards
Looking to buy gift cards for yourself or as a thoughtful present? Explore our extensive collection of gift cards from popular retailers and brands. With discounted rates available, you can save money while enjoying the convenience of online gift card purchases.
Why Choose Star Gift Card Exchange?
As a leader in the gift card exchange industry, Star Gift Card Exchange stands out for the following reasons:
Convenience: Our user-friendly website allows you to check balances, sell, trade, or purchase gift cards from the comfort of your own home.
Wide Range of Options: We offer an extensive selection of gift cards across various categories, ensuring there's something for everyone.
Security: With Star Gift Card Exchange, your transactions are secure and your personal information is protected.
Competitive Rates: We provide competitive rates for selling and trading gift cards, allowing you to get the best value for your balance.
Exceptional Customer Service: Our dedicated customer service team is ready to assist you with any questions or concerns you may have.
Conclusion
Discover the convenience and value of Star Gift Card Exchange. Whether you want to check your gift card balance, sell, trade, or purchase gift cards, our platform offers a seamless experience. Take control of your gift card balance today and make the most out of your gift card investments.