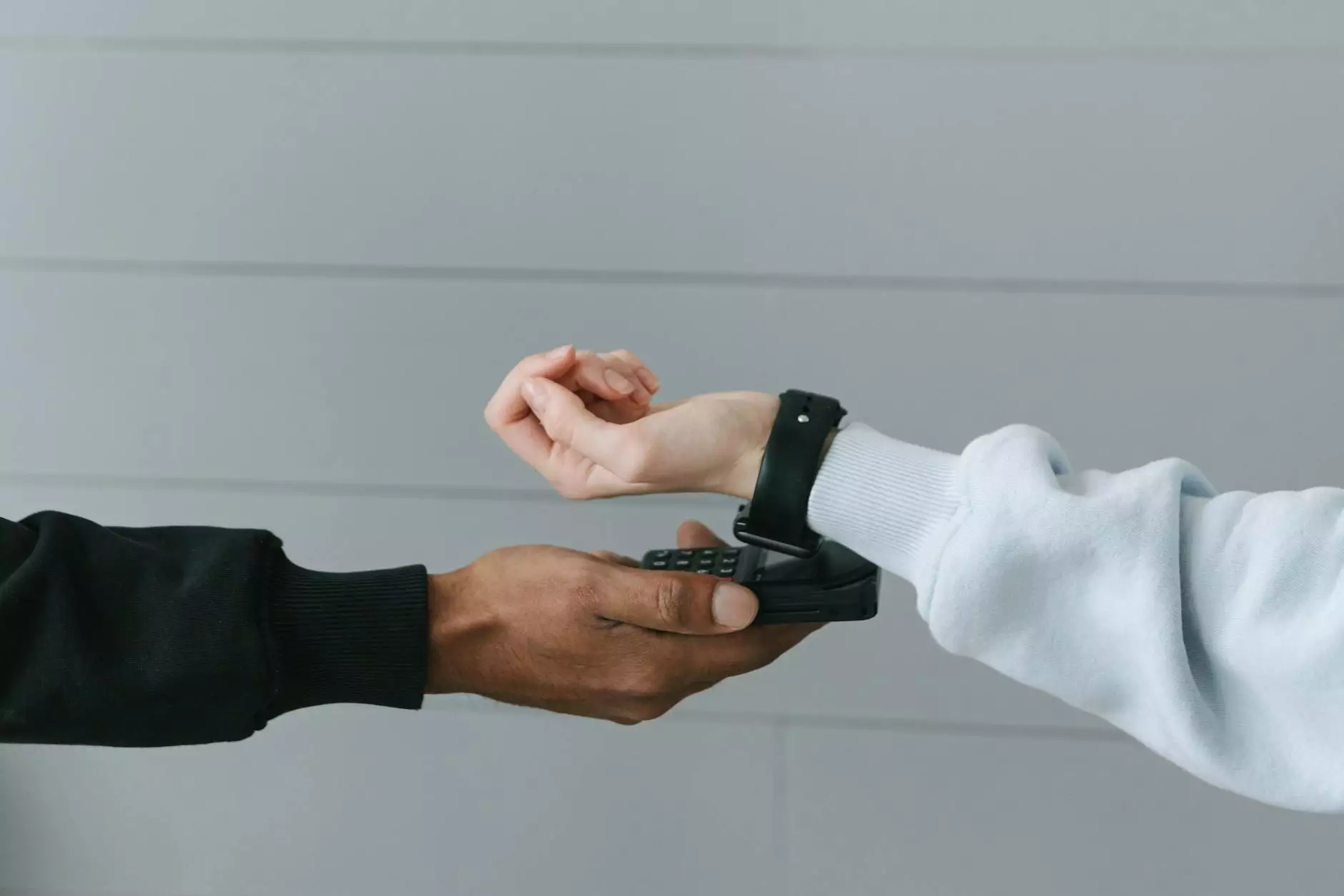 Welcome to the Contact Us page of Star Gift Card Exchange, your premier destination for all your eCommerce & Shopping needs. Our team is dedicated to providing top-notch service and assistance to our valued customers. Whether you have a question, need help with your gift card exchange, or simply want to provide feedback, feel free to reach out to us using the contact information provided below.
Customer Support
Our knowledgeable customer support team is here to assist you with any queries or concerns you may have. We understand the importance of efficient communication when it comes to customer satisfaction.
Contact Information
If you would like to contact us, here are the details you need:
Opening Hours
We are available to assist you during the following hours:

Monday - Friday:9:00 AM - 5:00 PMSaturday:10:00 AM - 3:00 PMSunday:Closed
Frequently Asked Questions
How can I sell my gift card?
If you are interested in selling your gift card, we offer a simple and secure process. Fill out our online form with the details of your gift card, including the brand, value, and any additional information. Our team will review your submission and provide you with a quote. If you accept, you can then proceed with mailing the physical gift card to us. Once received and verified, we will promptly send you the agreed-upon payment. It's that easy!
What gift cards do you accept?
We accept gift cards from a wide range of popular brands, including but not limited to:
Amazon
Target
Walmart
Starbucks
Best Buy
If you have a gift card from a brand not listed here, please don't hesitate to contact us. We regularly update our accepted brands.
How long does the process take?
Our goal is to make the gift card exchange process as swift as possible. Once we receive your gift card, it typically takes 1-2 business days for us to verify and process the payment. The exact time may vary depending on the volume of submissions we receive, but rest assured, we work diligently to ensure timely processing.
Get In Touch
Whether you have a question, need assistance, or want to provide feedback on your experience with Star Gift Card Exchange, we would love to hear from you. Reach out to us using the contact information provided above, and our dedicated team will be happy to assist you.
Thank you for choosing Star Gift Card Exchange. We look forward to serving you and providing an exceptional eCommerce & Shopping experience.