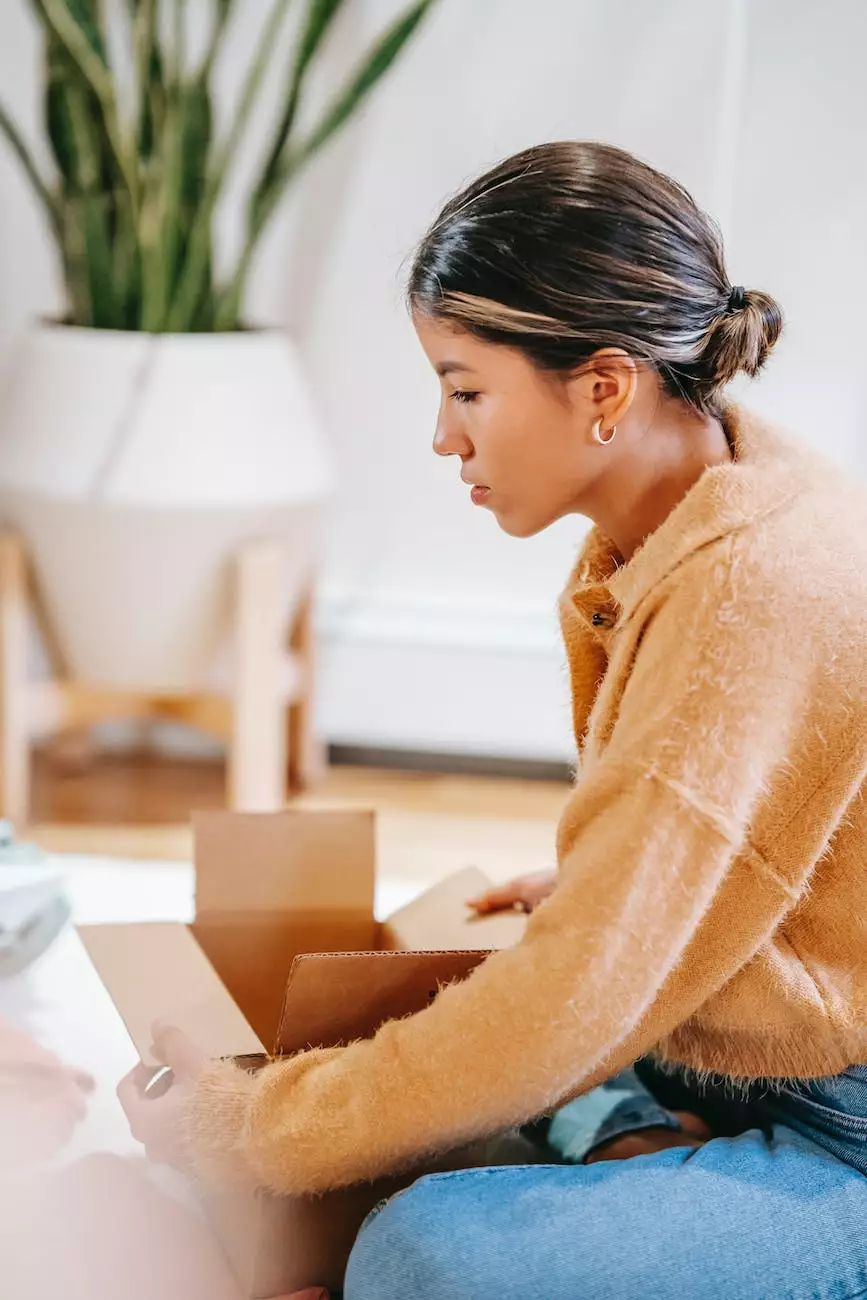 Welcome to Star Gift Card Exchange, a leading eCommerce & shopping website specializing in gift card exchange and balance checking. Are you wondering how much value is left on your gift card? We are here to help you find out! Save time and money by conveniently checking your gift card balance with us.
The Importance of Checking Your Gift Card Balance
Gift cards have become increasingly popular as a convenient and versatile gifting option. They provide the recipient with the freedom to choose their preferred items or experiences. However, it's crucial to keep track of the remaining balance on your gift card to ensure that you can fully utilize its value.
Easy and Quick Gift Card Balance Checking
At Star Gift Card Exchange, we understand the importance of easily accessing and checking your gift card balance. Our user-friendly platform allows you to quickly check your balance for various retailers and brands. No more struggling to determine whether you have enough funds to make a purchase!
Comprehensive Range of Retailers
We offer a comprehensive range of retailers and brands for gift card balance checking. Whether you have a gift card from a popular clothing store, a favorite restaurant, or a well-known electronics retailer, chances are we have it covered. Our extensive list of supported retailers ensures that you can easily find and check your gift card balance with us.
Why Trust Star Gift Card Exchange?
1. Accuracy and Reliability
We pride ourselves on providing accurate and reliable gift card balance information. Our advanced systems connect directly with retailers' databases, ensuring that the information you receive is up-to-date and trustworthy. Say goodbye to outdated or unreliable sources, as we strive to deliver the most accurate balance details available.
2. Secure and Confidential
Your privacy and security are our top priorities. Our website is designed with robust security measures to protect your personal and financial information. You can trust that any data you provide is handled with the utmost confidentiality.
3. User-Friendly Experience
We believe that accessing gift card balance information should be a seamless and user-friendly experience. Our intuitive interface and easy navigation ensure that you can effortlessly check your gift card balance from any device, whether it's a desktop computer, tablet, or smartphone. Conveniently access your balance at any time.
How to Check Your Gift Card Balance
Checking your gift card balance at Star Gift Card Exchange is simple and straightforward. Follow these steps:
Visit our website at http://stargiftcardexchange.com/balance.html.
Select the retailer or brand of your gift card from our extensive list.
Enter the gift card number and PIN, if applicable.
Click the "Check Balance" button.
Voila! Your gift card balance will be displayed instantly.
Your One-Stop Gift Card Balance Checking Destination
Star Gift Card Exchange is your one-stop destination for all your gift card balance checking needs. Say goodbye to the frustration of uncertain gift card balances and start maximizing the value of your gift cards today. Trust us to provide comprehensive, accurate, and secure gift card balance information.
Don't let your gift cards go unused! Use our service to check your balance and make informed decisions about your purchases. Visit our website now and discover the remaining balance on your gift cards.