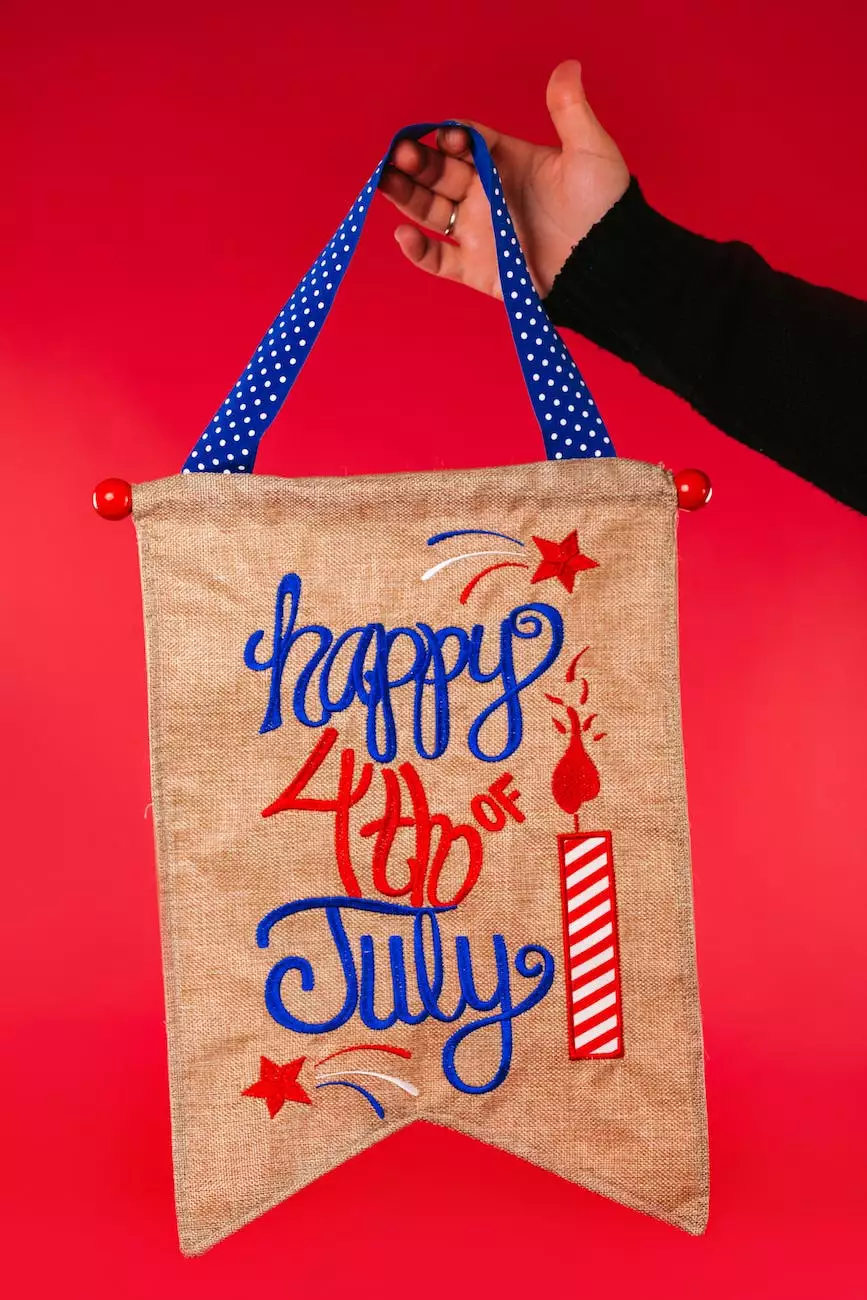 Introduction
Welcome to Star Gift Card Exchange, your trusted platform for buying and selling gift cards. We take pride in being a leading player in the eCommerce & Shopping industry, providing a seamless and secure way to convert unwanted gift cards into cash or purchase discounted gift cards from your favorite retailers.
Our Mission
At Star Gift Card Exchange, our mission is to facilitate hassle-free gift card transactions while offering exceptional value and convenience to our customers. Whether you're looking to sell gift cards you received but don't need or want to buy gift cards for yourself or as presents, we are here to make the process efficient, safe, and rewarding.
Why Choose Us?
When it comes to gift card exchange platforms, we stand out from the competition in several ways:
1. Unparalleled Selection
Star Gift Card Exchange boasts an extensive collection of gift cards from a wide range of retailers. With thousands of options available, you can find the perfect gift card for any occasion or treat yourself to a shopping spree at your favorite stores.
2. Competitive Rates
We understand the importance of getting the best value for your gift cards, which is why we offer competitive rates for both buying and selling. Our goal is to ensure that all transactions are fair and beneficial to both buyers and sellers, making us the go-to destination for gift card exchange.
3. Secure and Reliable
Your security is our top priority. Our platform utilizes advanced encryption technology and follows industry best practices to safeguard your personal and financial information. Rest assured that your transactions are safe and your data is protected when using Star Gift Card Exchange.
4. User-Friendly Interface
We have designed our website with simplicity and ease of use in mind. Our user-friendly interface allows you to navigate through our offerings, place orders, track transactions, and manage your account effortlessly. No technical expertise is required to make the most of our platform.
5. Exceptional Customer Support
At Star Gift Card Exchange, we prioritize customer satisfaction. Our dedicated support team is always ready to assist you with any queries, concerns, or technical issues you may encounter. We strive to make your experience smooth and enjoyable from start to finish.
How It Works
Buying or selling gift cards with Star Gift Card Exchange is as easy as 1-2-3:
1. Select
Choose from our vast selection of gift cards available in various categories and denominations. Filter the options based on your preferences and find the perfect gift card for yourself or your loved ones.
2. Buy or Sell
If you're looking to buy gift cards, simply add them to your cart and proceed to checkout. For sellers, fill in the necessary details about the gift cards you wish to sell, and we will provide you with a quote. Once accepted, send us the gift cards, and we will handle the rest.
3. Enjoy!
Once your purchase is complete or your gift cards are successfully sold, enjoy the benefits of your new purchases or the cash you've received in exchange. It's that simple!
Contact Us
We value your feedback and are always here to assist you. If you have any questions, comments, or suggestions, please don't hesitate to reach out to our customer support team. You can find our contact information on our Contact Us page.
Conclusion
Star Gift Card Exchange is your go-to platform for hassle-free gift card transactions. Whether you're looking to buy or sell gift cards, our vast selection, competitive rates, secure platform, user-friendly interface, and exceptional customer support set us apart from the rest. Experience the convenience and value we offer and join our growing community of satisfied customers today!