Star Gift Card Exchange - Terms and Conditions
Sep 13, 2023
Solutions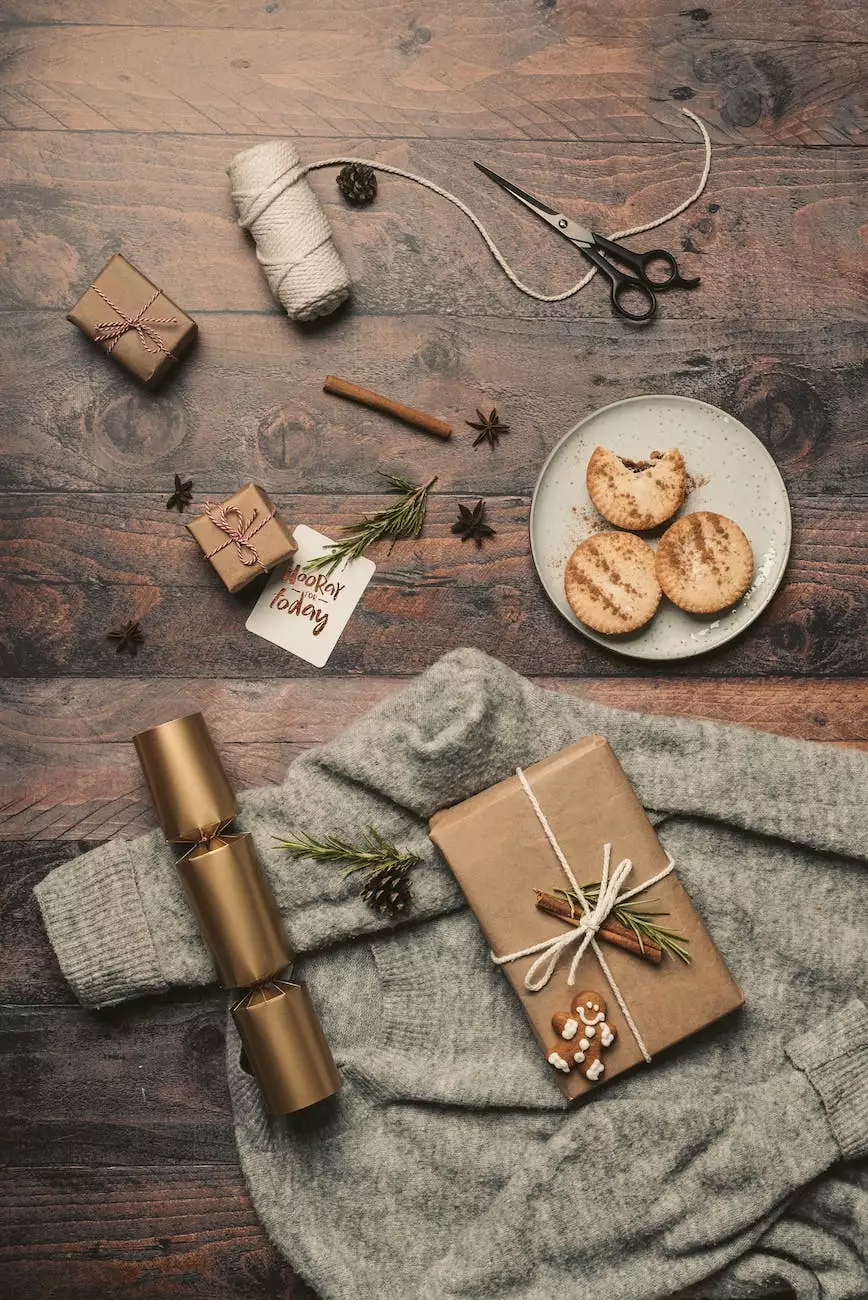 Introduction
Welcome to Star Gift Card Exchange - the premier destination for hassle-free gift card exchange. In this page, we provide you with the comprehensive terms and conditions that govern the use of our services. We understand the importance of maintaining a secure and seamless platform, ensuring that each transaction is as smooth as possible. Please read these terms and conditions carefully to ensure a positive experience throughout your gift card exchange journey.
1. Eligibility
To use our services, you must be at least 18 years old and be capable of forming a binding contract. By accessing and using Star Gift Card Exchange, you acknowledge that you meet these criteria and agree to abide by our terms and conditions.
2. Account Registration
In order to utilize our services, you are required to create an account with Star Gift Card Exchange. The account registration process is simple and quick, allowing you to begin your gift card exchange journey in no time. Rest assured that all personal information provided during registration is handled securely and in accordance with our privacy policy.
3. Gift Card Exchange Process
Star Gift Card Exchange offers a user-friendly platform that ensures a smooth and secure exchange process. Our step-by-step process ensures that both buyers and sellers have a seamless experience.
3.1 Gift Card Verification
Prior to listing a gift card for sale, sellers must complete a verification process to confirm the authenticity of their gift cards. This ensures that buyers can shop with confidence, knowing they are purchasing valid gift cards.
3.2 Card Listings
Once the verification process is complete, sellers can list their gift cards for sale. Detailed information about the gift card, such as its value, brand, and expiration date, must be provided to ensure transparency and accurate listings.
3.3 Buyer Protection
We strive to protect buyers from fraudulent transactions. As a buyer, you can shop with confidence as we hold funds in escrow until the purchase is successfully completed. This ensures that you receive the gift card as described in the listing before the seller receives payment.
4. Fees and Payments
Star Gift Card Exchange charges a nominal fee for each successful transaction, guaranteeing a secure platform for both buyers and sellers. Fees may vary based on the value of the gift card and other factors. Payments are processed securely, and sellers can choose from various withdrawal options.
5. Prohibited Activities
While utilizing our platform, users are strictly prohibited from engaging in any illegal or fraudulent activities. This includes, but is not limited to, selling counterfeit gift cards, attempting to manipulate the exchange process, or engaging in any form of unauthorized access to our website. Violation of these terms may result in account suspension or legal consequences.
6. Privacy and Security
At Star Gift Card Exchange, we highly prioritize the privacy and security of our users. We implement industry-standard security measures to safeguard your personal information and ensure a safe browsing experience. Please review our privacy policy to understand how we collect, use, and protect your data.
7. Limitation of Liability
Star Gift Card Exchange strives to provide accurate and reliable information throughout the platform. However, we cannot guarantee the completeness or accuracy of all listings, as they are provided by individual sellers. Therefore, we advise buyers to carefully review all details before making a purchase. In the event of any issues, please contact our customer support for assistance.
8. Termination
We reserve the right to terminate or suspend any user account that violates our terms and conditions or engages in any fraudulent activities. Users may also choose to terminate their accounts at any time. Termination does not relieve users from any outstanding obligations incurred prior to termination.
9. Changes to the Terms and Conditions
Star Gift Card Exchange reserves the right to revise and update these terms and conditions as necessary. Any modifications will be effective immediately upon posting on our website. We encourage users to regularly review this page to stay informed about any changes that may affect their rights and obligations.
Conclusion
By using Star Gift Card Exchange, you acknowledge that you have read, understood, and agree to be bound by our terms and conditions. We aim to provide you with a superior gift card exchange experience, ensuring smooth and secure transactions. Should you have any questions or concerns, please reach out to our customer support team for assistance. Start your gift card exchange journey with Star Gift Card Exchange today!