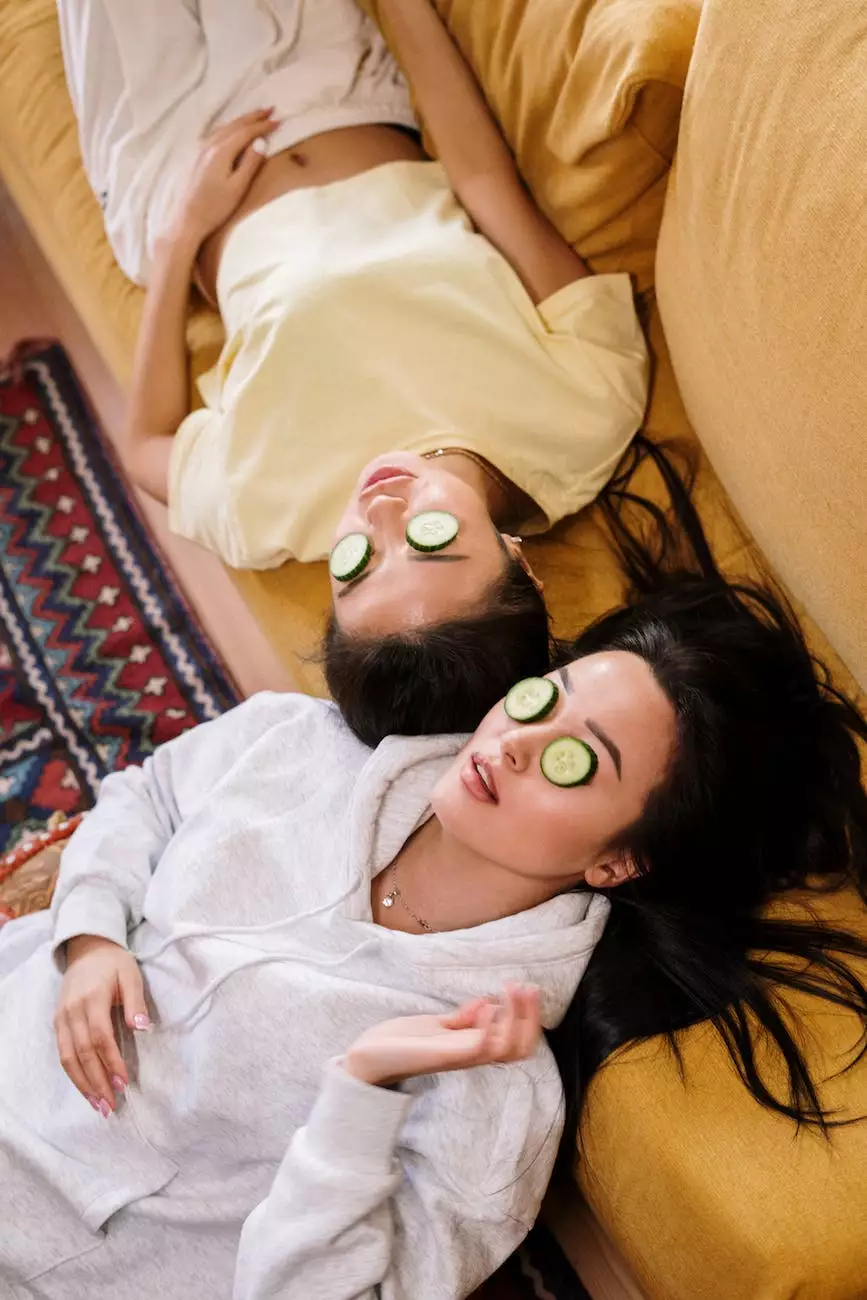 The Ultimate Rejuvenating Skincare Solution
Indulge in the luxurious and transformative Bubbly Hydrogel Mask from Star Gift Card Exchange. Crafted with meticulous attention to detail, this high-end mask is designed to deliver exceptional skincare results.
Unleash the Power of Hydrogel Technology
Experience the next level of skincare innovation with our Bubbly Hydrogel Mask. Infused with a potent blend of nourishing ingredients, this hydrogel mask provides intense hydration and revitalization.
Revitalize Your Skin
Incorporating our Bubbly Hydrogel Mask into your skincare routine will leave your skin feeling refreshed and rejuvenated. The carefully selected ingredients work together to combat signs of aging, renew skin cells, and restore a youthful glow.
Deep Hydration for Lasting Radiance
Unlike traditional sheet masks, our hydrogel mask adheres perfectly to your skin, locking in moisture and delivering potent active ingredients. The hydrogel material allows for better absorption, ensuring that your skin receives the maximum benefits.
Key Features:
Intense hydration for a plump and dewy complexion
Reduces the appearance of fine lines and wrinkles
Improves skin elasticity and firmness
Brightens and evens out skin tone
Nourishes and revitalizes the skin
Cruelty-free and free from harsh chemicals
Suitable for all skin types
How to Use:
1. Start with a clean and dry face.
2. Carefully unfold the Bubbly Hydrogel Mask and remove the protective film.
3. Place the mask evenly onto your face, adjusting it to fit the contours of your features.
4. Relax and leave the mask on for 15-20 minutes.
5. Remove the mask and gently massage any remaining serum into your skin.
6. Proceed with your regular skincare routine.
Experience the Difference
Elevate your skincare game with the Bubbly Hydrogel Mask from Star Gift Card Exchange. Our commitment to excellence is evident in every aspect of our product, from the thoughtfully selected ingredients to the luxurious mask material.
Transform Your Skincare Routine Today
Shop now and experience the ultimate hydrogel mask for a radiant and youthful complexion. Treat yourself to the unmatched quality and effective results of the Bubbly Hydrogel Mask from Star Gift Card Exchange.