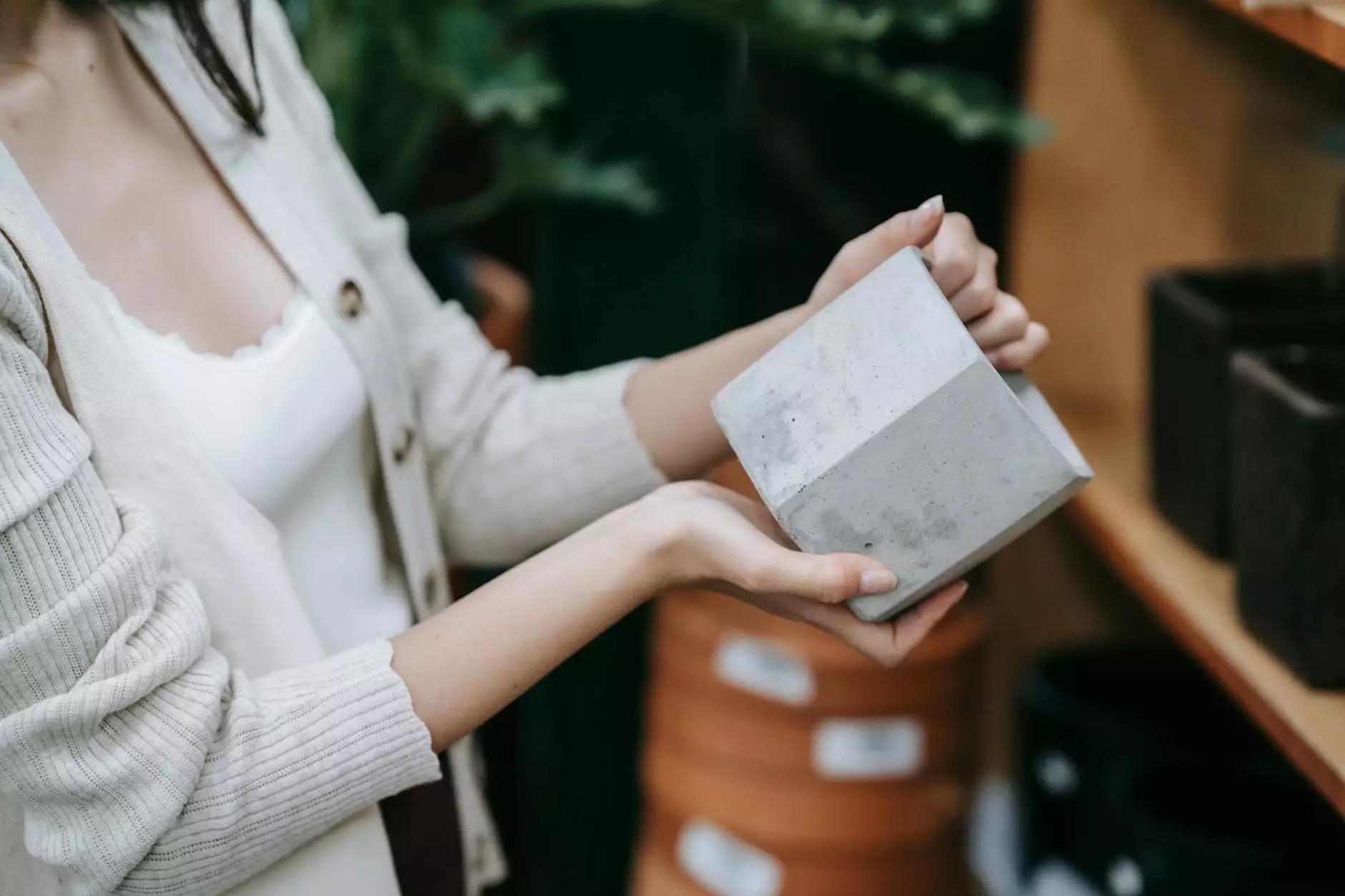 Introduction
At Star Gift Card Exchange, we offer a beautiful collection of ceramic mugs in matte white that bring both style and functionality to your daily beverage rituals. Whether you enjoy a morning cup of coffee or an afternoon tea break, our matte white mugs are designed to enhance your drinking experience. With their sleek and elegant appearance, these mugs will add a touch of class to any kitchen or office space.
The Perfect Mug for Your Hot Beverages
Our ceramic mugs are carefully crafted to provide the perfect vessel for sipping your favorite hot beverages. The matte white finish not only adds a contemporary look but also helps to retain heat, keeping your drinks warmer for longer.
These mugs are made from high-quality ceramic material, known for its durability and excellent heat retention properties. Whether you prefer a steaming cup of coffee, a soothing tea, or a rich hot chocolate, our matte white mugs are designed to enhance the flavors and aromas of your favorite beverages.
Stylish Design and Versatility
The matte white color of our ceramic mugs exudes elegance and sophistication. This timeless shade effortlessly complements any kitchen or office decor, making it a versatile choice for both personal use and gifting.
With their comfortable handle and well-balanced weight, our mugs provide a superior grip, ensuring a pleasurable drinking experience. The classic cylindrical shape and generous size offer ample space for your beverage, allowing you to enjoy every sip.
Unleash Your Creativity
Our matte white ceramic mugs are not just functional but also provide a blank canvas for your creativity. You can personalize these mugs by adding your own artwork, custom designs, or even inspiring quotes. Let your imagination run wild and create unique and personalized mugs for yourself or as thoughtful gifts for your loved ones.
Quality and Durability
At Star Gift Card Exchange, we prioritize quality and durability. Our ceramic mugs are carefully crafted using premium materials and undergo rigorous testing to ensure long-lasting performance. The matte white glaze is carefully applied to provide a smooth and flawless finish that is both visually appealing and resistant to daily wear and tear.
These mugs are also dishwasher and microwave safe, allowing for convenient cleaning and heating of your favorite beverages. The high-quality ceramic material ensures that the mugs can withstand the demands of everyday use while maintaining their aesthetic appeal.
Browse Our Collection
Explore our wide range of ceramic mugs in matte white and find the perfect one for yourself or as a gift. Our collection includes various sizes and designs, catering to different preferences and tastes. Whether you prefer a minimalist look or intricate patterns, we have something for everyone.
Visit our website to browse our selection and choose a ceramic mug that suits your style. Elevate your coffee or tea drinking experience with our matte white mugs and enjoy the perfect blend of functionality and elegance.
Conclusion
Indulge in the luxury of a ceramic mug in matte white from Star Gift Card Exchange. With their stylish design, exceptional quality, and the ability to personalize, these mugs are a must-have for any coffee or tea enthusiast. Enhance your daily rituals, enjoy the robust flavors of your favorite beverages, and make a statement with our matte white ceramic mugs. Shop now and experience the perfect blend of style and functionality!