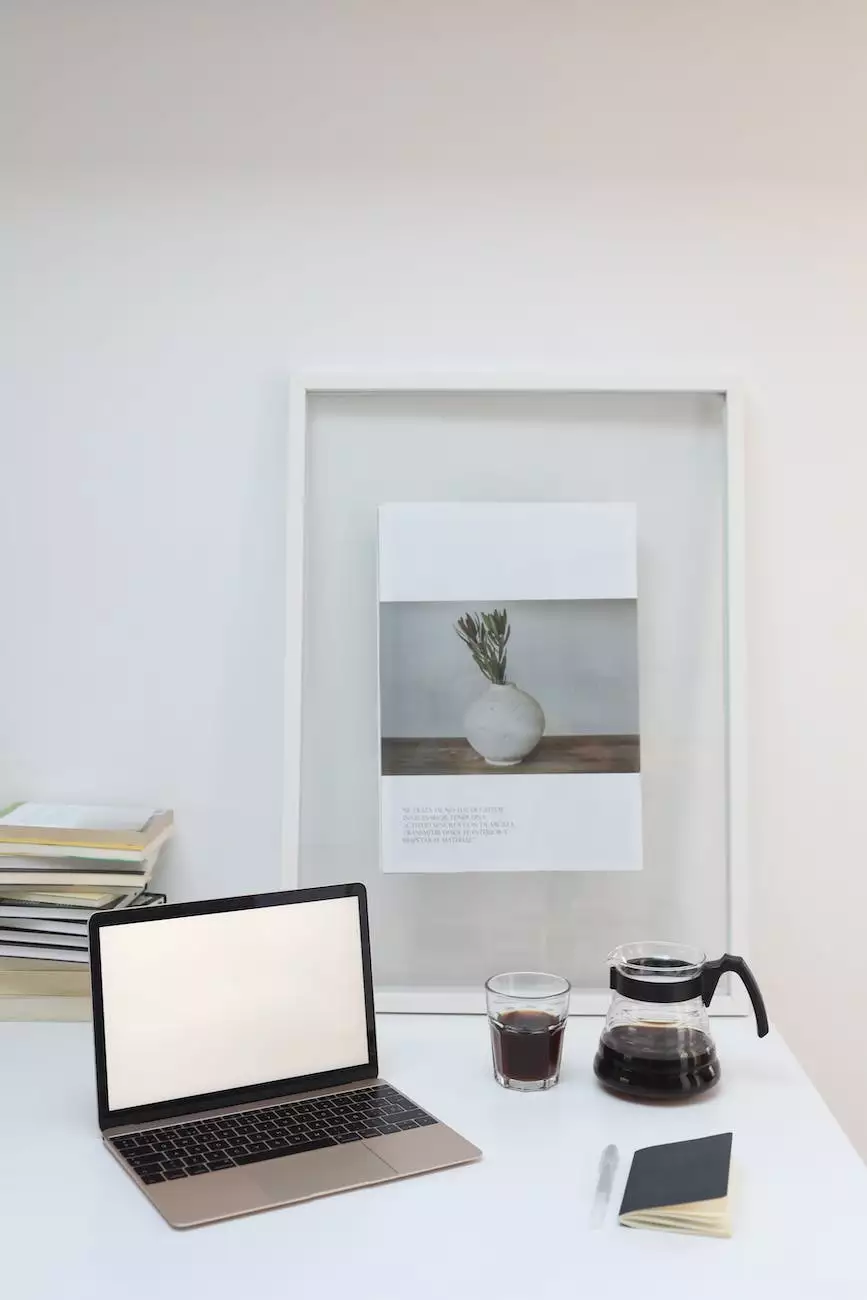 A Beautiful Addition to Your Home Decor
At Star Gift Card Exchange, we present to you our exquisite Glass Vase in Opal White. Crafted with utmost precision and elegance, this stunning vase will add a touch of sophistication to any room. Its opulent design incorporates a seamless blend of style and functionality, making it the perfect choice for both modern and traditional settings.
Unparalleled Craftsmanship
Our Glass Vase in Opal White is meticulously handcrafted by skilled artisans who have mastered the art of glassmaking. Each vase undergoes a meticulous process, ensuring its durability and timeless appeal. The opal white finish adds a touch of uniqueness, radiating a soft glow when placed in sunlight or under artificial lighting.
A Versatile Piece for Every Occasion
Whether you want to display a stunning bouquet of fresh flowers or showcase your cherished artificial arrangements, our Glass Vase in Opal White is the perfect vessel. Its classic design effortlessly complements any floral arrangement, making it a versatile choice for various occasions such as weddings, parties, or simply as a decorative centerpiece in your home.
Enhance Your Living Space
Adding our Glass Vase in Opal White to your living space will instantly elevate its aesthetic appeal. This radiant piece adds a touch of elegance to any environment, be it the living room, dining area, bedroom, or even your office. Its simple yet refined design allows it to seamlessly blend with different interior styles, creating a visually captivating atmosphere.
Superior Quality and Longevity
At Star Gift Card Exchange, we prioritize customer satisfaction and ensure that our products exceed your expectations. Our Glass Vase in Opal White is made from high-grade materials, guaranteeing its durability and longevity. It is built to withstand the test of time, ensuring that you can enjoy its beauty for years to come.
Free Shipping and Easy Returns
We understand the importance of a seamless shopping experience, which is why we offer free shipping on our Glass Vase in Opal White. You can sit back and relax while we deliver this exquisite piece right to your doorstep. Additionally, we provide easy returns, ensuring your complete satisfaction with your purchase.
Shop Now and Elevate Your Home Decor
Don't miss out on the opportunity to own our enchanting Glass Vase in Opal White. Shop online at Star Gift Card Exchange and discover the perfect addition to enhance your home decor. Place your order today and experience the sublime beauty of this exquisite vase in person!
Keywords: Glass Vase in Opal White, Star Gift Card Exchange, home decor, vase, opal white finish, craftsmanship, versatile, interior design, radiant, durability, free shipping, easy returns