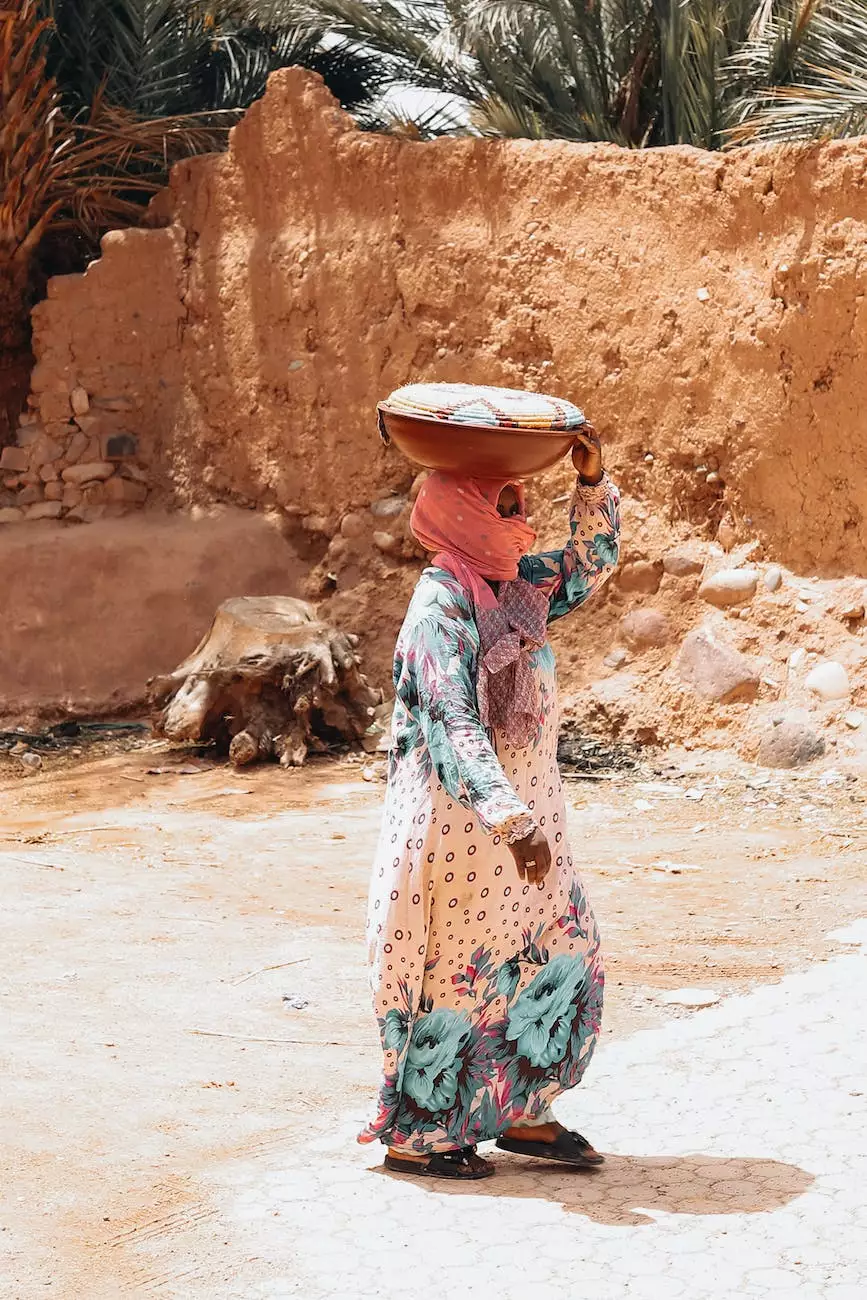 Introducing our Handcrafted Papier Mache Bowl in Sand
At Star Gift Card Exchange, we are proud to present our exclusive collection of Papier Mache Bowls in Sand. These exquisite pieces of art are meticulously handcrafted by skilled artisans, making each bowl truly unique.
Enhance Your Home Decor with Elegance and Style
Our Papier Mache Bowls in Sand are designed to add a touch of sophistication to any space. Whether you're decorating your living room, dining area, or bedroom, these bowls will effortlessly elevate the ambiance with their stunning visual appeal.
A Deep Dive into the Mastery of Papier Mache
Papier Mache is an age-old art form that originated in ancient Persia. It involves transforming simple materials, such as paper pulp and glue, into elaborate and durable objects. Our artisans have honed their skills over years of practice, ensuring that each bowl is a testament to their craftsmanship.
Attention to Detail
Every aspect of our Papier Mache Bowls in Sand is carefully considered. From the selection of high-quality materials to the intricate hand-painted designs, we pay meticulous attention to detail. The organic sand color adds a natural, earthy charm to the bowls, making them versatile enough to complement any interior design style.
Uniquely Handcrafted
Unlike mass-produced items, our Papier Mache Bowl in Sand is made with love and dedication. Each bowl is individually crafted, ensuring that no two pieces are exactly alike. This means that when you purchase one of our bowls, you are acquiring a truly one-of-a-kind work of art.
Explore the Versatility of Papier Mache Bowls
Papier Mache bowls are not just decorative pieces, but also functional additions to your home. They can be used to store small items like jewelry, keys, or potpourri, or as standalone art pieces that command attention in any room.
The Perfect Gift for Art Enthusiasts
If you're considering a unique gift for a loved one or a friend who appreciates art, our Papier Mache Bowl in Sand is an excellent choice. It combines the beauty of traditional craftsmanship with a contemporary aesthetic, making it a memorable and thoughtful present for any occasion.
Buy a Papier Mache Bowl in Sand at Star Gift Card Exchange
Experience the elegance and charm of our Papier Mache Bowl in Sand today. Browse our collection online and choose the bowl that speaks to your heart. With Star Gift Card Exchange, you can trust that you're investing in a timeless piece of art that will bring joy to your home for years to come.
Customer Satisfaction Guaranteed
At Star Gift Card Exchange, we prioritize customer satisfaction. We ensure that every product we deliver meets the highest standards of quality and craftsmanship. In the rare event that you are not completely satisfied with your purchase, our friendly customer support team is here to assist you.
Secure Online Shopping
Shop with confidence on our secure website. Star Gift Card Exchange employs stringent security measures to protect your personal information. Your data is encrypted and handled with the utmost care, allowing you to enjoy a worry-free shopping experience.
Fast and Reliable Shipping
Once you've made your purchase, we understand that you're eager to receive your Papier Mache Bowl in Sand. That's why we offer fast and reliable shipping options. Rest assured that your bowl will be carefully packaged to ensure it arrives at your doorstep in pristine condition.
Order Your Papier Mache Bowl in Sand Now!
Don't miss out on the opportunity to own a truly remarkable piece of art. Order your Papier Mache Bowl in Sand from Star Gift Card Exchange and add a touch of elegance and sophistication to your home today!