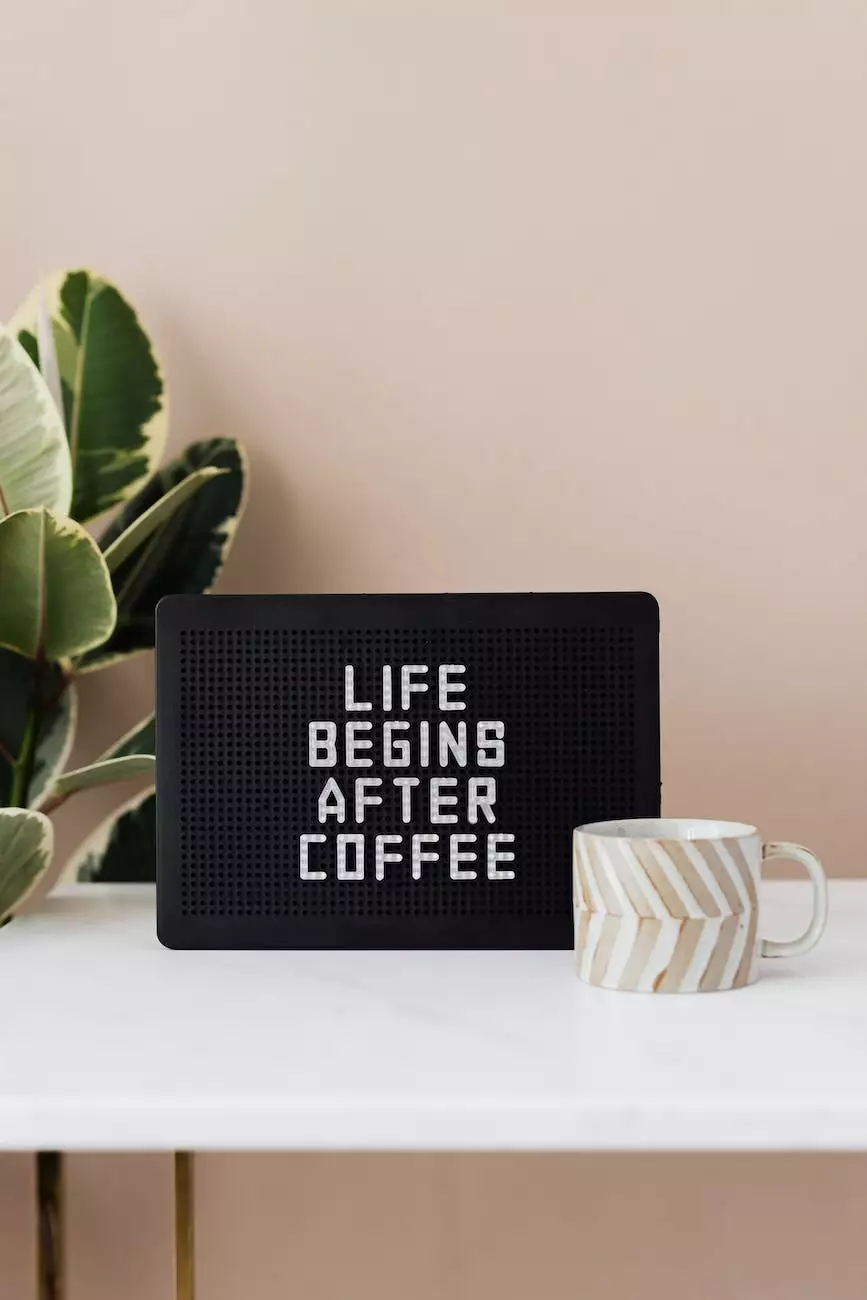 Experience Laughter and Comfort with Witty Socks from Star Gift Card Exchange
At Star Gift Card Exchange, we offer a vibrant collection of funny sayings socks that combine style, comfort, and humor. Our socks are designed to bring a smile to your face and make a statement wherever you go. From humorous quotes and witty phrases to creative designs and patterns, our funny sayings socks have something for everyone.
Elevate Your Style with a Dose of Humor
Our funny sayings socks are more than just an accessory. They are a way to express your personality, showcase your sense of humor, and add a touch of quirkiness to your everyday style. Whether you're dressing up for a special occasion or simply lounging around at home, our funny sayings socks will keep your feet cozy and make you stand out from the crowd.
Wide Range of Designs for Every Taste
At Star Gift Card Exchange, we take pride in offering a diverse range of funny sayings socks to cater to different tastes and preferences. Our collection includes socks with hilarious one-liners, puns, and comical illustrations that will undoubtedly bring laughter to your day. From witty quotes like "If you can read this, bring me coffee" to light-hearted sayings like "I'm silently correcting your grammar," there's a pair of socks for every comedic preference.
Quality and Comfort Guaranteed
We understand that comfort is just as important as style, which is why all our funny sayings socks are crafted with high-quality materials. Our socks are not only visually appealing, but also soft, breathable, and durable. You can expect them to keep your feet cozy and comfortable throughout the day, whether you're at work, running errands, or simply relaxing at home.
The Perfect Gift for Fun-Loving Individuals
If you're looking for a unique and amusing gift, our funny sayings socks make an excellent choice. Whether it's for a friend, family member, or colleague, these socks are guaranteed to bring a smile to their face. With their eye-catching designs, they are sure to be a conversation starter and a fun addition to anyone's sock collection. Show your appreciation and sense of humor with a gift that will be remembered.
Shop Funny Sayings Socks at Star Gift Card Exchange
Ready to add a touch of humor to your wardrobe? Browse our collection of funny sayings socks at Star Gift Card Exchange and discover the perfect pair that matches your personality. With easy online ordering and secure payment options, it's never been easier to indulge in a little laughter and style. Don't miss out on this opportunity to turn heads and spread joy with our witty and amusing socks!
Keywords: Funny Sayings Socks, Humorous Socks, Witty Socks, Unique Socks, Laughter and Comfort, Eye-catching Designs, Quality Materials