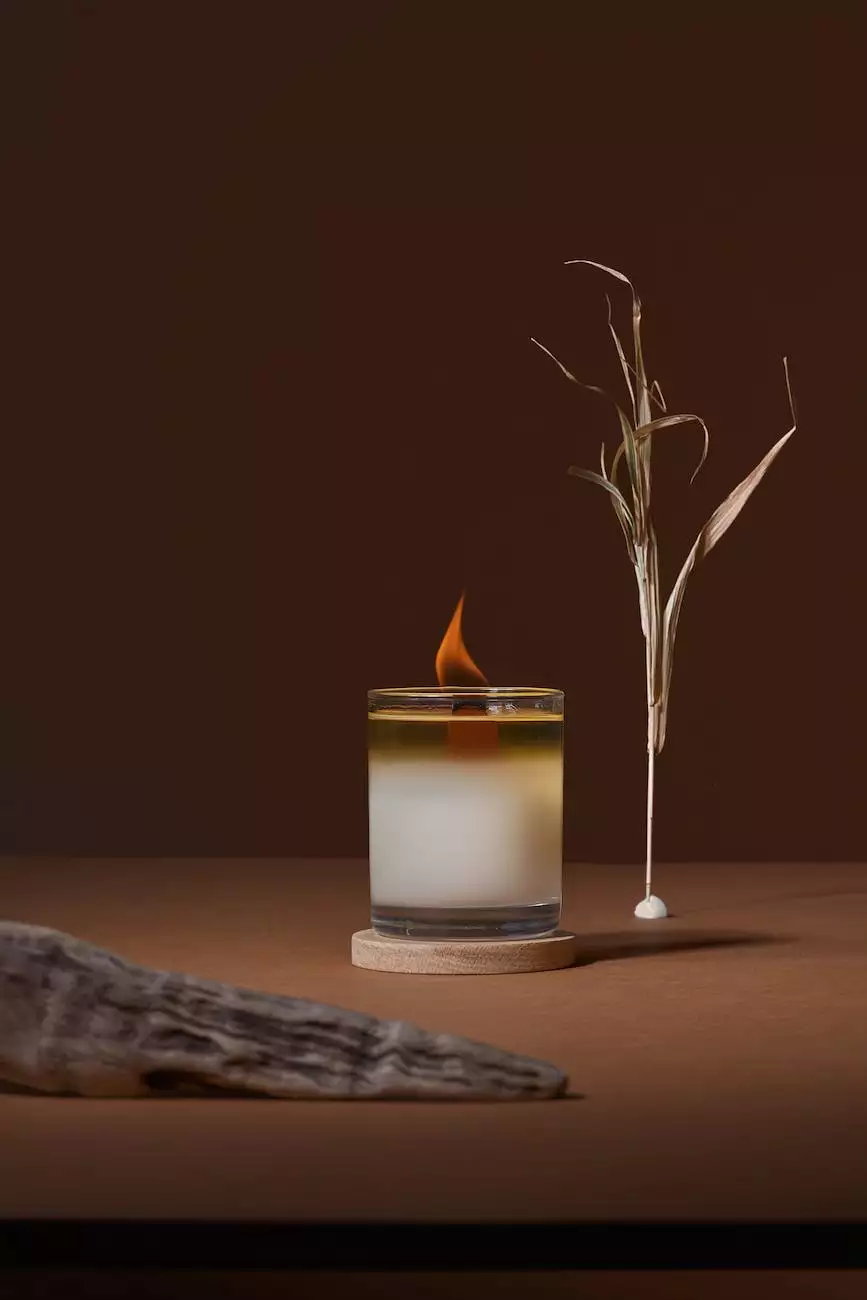 Introducing the Luxurious Apricot Tea Candle
Welcome to Star Gift Card Exchange, your go-to destination for exquisite gifts and home decor. We are proud to present the Apricot Tea Candle, a delightful addition to our extensive collection of scented candles.
Create a Tranquil Ambiance
Indulge in the calming aroma of our Apricot Tea Candle. Crafted with precision and care, this hand-poured soy wax candle offers a luxurious experience that will enhance your home's ambiance.
Our expertly blended fragrance combines the sweetness of ripe apricots with the comforting notes of freshly brewed tea. The result is a captivating scent that will envelop your living space with relaxation and warmth.
Ignite the Apricot Tea Candle during quiet evenings or special occasions to create a serene environment that melts away stress and brings tranquility to your surroundings.
Exceptional Quality and Design
At Star Gift Card Exchange, we believe in providing products of the highest quality. Our Apricot Tea Candle is no exception. Each candle is carefully handcrafted using premium ingredients to ensure a long-lasting and fragrant experience.
The Apricot Tea Candle comes in an elegant glass jar, exuding sophistication and making it a stunning addition to any room. The minimalist design seamlessly blends with various decor styles, allowing the candle to become a focal point or a subtle accent piece.
Unwind and Relish in the Aroma
Light the Apricot Tea Candle and let its delicate fragrance transport you to a world of tranquility. Take a moment to unwind, breathe in the enchanting scent, and let the stresses of the day dissipate.
Whether you're enjoying a soothing bath, engaging in a yoga session, or simply curling up with a book, the Apricot Tea Candle creates an atmosphere of serenity and relaxation.
The Perfect Gift
Looking for a thoughtful gift for a loved one? The Apricot Tea Candle is an excellent choice. Its timeless appeal and luxurious aroma make it a versatile gift suitable for any occasion.
Whether you're celebrating a birthday, anniversary, or simply want to show appreciation, the Apricot Tea Candle is a gift that will be cherished and remembered.
Shop the Apricot Tea Candle at Star Gift Card Exchange
Ready to experience the magic of our Apricot Tea Candle? Visit Star Gift Card Exchange's online store today to browse our exquisite range of scented candles.
We take pride in our exceptional customer service and strive to provide a seamless shopping experience. With secure payment options and prompt delivery, shopping with us is convenient and hassle-free.
Elevate your space with the Apricot Tea Candle and enjoy the luxurious aroma it brings. Order your candle today and experience the epitome of relaxation and sophistication.