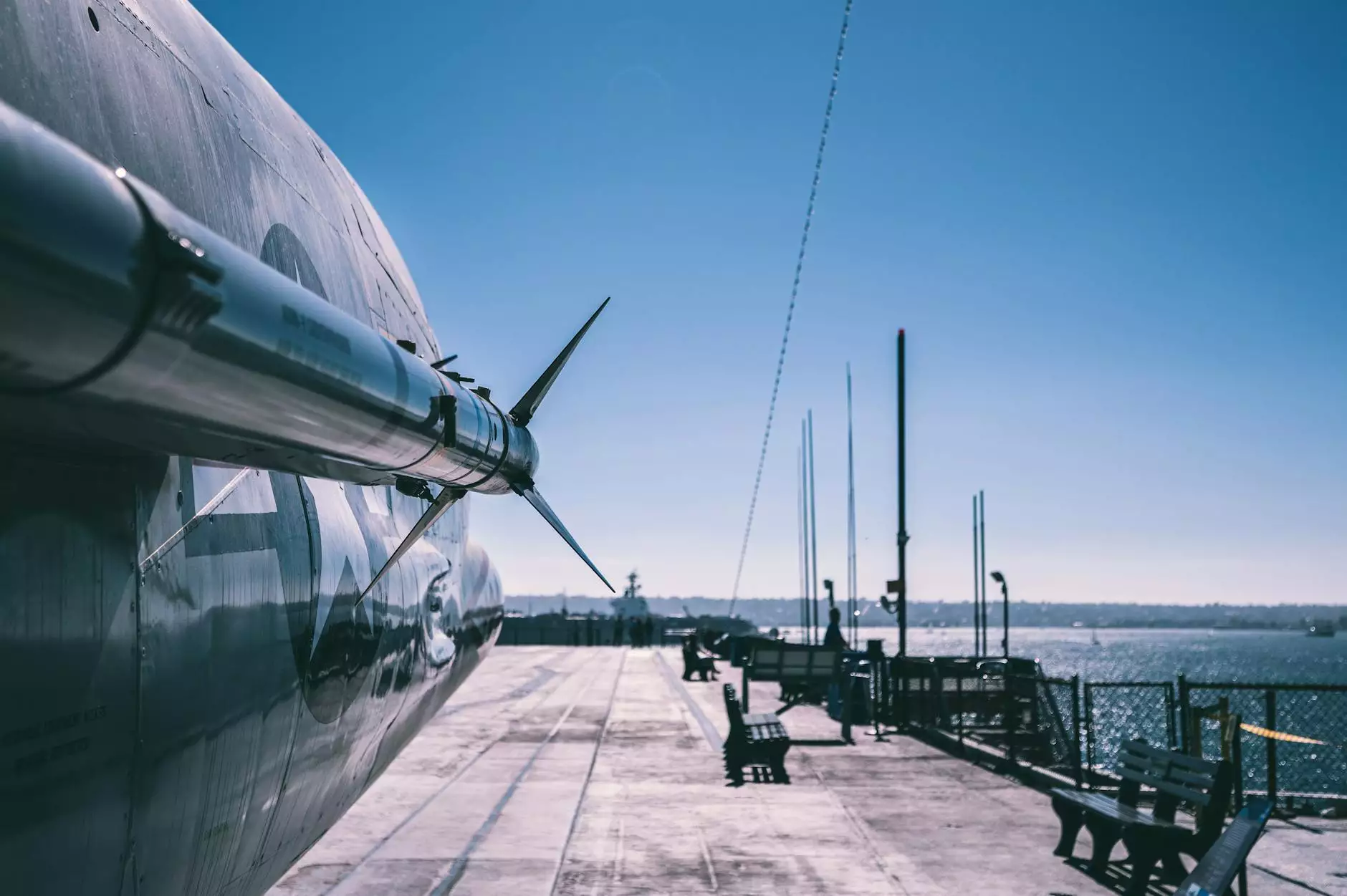 Overview
Welcome to Star Gift Card Exchange, your go-to destination for the Mudpuppy Rocket Ship Magnetic Tin. Designed to stimulate young minds and encourage creative play, this magnetic tin is perfect for children aged 3 and above. Within its compact structure, this toy offers hours of entertainment and educational value.
Elevating Playtime with the Mudpuppy Rocket Ship Magnetic Tin
At Star Gift Card Exchange, we understand the importance of providing children with toys that promote cognitive development. The Mudpuppy Rocket Ship Magnetic Tin does exactly that. Within this interactive toy, children have the opportunity to explore the universe, develop storytelling skills, and engage in imaginative play.
Crafted from durable materials, this magnetic tin is built to withstand the rigors of play. Inside, you'll find magnetized pieces that effortlessly stick to the tin's background, allowing children to create various scenes in space. Whether they're launching a rocket, exploring distant planets, or encountering extraterrestrial creatures, this toy sparks creativity and enhances fine motor skills.
Benefits of the Mudpuppy Rocket Ship Magnetic Tin
1. Educational Value
The Mudpuppy Rocket Ship Magnetic Tin combines fun and learning, making it an ideal tool for parents and educators. As children navigate the magnetic pieces, they develop hand-eye coordination, spatial awareness, and problem-solving skills. This toy also encourages imaginative thinking, as children create their own space adventures.
2. Portable and Convenient
This magnetic tin is not only captivating but also portable. Its compact size allows for easy storage and transport, making it an excellent companion for travel or outings. Keep your little one entertained on road trips, in waiting rooms, or during playdates with friends.
3. High-Quality Construction
Mudpuppy is renowned for its commitment to producing top-quality products, and the Rocket Ship Magnetic Tin is no exception. Crafted with precision and attention to detail, this toy guarantees longevity, ensuring that it can be enjoyed for years to come. Embrace the joy of sustainable play with Mudpuppy.
Why Choose Star Gift Card Exchange?
Star Gift Card Exchange takes pride in curating a wide range of high-quality toys for children of all ages. As a trusted name in the eCommerce & Shopping industry, we prioritize customer satisfaction and aim to exceed your expectations with every purchase. When you choose Star Gift Card Exchange, you're choosing a seamless shopping experience, exceptional customer service, and a commitment to delivering joy through play.
Unlock the Universe of Fun and Learning Today!
Don't miss out on the endless adventures offered by the Mudpuppy Rocket Ship Magnetic Tin. Purchase this delightful toy from Star Gift Card Exchange and watch as your child's imagination launches into orbit. Place your order now and gift your little astronaut a world of captivating play and exploration!