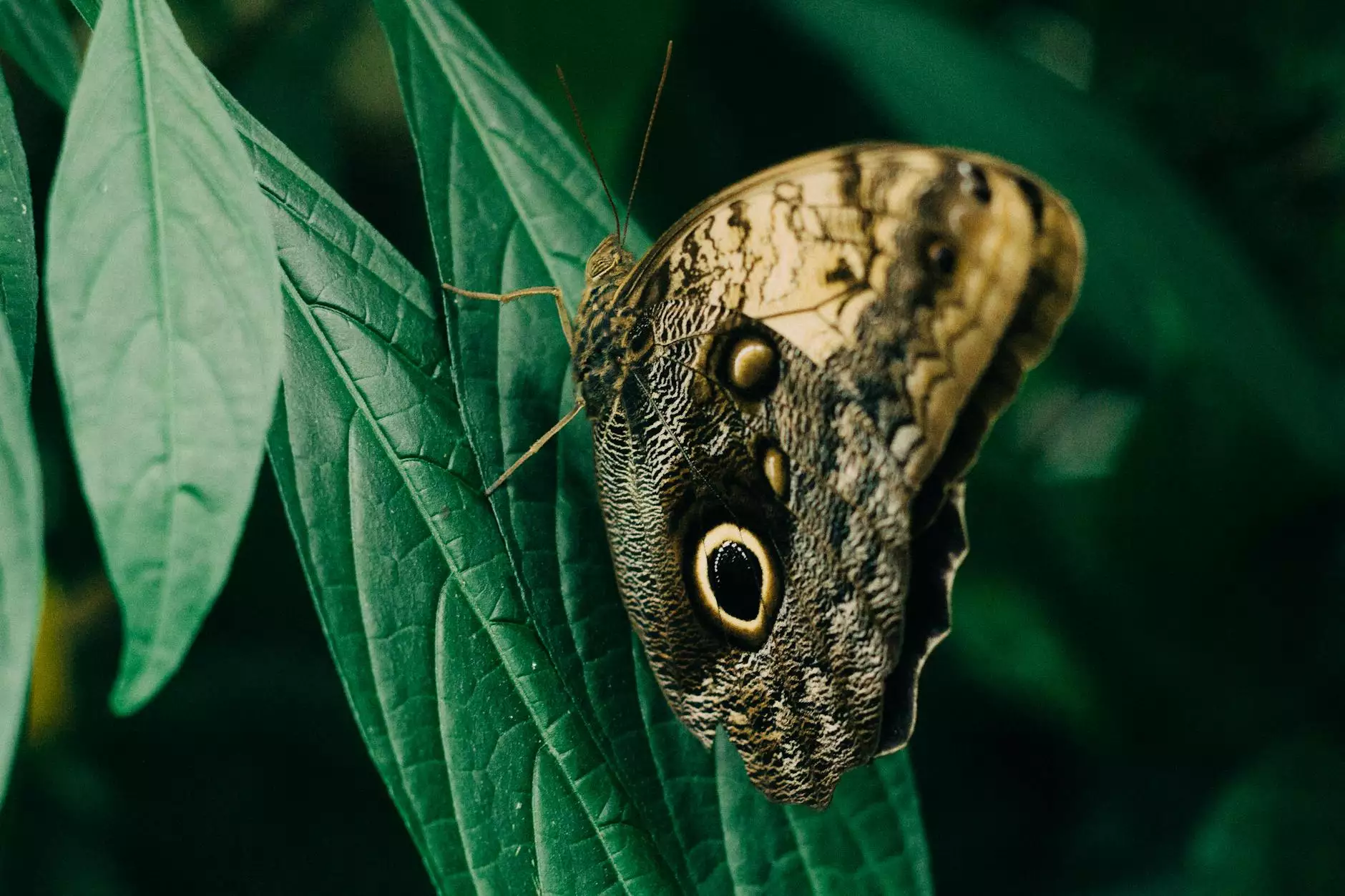 An Elegant Addition to Your Home Decor
Discover the beauty of the Butterfly Garden Trinket Dish, a stunning piece that will elevate the ambiance of any room. Handcrafted with meticulous attention to detail, this exquisite trinket dish features intricate butterfly designs, creating an enchanting display that will captivate your senses.
Exquisite Craftsmanship
Our Butterfly Garden Trinket Dish is the result of skilled craftsmanship and a commitment to excellence. Each dish is carefully shaped and meticulously painted by our talented artisans, ensuring a flawless final product. The attention to detail is unmatched, with delicate wings and vibrant colors that bring the butterflies to life.
Functional and Versatile
Not only is the Butterfly Garden Trinket Dish a work of art, but it also serves a practical purpose. This versatile dish can be used to store your favorite jewelry pieces, small trinkets, or even as a decorative accent piece on your vanity or tabletop. Its functionality combined with its stunning design makes it a must-have addition to any decor.
High-Quality Materials
At Star Gift Card Exchange, we believe in offering nothing but the best. The Butterfly Garden Trinket Dish is made from premium materials that ensure durability and longevity. The dish is crafted from fine porcelain, renowned for its elegant appearance and sturdy construction. We take pride in delivering products that stand the test of time and bring joy for years to come.
Unique Gift Idea
If you're looking for a unique and thoughtful gift, the Butterfly Garden Trinket Dish is an ideal choice. Its intricate design and versatility make it a perfect present for birthdays, anniversaries, or housewarmings. Show your loved ones how much you care by gifting them a piece of art that will enhance their everyday life.
A Trusted Destination for Unique Gifts
Star Gift Card Exchange is your ultimate destination for finding one-of-a-kind gifts that stand out from the crowd. Browse our extensive collection of handpicked items, carefully curated to bring joy and inspiration to your loved ones. With a focus on quality, uniqueness, and exceptional customer service, we strive to make every shopping experience memorable.
Experience the Magic of the Butterfly Garden Trinket Dish Today
Transform your living space with the enchanting beauty of the Butterfly Garden Trinket Dish. As a true masterpiece of artistry and functionality, this trinket dish is a testament to the passion and dedication of our artisans. Shop now at Star Gift Card Exchange and bring a touch of elegance to your home or surprise someone special with an unforgettable gift.