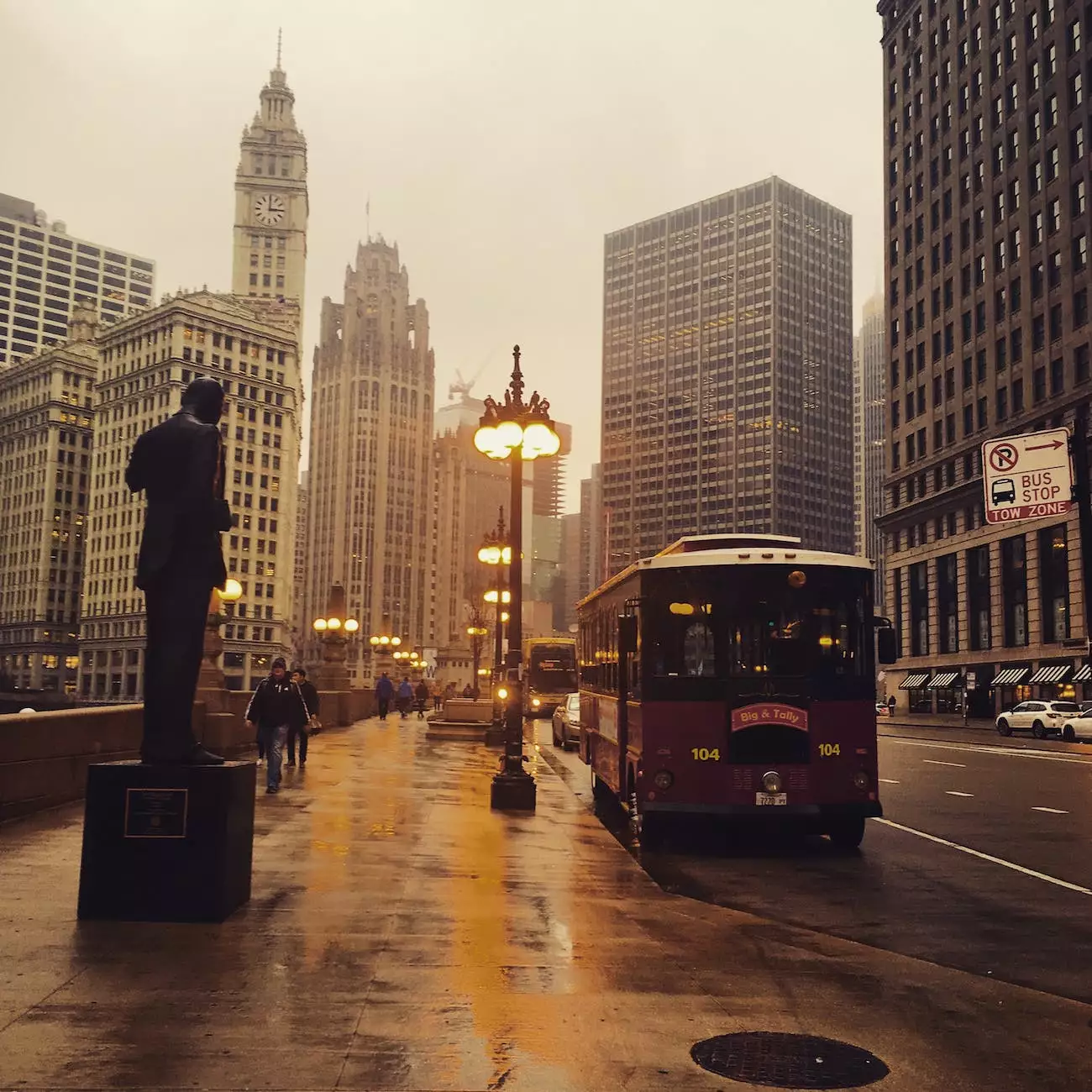 Introduction
Welcome to Star Gift Card Exchange, your go-to destination for all things gifting and home decor. We are pleased to present our exclusive collection of tea towels, including the delightful Chicago Buildings Tea Towel. This tea towel is a masterpiece that captures the beauty and grandeur of Chicago's iconic architecture. Whether you're a Chicago local or a visitor in search of a unique souvenir, our Chicago Buildings Tea Towel is a perfect choice.
Explore the Marvels of Chicago
Our Chicago Buildings Tea Towel is a visual delight that features a stunning illustration of the city skyline, showcasing its famous architectural landmarks. From the majestic Willis Tower (formerly known as Sears Tower) to the historic Wrigley Building and the iconic John Hancock Center, this tea towel brings the best of Chicago's skyline right into your kitchen.
Made with Quality and Care
At Star Gift Card Exchange, we prioritize quality and attention to detail. Our Chicago Buildings Tea Towel is crafted from premium 100% cotton, making it soft, absorbent, and durable. The intricately designed illustration is printed using high-quality, eco-friendly inks that ensure long-lasting vibrancy. Each tea towel is carefully inspected to meet our rigorous standards before it reaches your doorstep.
A Functional and Stylish Addition to Your Kitchen
Not only is our Chicago Buildings Tea Towel a work of art, but it also serves a practical purpose in your kitchen. Its generous size allows for efficient drying and cleaning, making it an ideal choice for everyday use. The softness of the cotton ensures gentle treatment of delicate dishes and glassware, while the absorbency quickly soaks up spills and moisture. Hang it on a hook or fold it neatly - this tea towel adds a touch of elegance to any kitchen decor.
The Perfect Gift for Chicago Enthusiasts
Looking for a unique gift for a friend, family member, or colleague who loves Chicago? Our Chicago Buildings Tea Towel is an excellent choice. It embodies the spirit of the city with its exquisite portrayal of Chicago's famous buildings, making it a cherished keepsake that captures the essence of the Windy City. Whether it's for a housewarming, birthday, or holiday, this tea towel is a thoughtful and memorable gift that will be appreciated by all.
Shop with Confidence at Star Gift Card Exchange
When you shop at Star Gift Card Exchange, you can expect a seamless and enjoyable shopping experience. We offer secure online payment options and worldwide shipping for your convenience. Our dedicated customer support team is always ready to assist you with any queries or concerns you may have. Your satisfaction is our top priority, and we take pride in delivering products that exceed your expectations.
Purchase the Chicago Buildings Tea Towel Today
Don't miss out on the opportunity to own this beautiful Chicago Buildings Tea Towel. Order yours today and elevate your kitchen decor with a touch of Chicago charm. Whether you're a proud Chicagoan or simply appreciate the city's extraordinary architecture, this tea towel is a must-have addition to your home. Shop now and let the spirit of Chicago come alive in your kitchen!
Conclusion
Star Gift Card Exchange is your ultimate destination for premium gifting and home decor products. Our Chicago Buildings Tea Towel offers a unique blend of functionality and artistic design, making it a standout piece for any Chicago enthusiast. Explore our collection and discover the perfect gift or addition to brighten up your home. Shop with us today and experience the joy of quality and style!