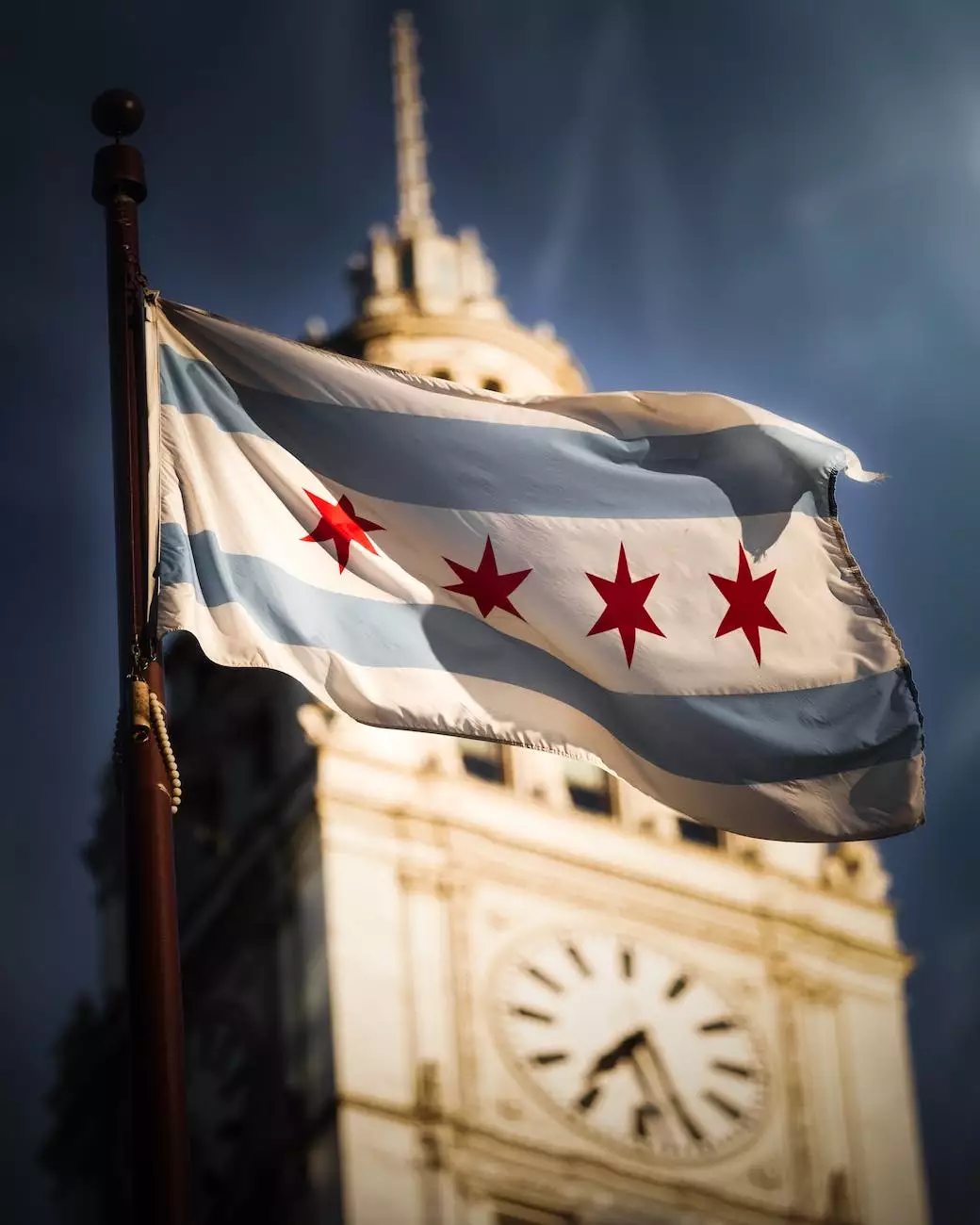 Show Your Love for Chicago with Premium Flag Stud Earrings
At Star Gift Card Exchange, we take pride in offering you the finest collection of Chicago-themed accessories. Our Chicago Flag Stud Earrings are the perfect way to showcase your love for the Windy City in a subtle yet stylish manner.
These striking earrings feature the iconic Chicago flag design, which is known for its bold and eye-catching appearance. The flag's design includes four red stars and two blue horizontal stripes on a white background, representing the Great Fire of 1871 and the city's resilience.
High-Quality Craftsmanship
Our Chicago Flag Stud Earrings are meticulously crafted with attention to detail, ensuring a stunning and durable piece of jewelry. Each earring is made from premium materials, such as sterling silver or gold-plated brass, to provide a luxurious look and feel.
The earrings feature a secure stud closure, making them comfortable to wear throughout the day without worrying about them coming loose or falling off. The size of the earrings is perfect for both casual and formal occasions, allowing you to effortlessly incorporate them into your everyday style.
The Perfect Gift for Chicago Enthusiasts
If you're searching for a memorable gift for a fellow Chicago lover or simply want to treat yourself, our Chicago Flag Stud Earrings are an excellent choice. They combine elegance with a touch of local pride, making them a unique and meaningful present for any occasion.
Whether it's a birthday, anniversary, graduation, or any other special event, these earrings are sure to impress. The recipient will appreciate the thoughtful gesture and cherish this tasteful Chicago-themed accessory for years to come.
Express Your Chicago Spirit
With our Chicago Flag Stud Earrings, you can proudly exhibit your love for the city wherever you go. Whether you're a local or a visitor, they serve as a symbol of your Chicago spirit and help you stand out from the crowd.
Wear these earrings to a Chicago Blackhawks game, a neighborhood festival, or a night out on the town. They are versatile enough to complement a range of outfits, from casual jeans and a T-shirt to a sophisticated evening dress.
Shop with Confidence at Star Gift Card Exchange
When you choose Star Gift Card Exchange, you can shop with confidence, knowing that you're purchasing from a reputable and customer-oriented online store. Our commitment to quality and customer satisfaction sets us apart in the eCommerce & Shopping industry.
We offer secure payment options, hassle-free returns, and prompt shipping to ensure your shopping experience with us is enjoyable and stress-free. If you have any questions or need assistance, our friendly customer support team is always ready to help.
Get Your Chicago Flag Stud Earrings Today!
Show your love for Chicago in style with our premium Chicago Flag Stud Earrings. Shop now at Star Gift Card Exchange and express your Chicago spirit with these elegant and meaningful accessories. Order today and enjoy fast shipping to have your earrings in your hands as soon as possible!