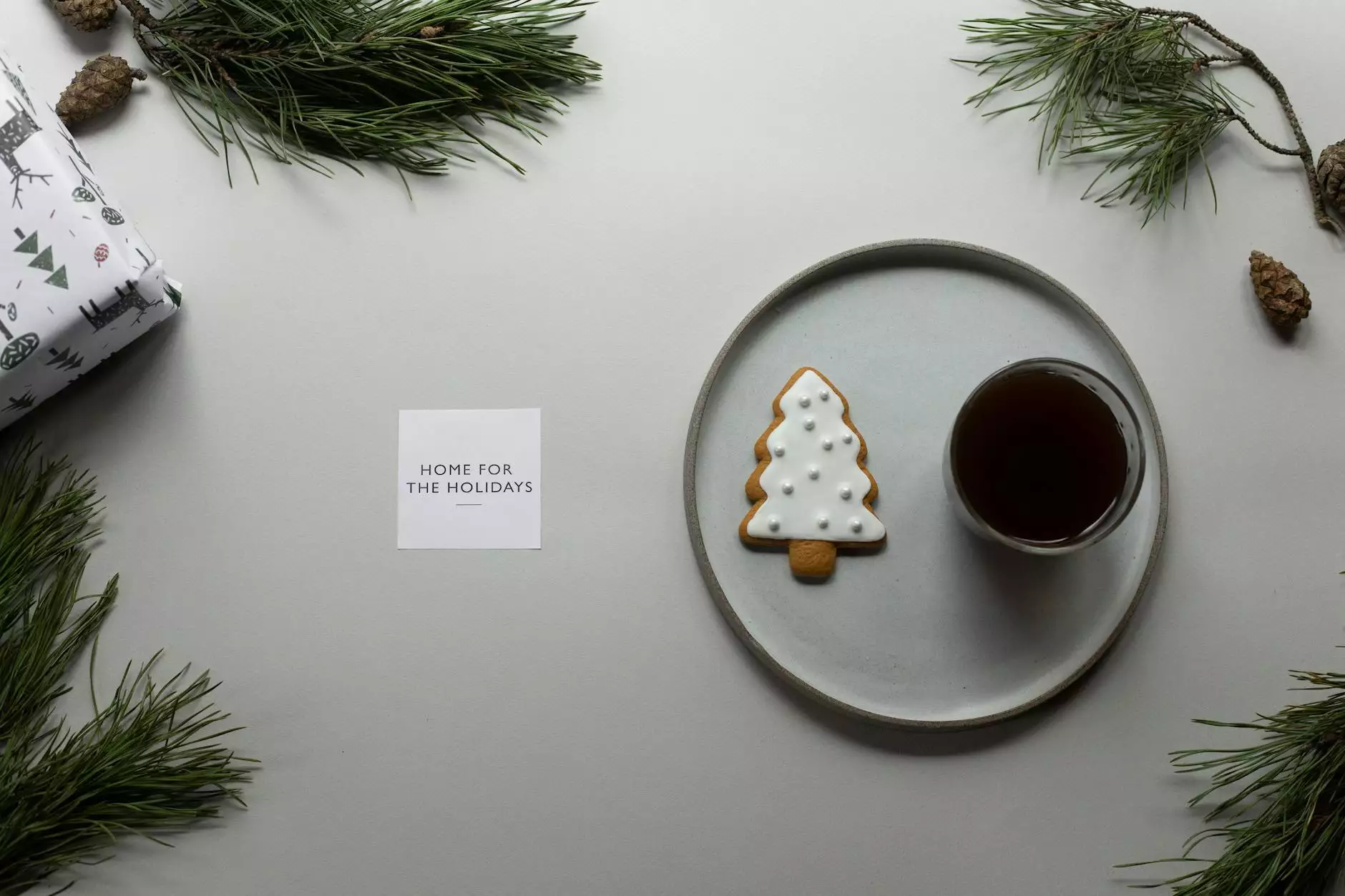 Witty and Unique Mugs for All Occasions
At Star Gift Card Exchange, we believe that a good mug can brighten up your day and bring a smile to your face, especially during those virtual meetings. Introducing our latest addition to the collection - the You're on Mute Mug.
Whether it's for yourself or a loved one, this mug is the perfect gift for anyone who has experienced the joys and frustrations of virtual communication. With a humorous and relatable design, it's sure to be a conversation starter and a source of laughter.
Our eCommerce & Shopping category offers a diverse range of products, and the You're on Mute Mug stands out for its clever message that captures the essence of virtual meetings in a lighthearted way. Let's dive into the details and understand what makes this mug unique.
Design and Quality
The You're on Mute Mug is crafted with attention to detail, ensuring both style and functionality. Made from high-quality ceramic, it has a sturdy handle that provides a comfortable grip. The 11 oz size is perfect for enjoying your favorite beverages, be it coffee, tea, or hot chocolate.
The mug features a vibrant and eye-catching design, with the words "You're on Mute" prominently displayed, encapsulating the frustration and humor of virtual meetings. The bold typography and vivid colors add a touch of personality, making it a visually appealing piece.
Rest assured, the print on the mug is durable and long-lasting. It can withstand regular use and multiple trips to the dishwasher without fading or peeling. That way, you can enjoy your mug for years to come.
The Perfect Gift
If you're searching for a unique gift that will make the recipient smile, look no further than the You're on Mute Mug. It's an ideal choice for friends, family members, colleagues, or anyone who appreciates a good dose of humor.
Whether it's a birthday, holiday, or special occasion, this mug is sure to be a hit. It's not just a regular mug; it carries a sentiment and captures a shared experience that many can relate to. Plus, the gift of laughter is always a great choice.
For an extra touch, consider pairing the You're on Mute Mug with other items from our collection. We offer a wide range of mugs with witty designs, ensuring there's something to suit every personality and taste.
Shop with Confidence
At Star Gift Card Exchange, we prioritize customer satisfaction and aim to provide a seamless shopping experience. When you purchase the You're on Mute Mug, you can expect:
Fast and reliable shipping
Secure online payments
Responsive and friendly customer support
Easy returns and exchanges
High-quality products backed by our satisfaction guarantee
Our goal is to ensure that every customer feels valued and delighted with their purchase.
Order Your You're on Mute Mug Today
Don't miss out on this witty and relatable mug that is sure to bring joy to your life or the life of someone special. Order your You're on Mute Mug today from Star Gift Card Exchange and enjoy a touch of humor with your daily dose of caffeine.
Visit our eCommerce & Shopping category to explore our full range of unique and creative mugs, perfect for expressing your personality and brightening up your day.
Make every sip an opportunity to laugh and embrace the shared experiences of virtual communication.
© 2022 Star Gift Card Exchange. All rights reserved. | eCommerce & Shopping